Amazon Buys 1,000 Autonomous Truck-driving Systems From Plus As It Moves To Ditch Human Drivers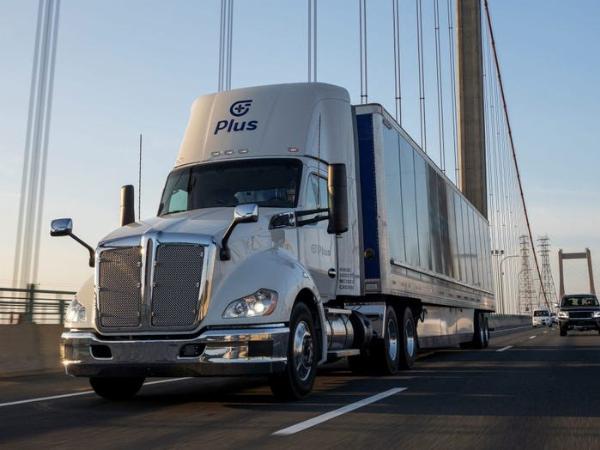 Amazon buys 1,000 autonomous truck-driving systems from startup Plus, which could pave the way for one day ditching drivers.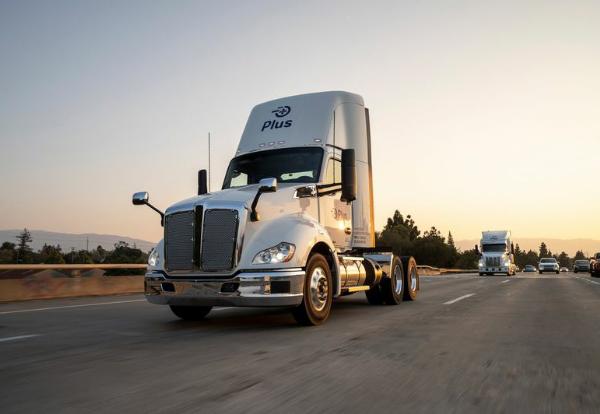 U.S. e-commerce giant Amazon has placed an order for 1,000 autonomous driving systems from Plus, a California-based startup company working on driverless trucking technology.
According to reports, Amazon also acquired the option to buy preferred shares of Plus via a warrant at a price of $0.46647 per share, which amounts to a roughly 20% stake.
Plus, a Sequoia Capital China-backed company developing autonomous driving technology for long-haul trucking, was founded by a group of Stanford University classmates in 2016.
It began delivering its automated driving system PlusDrive to some customers in the U.S. and China this year. Plus is set to have a valuation of $3.3 billion, adding $500 million in proceeds to accelerate its expansion.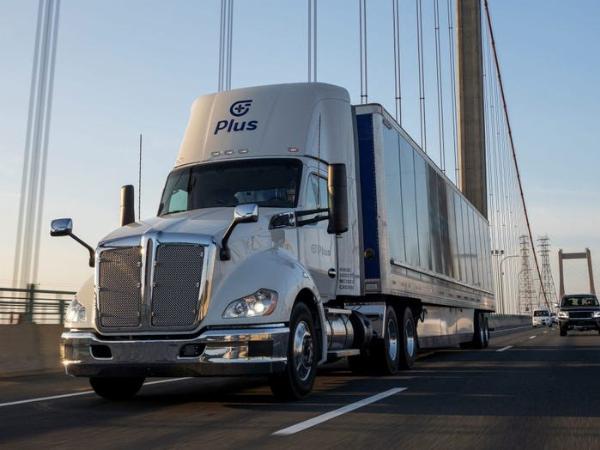 Plus is backed by investors including Shanghai Automotive Industry Corp., GSR Ventures Management and a Chinese long-haul company known in English as Full Truck Alliance.
It also has a partnership with European truckmaker Iveco SpA and is working with Cummins Inc. on using autonomous technology in trucks powered by natural gas.
The 5-year old company raised $200 million in a funding round in February that attracted new investors such as Guotai Junan International Holdings and Citic Private Equity Funds Management Co. It raised an additional $220 million from investors co-led by FountainVest Partners and ClearVue Partners in March.
The Plus deal, if it goes through, would be Amazon's latest drive in autonomous pursuit. Back in 2019, the Seattle-based company hauled some goods using self-driving big rigs designed by startup Embark.