Amazon Buys Self-Driving Cars Company, Zoox, For $1.2B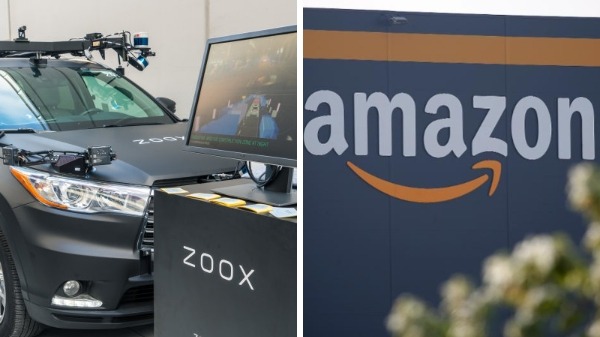 Amazon has acquired self-driving car startup Zoox. The deal is estimated to be worth over $1 billion.
Zoox is a self-driving carmaker based in Silicon Valley that started in 2014.
The deal will give Amazon control of the nearly 1,000-person startup. The start-up has been developing an electric self-driving vehicle. The car is an autopilot-like self-driving car.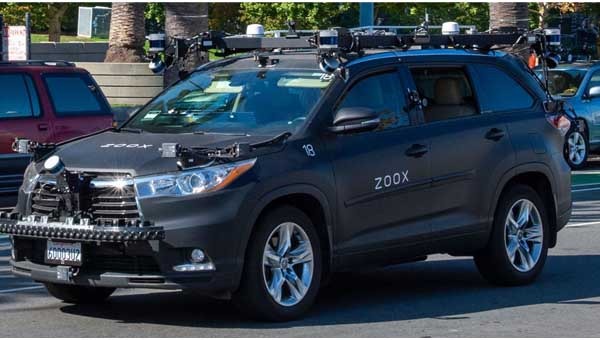 Rumours of the acquisition first emerged last month. Reports emerged that Amazon would acquire Zoox for less than the $3.2 billion it was valued at back in July 2018.
Amazon says they plan to have Zoox realize its vision of passenger transport (robotaxi) service, which I will dub "AMAZOOX."
At the same time, it is hard to believe they don't also have an interest in robotic delivery and logistics since that's a huge part of their business.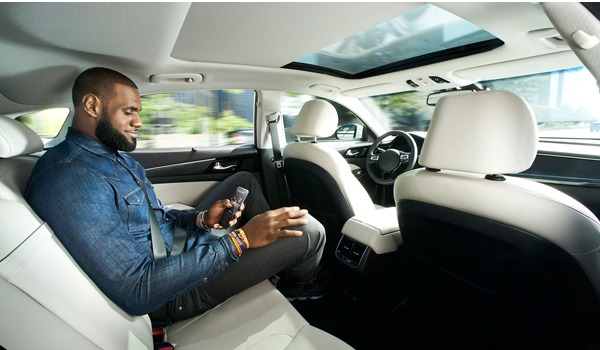 Although Amazon did not confirm the amount it's paying for Zoox, reports suggest this is the company's biggest investment yet in self-driving car technology and one of its biggest purchases ever.
Prior to the announcement The Information speculated that Amazon could use the technology for autonomous deliveries, similar to its existing robot and drone delivery projects, while the Financial Times said that Amazon will use the acquisition to produce an autonomous ride-hailing fleet to compete with the likes of Alphabet's Waymo.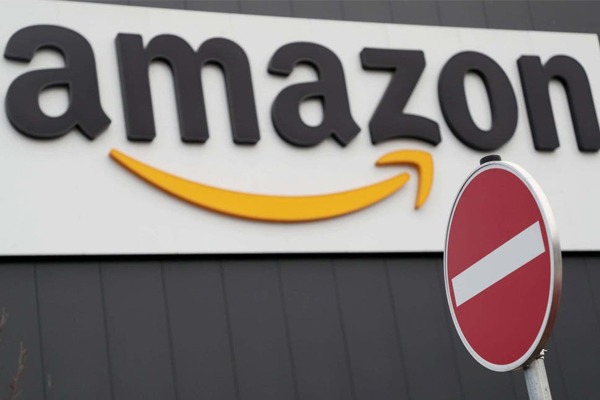 While this does not match Amazon's business, Amazon has been happy to branch out to many areas beyond its initial market in books, and now has leading positions in smart speakers, video streaming, ebook readers and tablets and other areas. Amazon's huge cash resources make it one of the few companies with the capital to carry out the big bold vision of Zoox, to completely reinvent the passenger car.
Meanwhile, Elon Musk, the CEO of Tesla, has taunted Amazon's CEO, Jeff Bezos, for being a copycat in Amazon's Buyout Of Zoox.