Another Boeing 737 Max Aircraft Made An Emergency Landing After Experiencing Engine Problems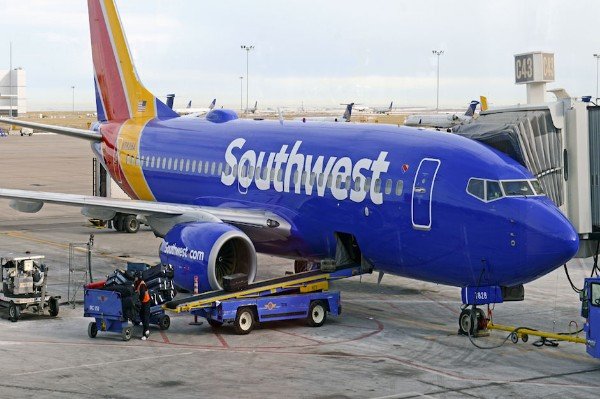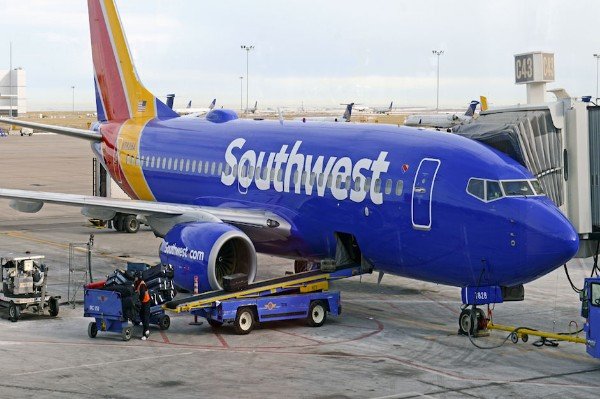 As countries and airline operators around world continue to bar Boeing 737 Max in the aftermath of two successive deadly clashes, another Boeing 737 Max aircraft belonging to the US airline company, Southwest Airlines, made a safe emergency landing in Orlando, Florida, after experiencing an engine problem 10 minutes after takeoff.
No passengers were aboard the Southwest Airlines Flight 8701, which was being ferried from Orlando International Airport to Victorville, California, for short-term storage because of the ban imposed on the plane model.
The airline said :
"The two pilots aboard the flight reported a performance issue with one of the engines shortly after takeoff. The crew followed protocol and safely landed back at the airport"
Some airlines,including Indonesia's GARUDA and major Chinese Airlines, are reevaluating their existing orders of Boeing's bestselling 737 Max aircraft in the wake of the 2 deadly crashes.