UK, Singapore, Australia, Others Ban Use Of Boeing 737 MAX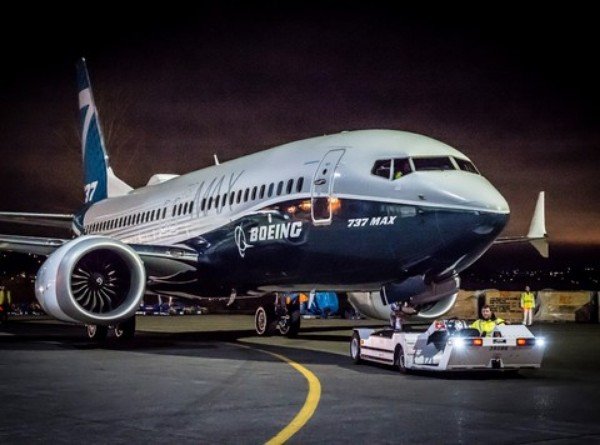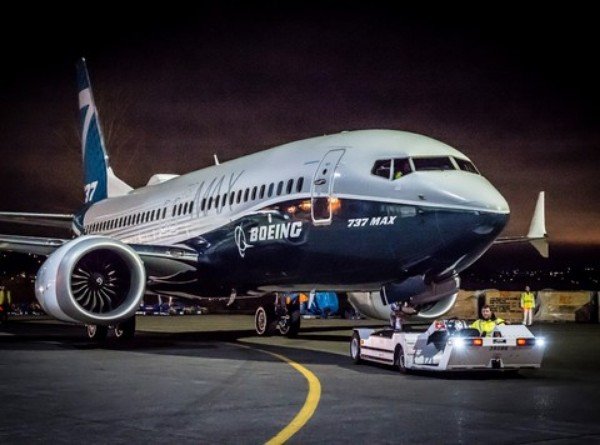 A lot of countries have taken the decision to ban the use of Boeing 737 Max 8 in their country either temporarily or permanently since after the crash of the Boeing 737 owned by Ethiopian Airlines.
The UK joins Malaysia, Singapore, China and Australia, in banning the aircraft.
The CAA said the directive would remain in place until further notice.
Tui Airways and Norwegian both operate the Boeing Max 8 in the UK as part of their fleets.
"The UK Civil Aviation Authority has been closely monitoring the situation, however, as we do not currently have sufficient information from the flight data recorder we have, as a precautionary measure, issued instructions to stop any commercial passenger flights from any operator arriving, departing or overflying UK airspace," a CAA statement said.
A Tui statement confirmed their 737 Max 8 aircraft were grounded following the CAA's decision.
"Any customers due to fly home today on a 737 MAX 8 from their holiday will be flown back on another aircraft.
"Customers due to travel in the coming days will also travel on holiday as planned on other aircraft," Tui said in a statement.
Singapore's Changi Airport is the world's sixth busiest and a major hub connecting Asia to Europe and the US.
But only a handful of airlines operate Max aircraft in and out of the country.
No Australian airlines operate the Boeing 737 Max, and only two foreign airlines – SilkAir and Fiji Airways – fly the model into the country.
Also See: Buy and sell cars faster on Carmart NG