No Boeing 737 Max 8 Flying In Nigerian Airspace – NCAA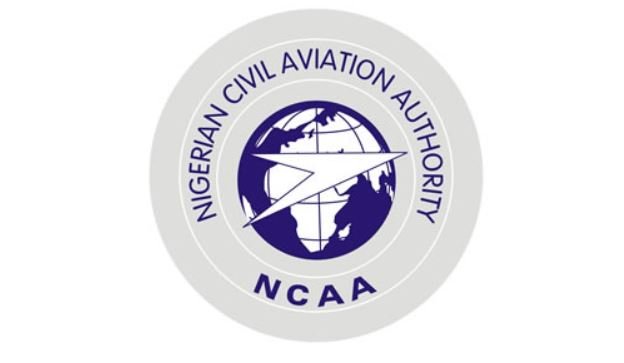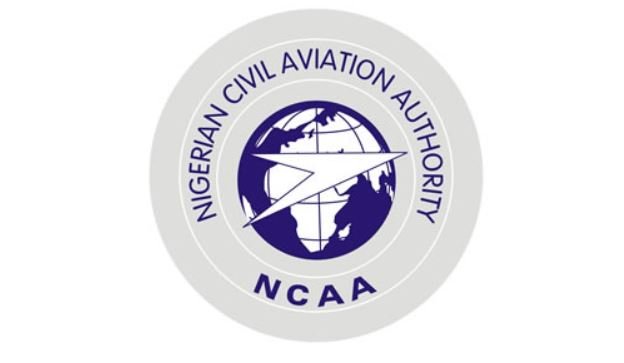 Today being Tuesday, 12th March 2019, the Nigerian Civil Aviation Authority (NCAA) talked about the state of the aircrafts high up in Nigeria's airspace.
NCAA gave the mass an assurance saying there is no need to worry as no Boeing 737 Max 8 is currently in operation in the country.
Mr Sam Adurogboya who's NCAA spokesperson disclosed this in a statement. He went further to assure the general public of their safety, stating there is no cause for alarm.
" Presently, the accident aircraft type, Boeing 737 Max 8 is not in operation in the Country.
"However, the Authority, in line with its Safety Oversight mandate enshrined in the Civil Aviation Act 2006, is consciously monitoring the development (s) with a view to take the necessary steps that will enhance the safety of all aircraft in operation within the Nigerian airspace", he said.
Some countries like China and Indonesia have banned the operation of the Boeing 737 Max 8 in their country. Read in details here.
He further said : " This is to assure the public that NCAA will continue to ensure that safety regulations are strictly adhered to for the safety of all in Nigeria.
Our heart is with the Airline and families of the victims of the accident. "