China, Indonesia And Ethiopia Ground All Boeing 737 MAX-8s After Ethiopia Airlines Crash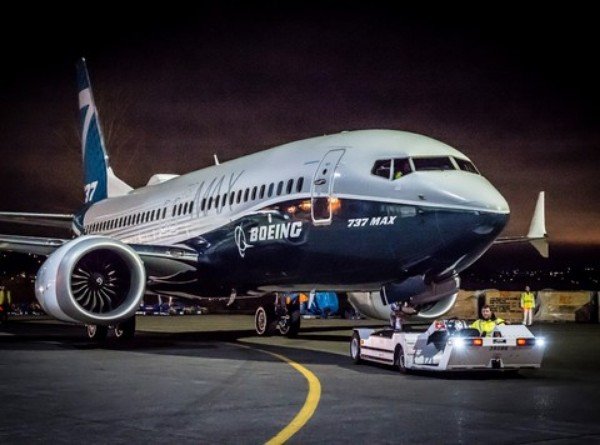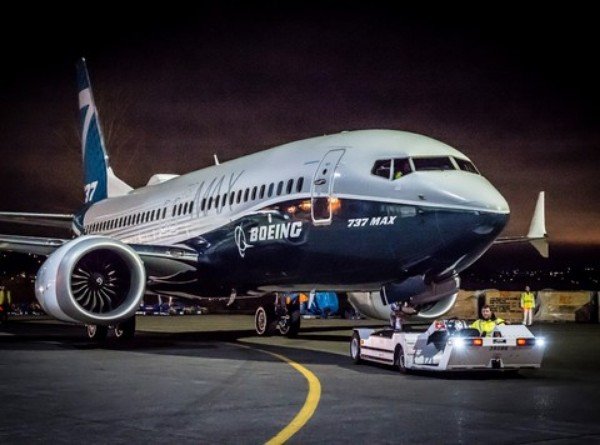 Following the recent air crash of a Boeing aircraft owned by Ethiopian Airlines, China, Indonesia and Ethiopia grounded their Boeing 737 MAX-8 fleets on Monday. Investigators found the black box from the crash site where 157 souls were lost. This made it the second disaster involving the airplane model in six months.
India's Directorate General of Civil Aviation (DGCA) also said it is reviewing safety issues related to Boeing's 737 MAX-8 aircraft operating in the country.
According to the DGCA, additional safety instructions would be issued for Indian carriers operating the Boeing 737 MAX 8 planes in India.
The black box recovered from the crash site has the cockpit voice recorder and the digital flight data; this will help throw more light about the crash.
"Although we don't yet know the cause of the crash, we had to decide to ground the particular fleet as extra safety precaution," Ethiopian Airlines said. It has four other 737 MAX-8 jets, according to flight tracking website FlightRadar24.
The 737 line is world's best selling modern passenger aircraft because of its reliability.
China on Monday also ordered its airlines to suspend operations of their 737 MAX-8 jets by 6 p.m. following the second crash of a Boeing 737 MAX jet since one run by Indonesia's Lion Air went down in October.
"Given that two accidents both involved newly delivered Boeing 737-8 planes and happened during take-off phase, they have some degree of similarity," the CAAC said, adding the step was in line with its principle of zero tolerance of safety hazards. The 737 MAX-8 is sometimes referred to as the 737-8.
Indonesia also said it would temporarily ground Boeing 737 MAX-8 aircraft for inspection.