More Problem For Boeing, As Huge Orders For 737 Max Are Canceled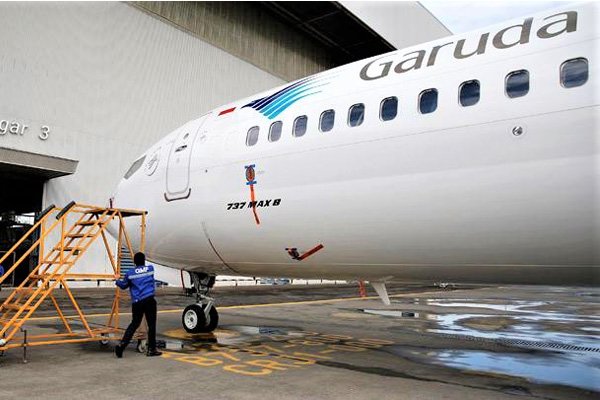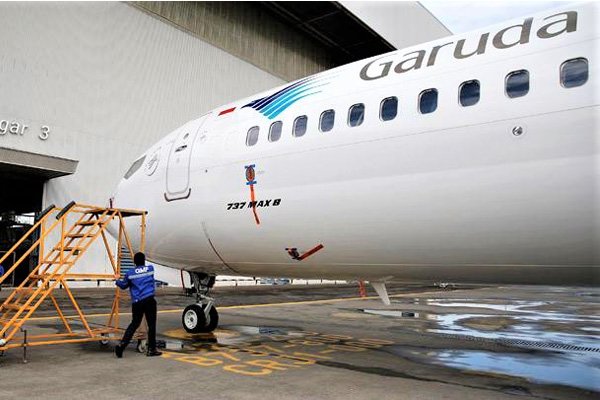 Garuda Indonesia became the first company to publicly confirm that it has cancelled an order for the Boeing (BA) 737 Max jets.
This is coming after the crash of an Ethiopian Airlines earlier this month.
In 2014, the Indonesian flag carrier ordered 50 737 Max jets. The total worth of the order is about $4.9 billion at list prices.
Garuda has taken delivery of only one and is cancelling the remaining 49.
According to a report, Garuda may order another Boeing jet instead.
The airline said it sent a letter to the company March 14, and Boeing executives plan to meet with Garuda March 28.
Other airlines, including Indonesia's Lion Air, have also talked about cancelling their 737 Max orders or said they will reconsider them.
The crash of Ethiopian Airlines was the second in five months. It followed a fatal Lion Air crash in October 2018.
Several global aviation agencies found similarities between the two crashes that have killed 346 people.