Breaking: Another Confirmed Case Of CoronaVirus In Nigeria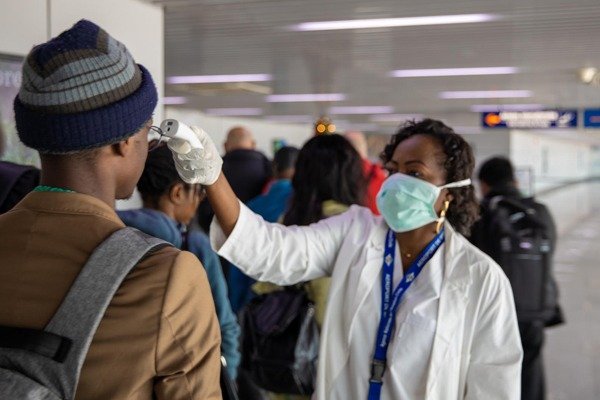 BREAKING: Nigeria confirms another case of Coronavirus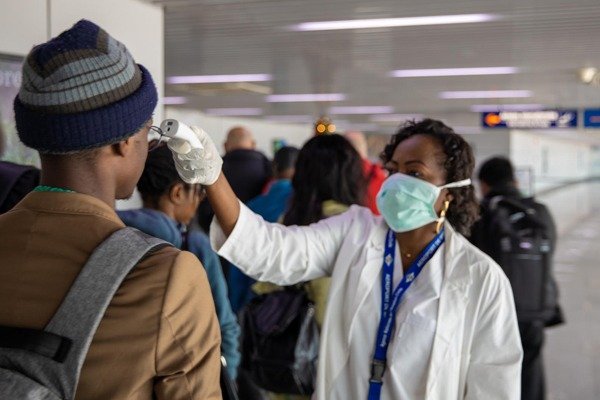 Another case of the novel Coronavirus disease has been confirmed in Lagos State, Nigeria.
It was learnt that the new case is independent of the index case – an Italian.
The affected person is a United Kingdom returnee. The 30-year-old Nigerian lady arrived in the country on March 14. According to the report, she went on self-isolation since she arrived.
The Ministry of Health says she is now at Mainland General Hospital receiving care.
The first case of CoroaVirus disease  (COVID-19) case in Nigeria was confirmed on the 27th of February 2020.
The victim, an Italian citizen who works in Nigeria, returned from Milan, Italy to Lagos, Nigeria on the 25th of February 2020. He was confirmed by the Virology Laboratory of the Lagos University Teaching Hospital, part of the Laboratory Network of the Nigeria Centre for Disease Control. The patient is clinically stable, with no serious symptoms, and is being managed at the Infectious Disease Hospital in Yaba, Lagos.
A second "confirmed case" was later announced. However, Nigeria's health minister Osagie Ehanire said that the second confirmed case of coronavirus in the country tested negative for coronavirus and will be discharged from care.
Ehanire recalled that between 7th January and 12th March 2020, a total of 42 people who met case definition were screened for COVID-19 in 6 States- Edo, Lagos, Ogun, Yobe, Rivers, Kano and FCT, out of which 40 tested negative and two were confirmed positive – index case and contact of the index case, with no deaths.
He stressed that the Ministry of Health, through Port Health Services has prioritised measures for COVID-19 containment, especially the screening of passengers at Points of Entry and is assessing the economic impact of the epidemic on the economy.