CoronaVirus: More African Countries Are Imposing Travel Restrictions, But Not Nigeria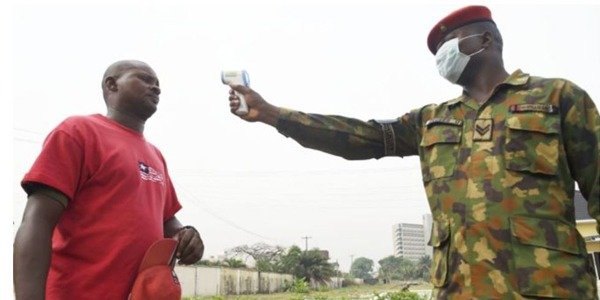 CoronaVirus: More African Countries Are Imposing Travel Restrictions, But Not Nigeria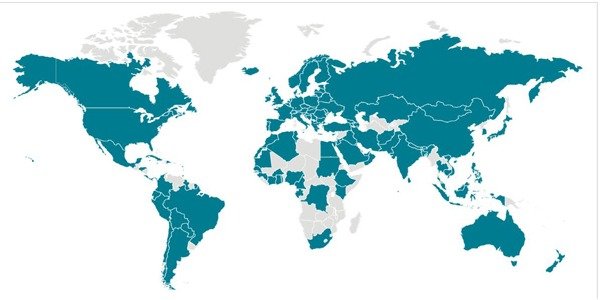 Interestingly, Africa is the least affected continent by the coronavirus outbreak.
That notwithstanding, more African governments are taking proactive and unprecedented measures to prevent the spread of the virus in their various countries.
For instance, several African governments have imposed travel restrictions on travellers from the worst affected countries—most of which are in Europe and Asia.
Last week, Uganda issued broad travel restrictions on 16 countries. These countries include the US and UK.  The travel policy specified that travellers from the affected countries (including Ugandans) would only be let into the country.  They can only be allowed into the countries on the condition that they self-quarantine at their own cost.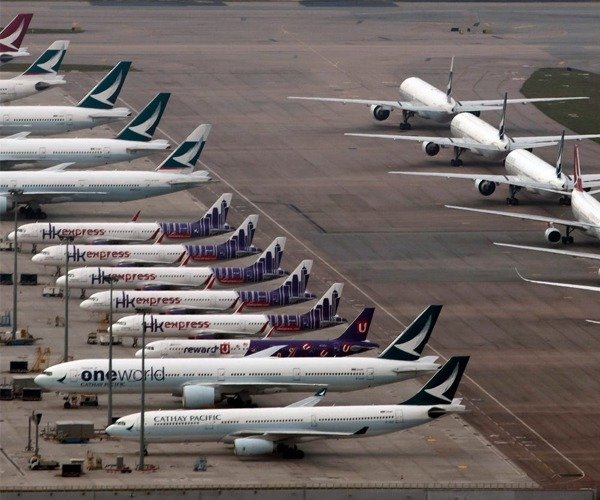 Ghana and Kenya have also issued bans on the entry of foreign travellers from the worst affected countries. Kenyan and Ghanaian nationals coming from the affected countries will also face a period of mandatory quarantine. Burundi and Gabon have also instituted similar measures.
Similarly, in South Africa, President Cyril Ramaphosa has cancelled incoming flights from the worst affected countries including South Korea, Italy, Spain, the US and UK.
South Africa has also closed more than half of the country's land border posts. This is part of Ramaphosa's "extraordinary response" plan.
In Morocco, all international flights in and out of the country have been suspended. Land borders with Spanish territories on Morocco's coast have also been closed.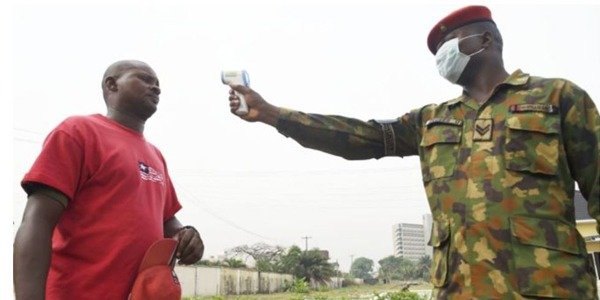 Mali, Mauritania, Rwanda and the Democratic Republic of Congo have not yet imposed travel or flight bans. However, they have also imposed quarantine measures specifically on travellers from Europe and countries worst affected by the outbreak.
These African countries are joining many countries across the world to raise walls and enforce mass quarantines. All these are some measures to combat the spread of the coronavirus.
Interestingly, in Nigeria, to combat the spread of the virus, efforts are only being made to screen visitors on arrival.  As some would argue, this procedure is one that most of the countries that are imposing travel restrictions can do better than us.