Answers To Autojosh Car quiz Edition 2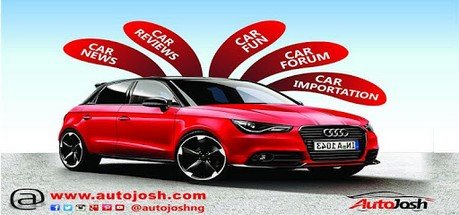 Our second quiz took place some days ago. Here is the link to the quiz: Autojosh Car Quiz Section Edition 2.
In case you missed out in the edition 1 and 2, make sure you don't miss edition 3.
We are here to provide the answers to what was asked in the previous car quiz.
Thanks to those that participated.
AUTOJOSH CAR QUIZ SECTION EDITION 2
1. Name the model and year of this car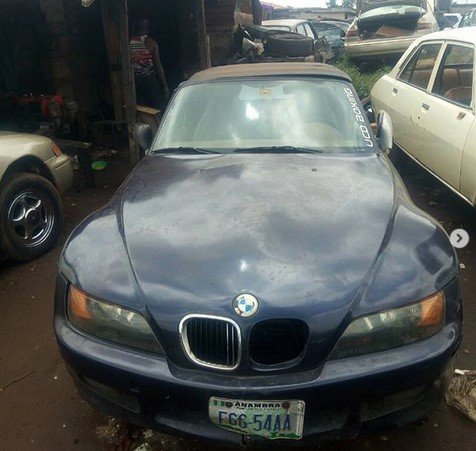 ANSWER: It's a 2000 model BMW Z3
2. AMG and Brabus both have something in common.
A. They are car brands
B. They are both car tuning companies
C. They both work for BMW
ANSWER: B. They are both tuning companies
3. Which car has this interior?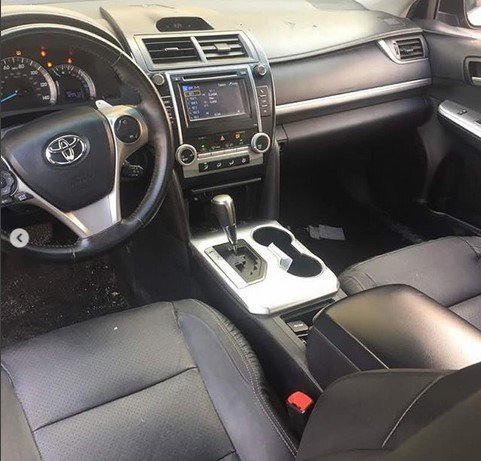 ANSWER: Toyota Camry. 2013 model
4. Where was the name, Divo, in "Bugatti Divo" gotten from?
ANSWER: The Bugatti Divo is named after Albert Divo, the French racing driver who won the famous Targa Florio mountain race twice for Bugatti. Read 7 Facts About The Radical New N2.1 Billion Bugatti Divo
5. What is the name of the belt that drives several accessories in your car such as the alternator, power steering and AC compressor?
ANSWER: Serpentine Belt. Serpentine Belt, Its Function And What Happens When It Goes Bad