Autojosh Car Quiz Section Edition 2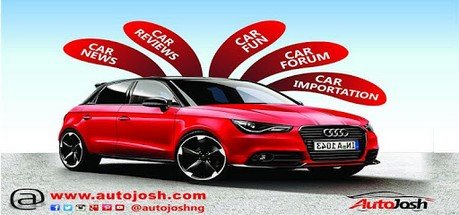 Thanks to all those that participated in Autojosh Car Quiz Section Edition 1. 
We are sure you have learnt something from the answers and explanations we provided for the quiz. You can check the answers to the edition one quiz here.
AUTOJOSH CAR QUIZ SECTION EDITION 2
1. Name the model and year of this car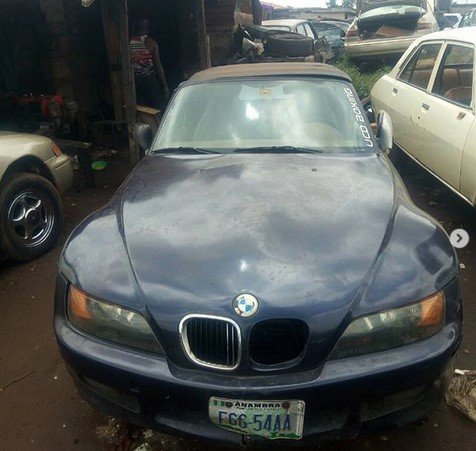 2. AMG and Brabus both have something in common.
A. They are car brands
B. They are both car tuning companies
C. They both work for BMW
3. Which car has this interior?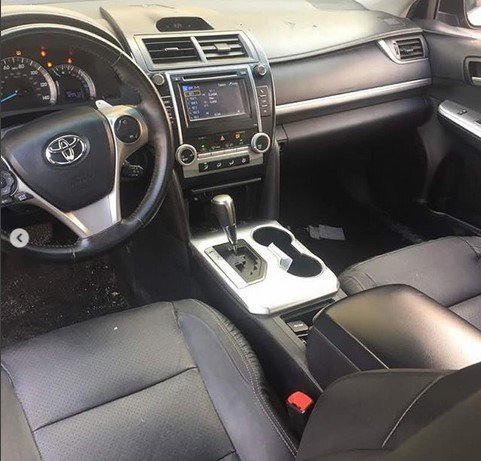 4. Where was the name, Divo, in "Bugatti Divo" gotten from?
5. What is the name of the belt that drives several accessories in your car such as the alternator, power steering and AC compressor?
That's all for the edition 2 of Autojosh car quiz section.
Share with friends.