Road Repairs: Apapa-Oshodi Expressway, Liverpool Road To Be Closed For 4 Days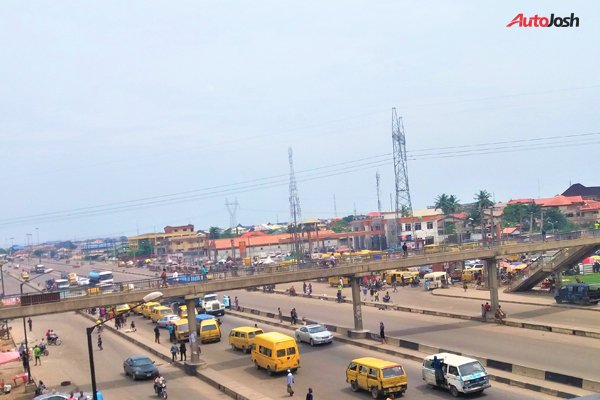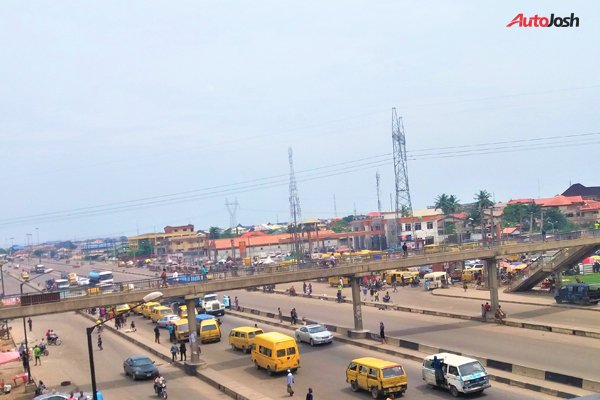 The presidential task force on Apapa gridlock has announced the closure of Apapa – Oshodi expressway, creek and Liverpool road due to ongoing reconstruction works with effect from midnight of 27 June 2019 to Monday 1st July 2019.
The reconstruction work is necessary to correct the places that the tankers have destroyed especially places with drainage, roads among others.
In a joint release by both the Lagos State Government and the Federal Government, work on this road will last for 4 days.  Vehicles to this area will be diverted.
The press release reads;
Due to ongoing Re-Constructution works on Apapa Oshodi Express road, Creek Road and Liverpool road all in Apapa Ports area there are currently massive road diversions and On-going Port Operations enhancement:
With Effect from Midnight today Thursday 29th of June, 2019
1. Trucks carrying Export and Empty containers for TinCan Island Port Operations are to stay out of Lagos for the next Two days, i.e until Monday 1st of July to allow for the palliatives and opening of the axis for Truck use.
2. All Trucks approaching Apapa Wharf Port are to approach the Port via Ijora, Orile and Iganmu via there various Nominated Parks and Lilypond Transit Truck Park.
3. Loaded trucks from Tincan Island Ports are to exit through the Apapa Oshodi Express road service lane via Liverpool rd roundabout and Coconut.
4. No truck from Tin Can Island would be allowed to access Apapa Wharf Port using Creek road or Tin Can Island area as Creek road would be closed for construction to Trucks from Apapa Oshodi Express roads.
5. Freight forwarders, Fleet operators, Transport agents, and Truckers are to take not and COMPLY.