Audi Ditches Russian Doll Car Design So That You Can Better Differentiate All Its Car Models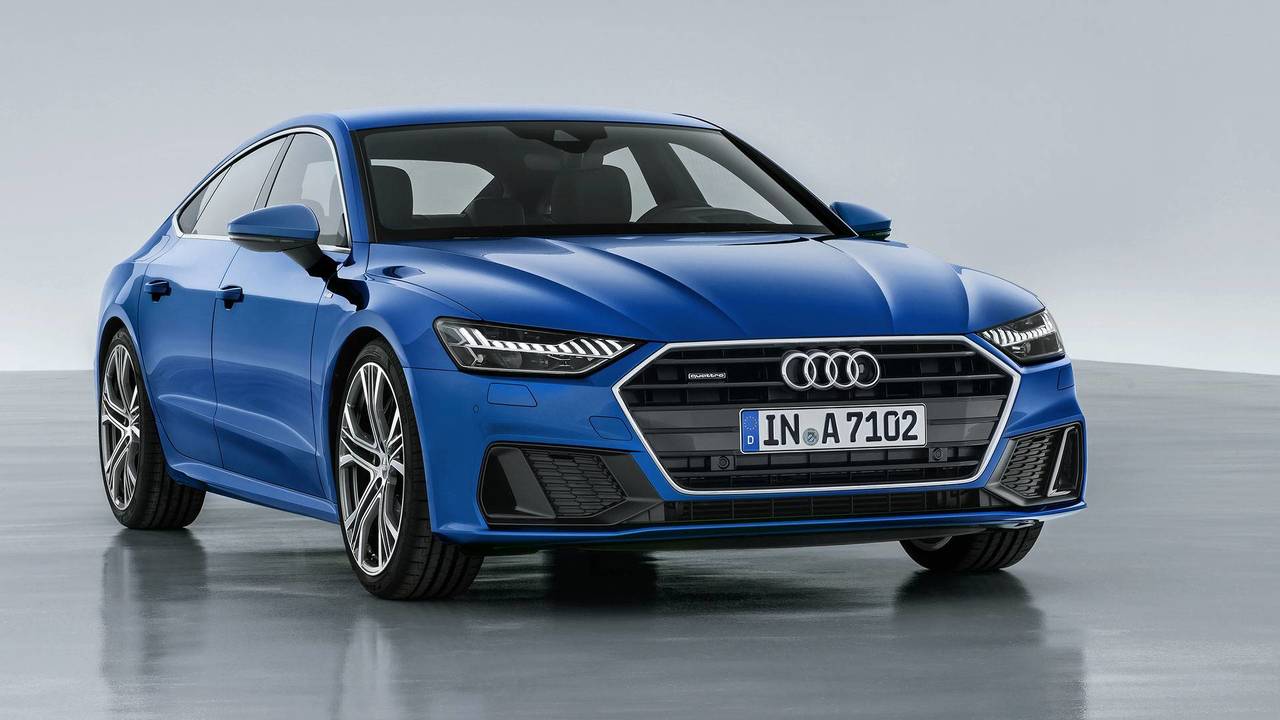 You don't have to be a design expert to easily see that Audi's designs have been quite repetitive in recent years, but all that is about to change.
Plenty of automakers fall into the pattern of creating many different cars with the same look which makes it easier for the public to recognize the brand.
Audi's chief executive said the repetitive design process was used to make Audis more recognisable in newer and emerging markets. "Now we are well known in major markets like China, we can begin to change this philosophy and give each car its own look."
By getting rid of the internal combustion engine to adopt a fully electric powertrain, Audi's designers believes the biggest step forward for design will come when the marque launches more electric cars after the E-tron quattro SUV, which will give them more freedom to alter the proportions and pave the way for a new design that will go in a very different way.
Audi began the process of design differentiation with the Q2. The model features a reinterpretation of the brand's signature grille as well as wedge-shaped headlights and large air inlets. These has been followed by the all-new A8 flagship and the sleek A7 Sportback.