Autojosh Specializes In Helping Nigerians Import Cars Themselves. See Proofs (PHOTOS)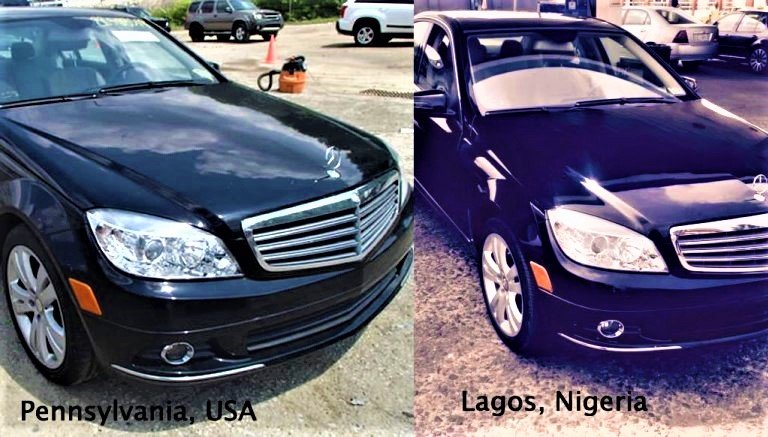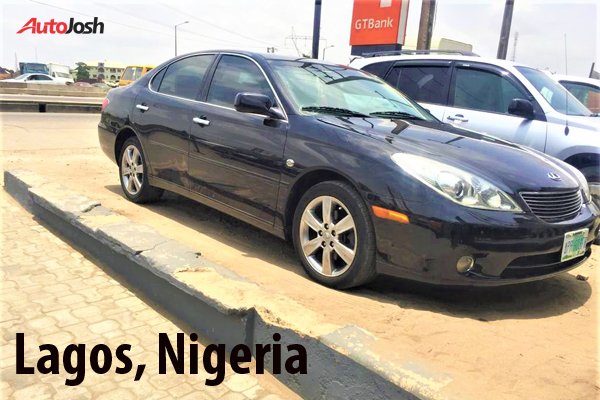 For some people, importing their car from overseas is a far better option.
It is most times, cheaper than buying from dealers here in Nigeria. Indeed, you get to save yourself a substantial amount of money when you import your car yourself.
However, it is important to be well informed and to start the process early. Importing your car from outside Nigeria can be costly and complicated if you are not well-guided.
At Autojosh, we specialize in guiding our clients through the step-by-step process on how to import vehicles by themselves.
Our preferred countries of import are the United State, Canada and United Arab Emirates.
However, and most importantly, we can help you decide if importing your car from overseas is better for you than buying one here.
Our years of importing vehicles for Nigerians, have given us tremendous experience in this line of business.
At Autojosh, we offer our clients with the following support service on car import:
(i.) We advise you on whether to buy here or  to import your car
(ii.) We help you calculate the full cost of importing your car before you start the process
(iii.) Assessing whether your car qualifies as a tax-free import
(iv.) Arrange customs clearing for both taxable and tax-free imports
(v.)  Ordering all the necessary paperwork for the car
(vi.) Arranging the mandatory car testing
(vii.) Arranging registration at the motor/ road vehicle authority
(viii.) Key-in-hand delivery
Below are photos of some cars that we have assisted our clients in importing.