Autojosh Wishes You A Happy Christmas Celebration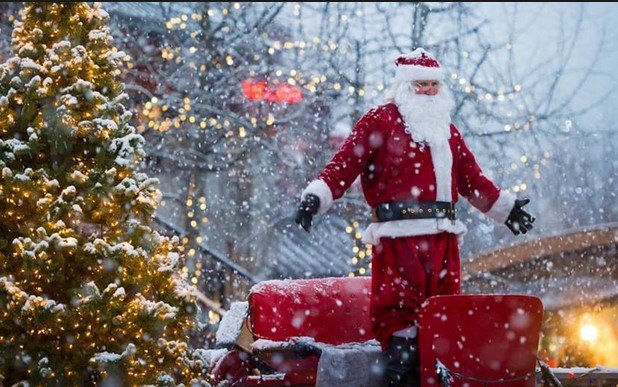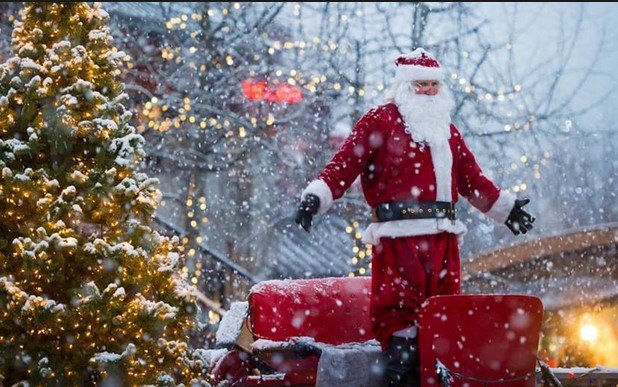 Happy Christmas to You all.
We at Autojosh wish you a very happy and peaceful Christmas celebration.
May the good Lord bring forth blessings upon you and your household.
We wish you all the blessings, prosperity, and good health of this beautiful celebration, today, tomorrow and always.
We appreciate you all.
Autojosh cares!!!