Bentley To Ditch Internal Combustion Engines, All Its Model Line Will Be Electric Cars By 2030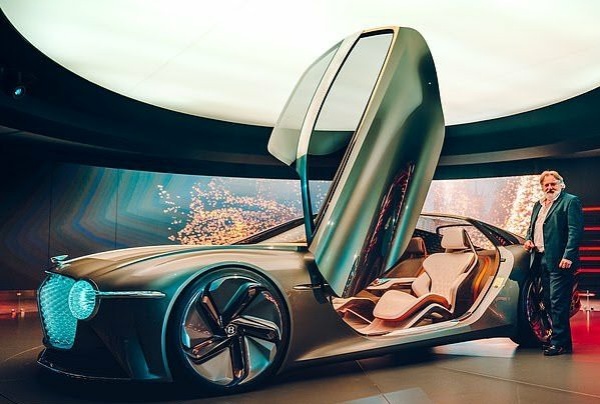 Bentley to ditch internal combustion engines, says every models in its entire lineup will be electric cars from 2030.
From 2023, every model, including Bentayga SUV, will have an option of a hybrid variant.
British luxury automaker will launch its first fully-electric vehicle in 2025.
From 2026, Bentley will remove all petrol engines from its range of new cars.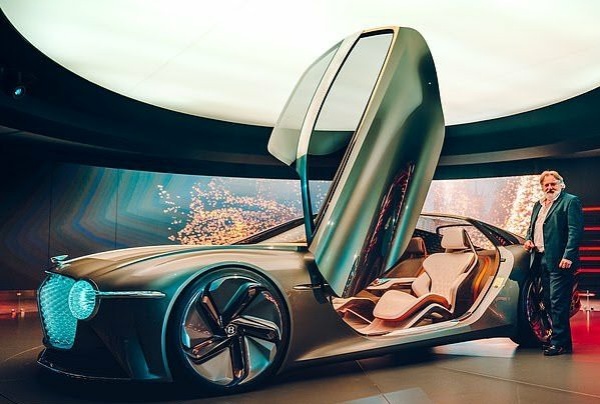 Bentley Motors Ltd. has announced its plans to axe its roaring and polluting 12-cylinder combustion engines in order to focus on ecofriendly hybrid and electric vehicles.
A statement released by luxury automaker Bentley highlights its plan to offer only hybrid and electric cars by 2026, and switch its entire lineup to fully-electric cars by 2030.
"Following the introduction of the first Bentley fully electric model in 2025 – Bentley's first fully carbon neutral car – Bentley will exclusively offer plug-in hybrid and electric models only within our range in 2026. By 2030, this will change to battery electric vehicles only."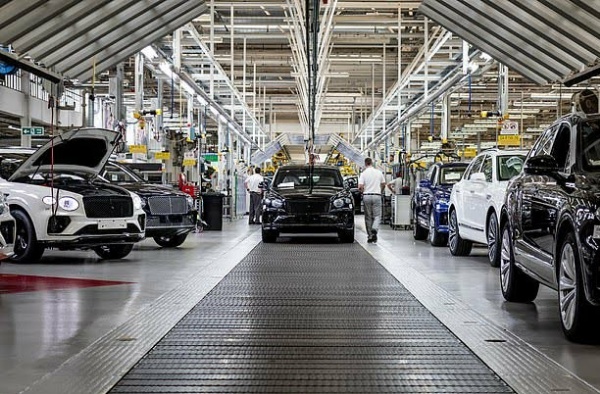 Bentley's Beyond100 strategic plan highlights its plans to provide extraordinary mobility for the next century; evolving from "world's largest producer of 12-cylinder petrol engines" to having no internal combustion engines within a decade.
Bentley's accelerated transformation toward electric vehicles means its entire lineups, including the Bentayga; Continental GT and Flying Spur will be battery-powered.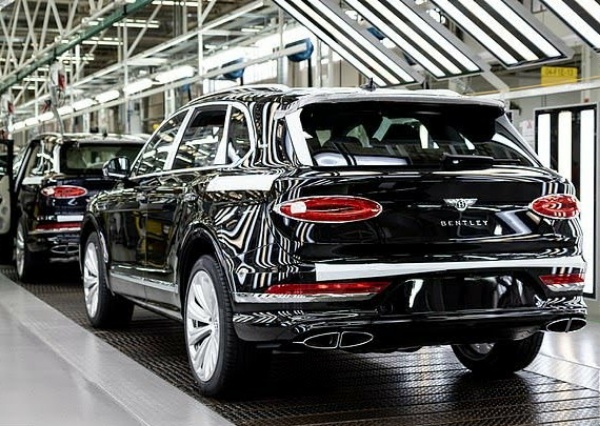 Bentley's switch to having only fully electric zero emissions cars will start next year with the launch of petrol-electric hybrid Bentayga SUV and an hybrid Flying Spur saloon.
Bentley's chairman and chief executive, Adrian Hallmark, said :
"We are on a mission. We need to change everything"
"But our cars in the future will look as inspirational and glorious as they do today"
Also See: Buy and sell cars faster on Carmart NG