Bentley Sold A Record 11,206 Luxury Cars In 2020, The Highest Ever In Its 101-year History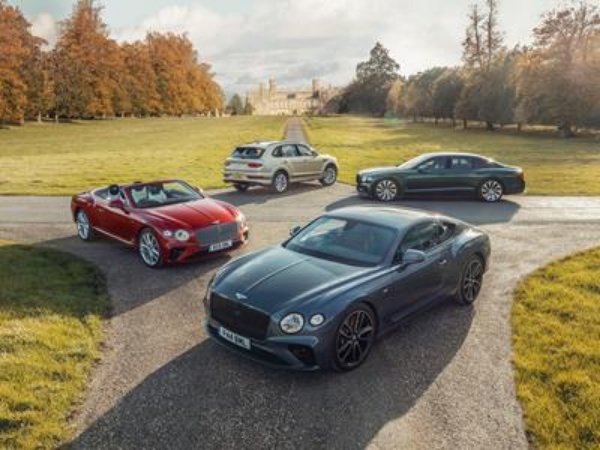 Despite the coronavirus pandemic, Bentley sold a record 11,206 luxury cars in 2020, the highest ever in the British brands 101-year history.
All-new Bentayga SUV (37% of total sales) was Bentley's biggest selling single model.
The Continental GT finished the year as its number one selling model line.
Bentley Motors on Tuesday announced the total new record sales of 11,206 luxury vehicles in 2020, an increase of two per cent over 2019 sales of 11,006 cars.
Bentley said it sold more than ever in its 101-year history despite a seven-week closure of its factory in England during the height of the Covid-19 pandemic.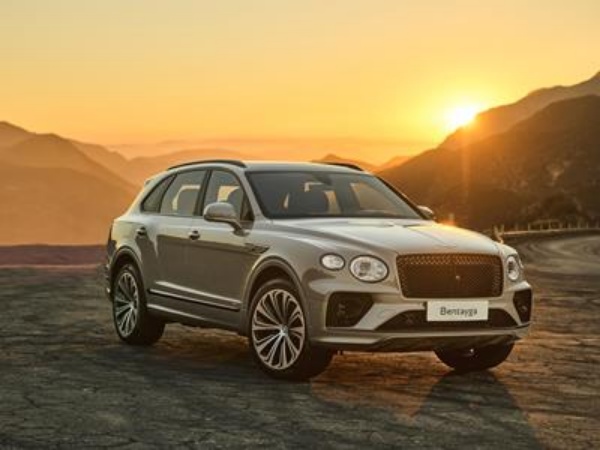 The all-new Bentayga go-anywhere SUV was still Bentley's biggest selling single model, accounting for 37 per cent of total sales.
The Continental GT (24 per cent) and GT Convertible (15 per cent) together accounted for 39 per-cent of total sales. It finished the year as Bentley's number one selling model line.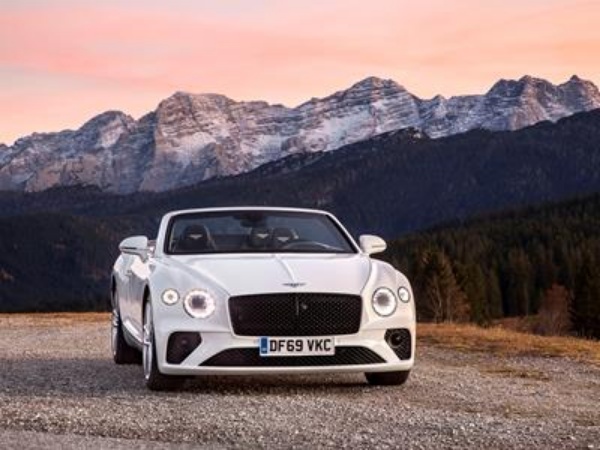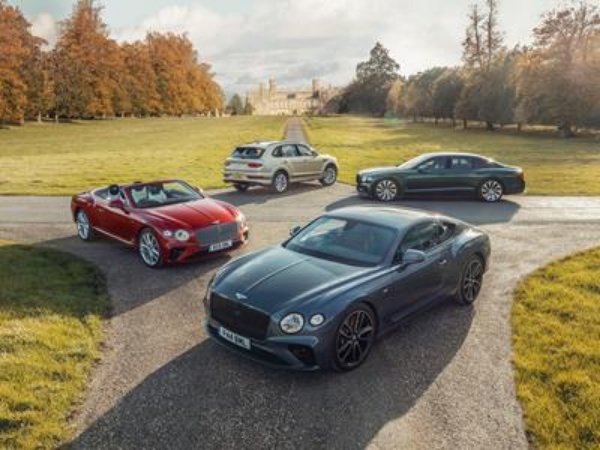 Commenting on the global sales results, Chairman and CEO of Bentley Motors, Adrian Hallmark, said:
"Even though we anticipated greater sales before the pandemic struck, when you consider the level of restrictions around the world for the majority of the year, to achieve a record sales performance is a strong measure of our potential.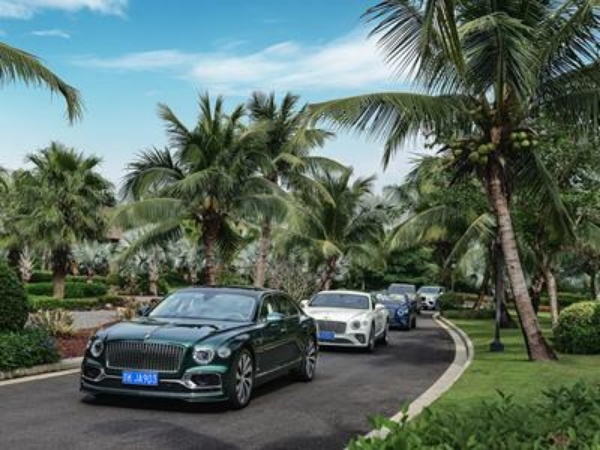 "As we look to the year ahead we remain cautiously optimistic as much remains uncertain"
The Americas region remains Bentley's number one market with a total of 3,035 cars delivered (+4% from 2019, 2,913)
Bentley's biggest growth was reserved for biggest auto market, China. It posted a sales increase of 48 per cent from the sales of 2,880 cars (against 1,940 in 2019).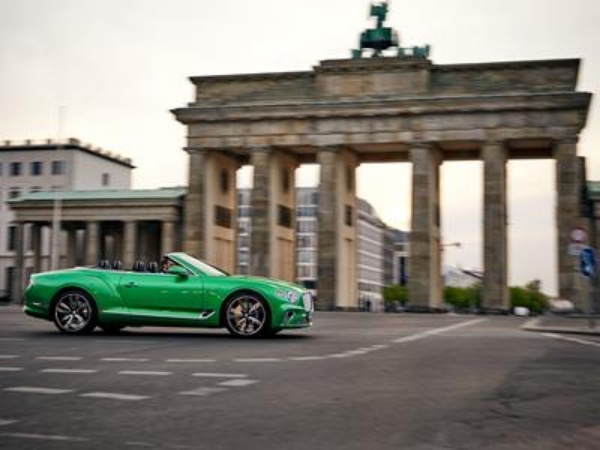 Europe took delivery of 2,193 cars (against a figure of 2,670 in 2019). Bentley's home, the UK, recorded a sales of 1,160 cars.
Bentley delivered 735 cars to the Middle East in 2020, against a total of 852 in 2019, while Asia Pacific region received 1,203 cars, against 1,139 sold in 2019.