Beunique Boss Isabella Edem Buys N100m+ Lamborghini Urus Luxury SUV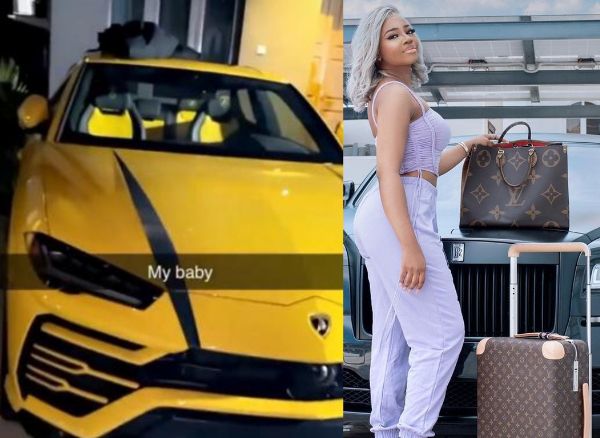 Beunique Boss Isabella Edem splashes millions on a new Lamborghini Urus luxury SUV.
The young online fashion store owner shared the news of "her baby" on her instastory.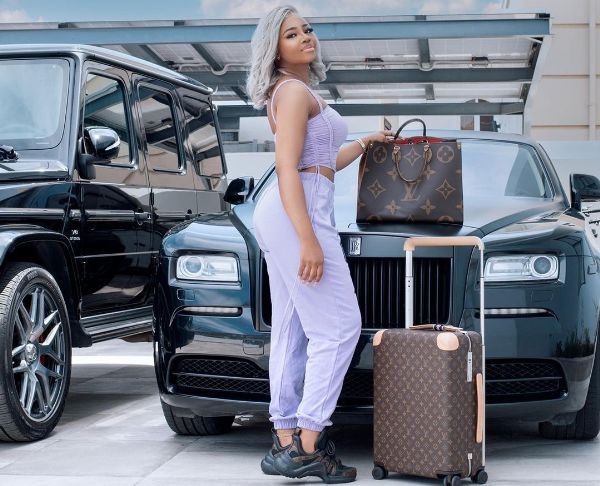 Popular Nigerian fashion entrepreneur, Isabella Edem, popularly known as Beunique, has splashed over N100 million on a Lamborghini Urus Super SUV
The young online fashion store owner took to her Instastory on Saturday to share the news of her latest ride which she described as "her baby."
Isabella Edem's Lamborghini Urus sports utility vehicle packs all of luxuries and high-performance that the Italian marque's sports cars are known for.
Its 641-horsepower twin turbo 4.0-litre V8 engine will take the Urus from 0 to 60mph in 3.6 seconds and reaches a top speed of 190mph (305 km/h).
The news of her acquisition comes nearly two weeks after billionaire Man-Like-Chico also gifted himself a brand new 2021 Lamborghini Urus Super SUV.
Since it entered into the market back in 2018, the Lamborghini Urus has been a favorite amongst celebrities and sports stars. The Super SUV, one of the fastest truck on the market, is now Lamborghini's best-selling model.