Watch : Billionaire Femi Otedola Shut The Door Of His Rolls-Royce Phantom With A Button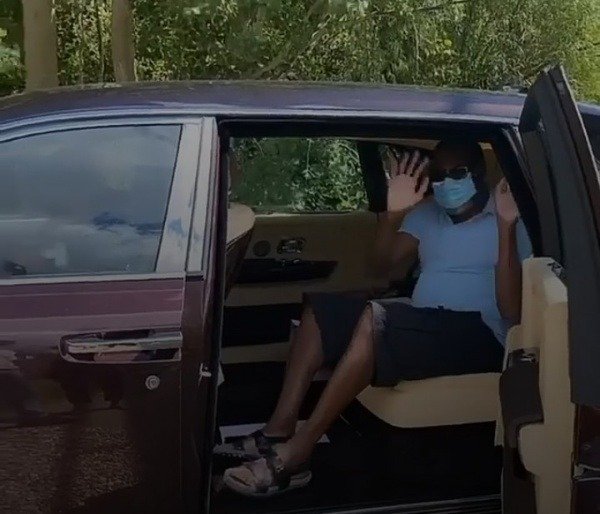 Femi Otedola shut the door of his Rolls-Royce Phantom with a button while his daughter's boyfriend Mr Eazi was about to help him close it.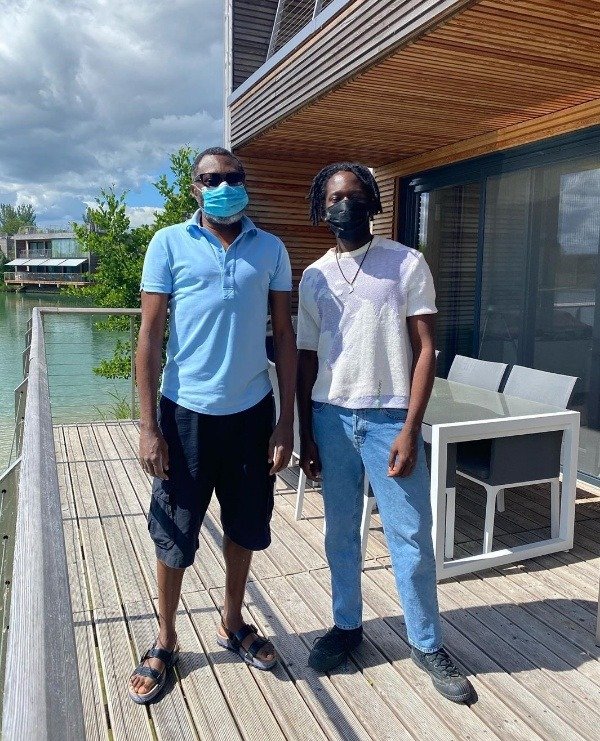 Femi Otedola is no doubt one of the richest Nigerian alive. The Executive Chairman of Geregu Power PLC is also a renowned philanthropist that loves to help the poor and needy.
Last year, the Energy Magnate donated N5 billion to the Save the Children Fund through his daughter, DJ Cuppy's Foundation.
The large sum of money was donated to support various intervention programmes for destitute children in Nigeria's north-east region.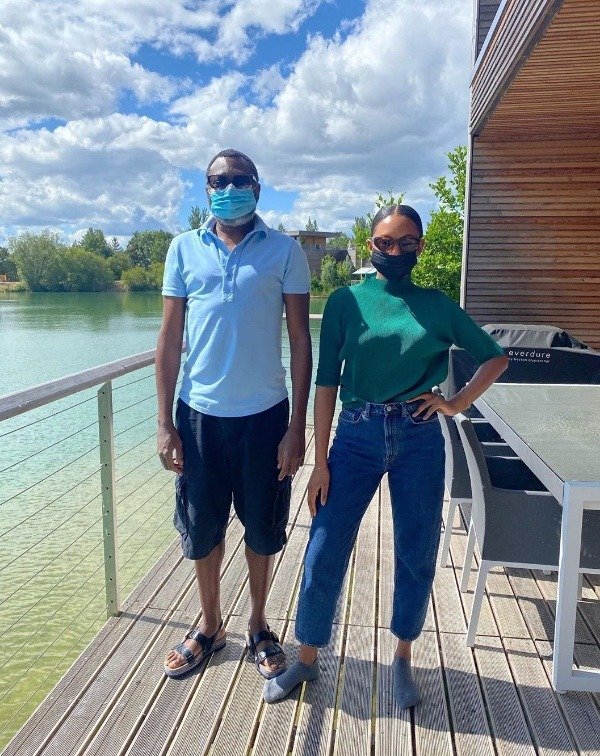 In one of his recent post on instagram, the business mogul disclosed how he drove for two hours to pay a visit to his daughter Temi and her singer boyfriend, Mr Eazi.
He said :
"This morning I drove two hours to visit @temiotedola and @mreazi …,"
Femi also showed how he spent his day on Friday, June 6., by sharing some pictures with his fans.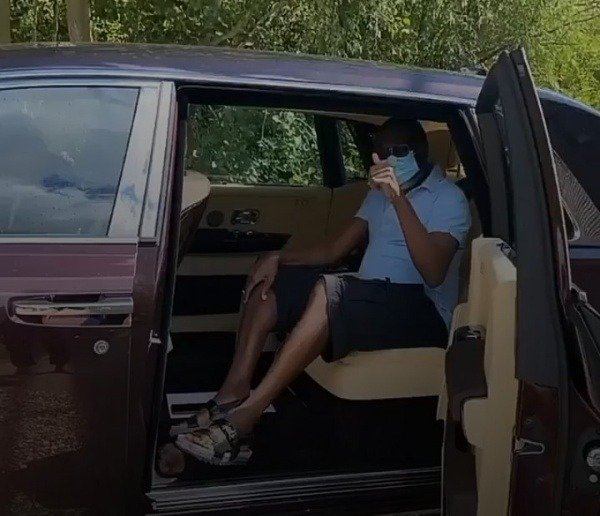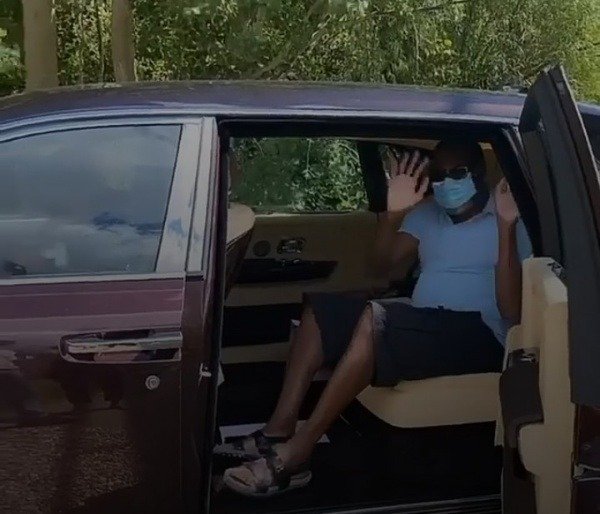 When the billionaire was about to leave, Femi took to the rear seats of his Rolls-Royce Phantom, just like how any billionaire-owner will do.
Before Mr Eazi could rush to close the door, while trying to show courtesy for his would-be father-in-law, Femi Otedola shut the rear door with a button.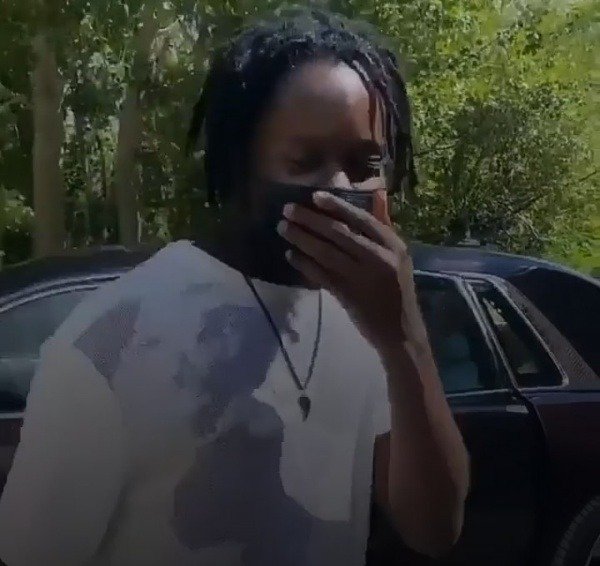 The obviously embarrassed Mr Eazi might have forgotten all Rolls-Royce models comes with Electronic-Closing Doors.
This feature allows the driver and passenger to close the door by simply pressing and holding a control button situated near each quarter-windows.
The driver can also control the passenger's aperture, as well as the power-operated trunklid.