Billionaire Femi Otedola Takes His 3 Daughters Shopping, Buys Each A Ferrari Portofino (PHOTOS)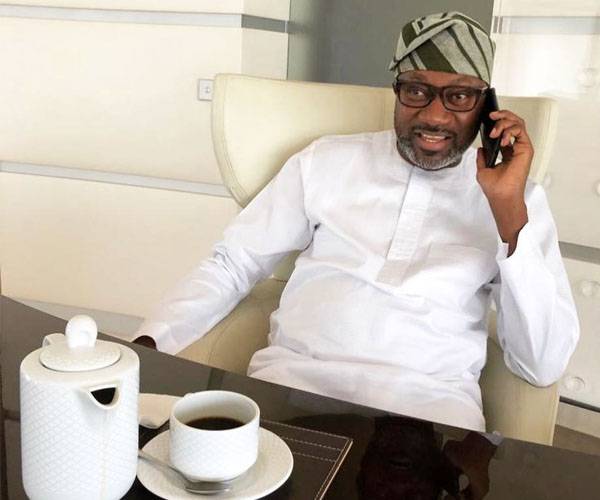 Femi Otedola can be described as a 21st century father with a difference. A Ferrari Portofino
The 57 year old  billionaire businessman has three daughters – Tolani, Florence (aka DJ Cuppy) and Temi and a son, Fewa. He is known to have given each of them the liberty to choose their career paths.
Tolani, the first daughter, went from being in a church choir, school choir, music enthusiast to a full blown music career.
Florence, more widely known as DJ Cuppy, is a musician, music producer, songwriter and renowned DJ.
The youngest daughter, Temi, is a fashion blogger and a designer.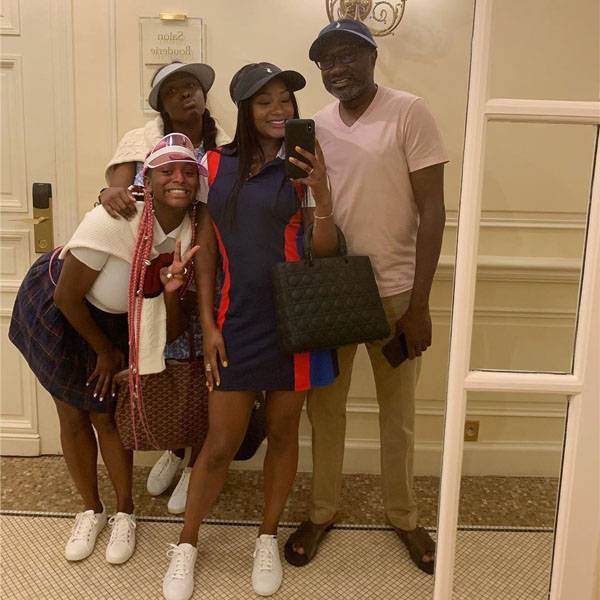 Femi Otedola is also one father that spares nothing to indulge his children.
Recently, he took his three daughters out for shopping. He bought for each of them what even successful business people  can only dream of owning– a brand new Ferrari Portofino.
The news of the gift was announced on Instagram by his most famous daughter, Florence, aka DJ Cuppy.
In the post, she published photos of the three posh cars that her father had acquired for herself and her two sisters.
The  Ferraris came in different colours: brown, navy blue and pink.
Cuppy captioned the post:
"Papa took us shopping and bought ONE of EACH! 💕💨 #FerrariPortofino #CuppyDat
Ferrari Portofino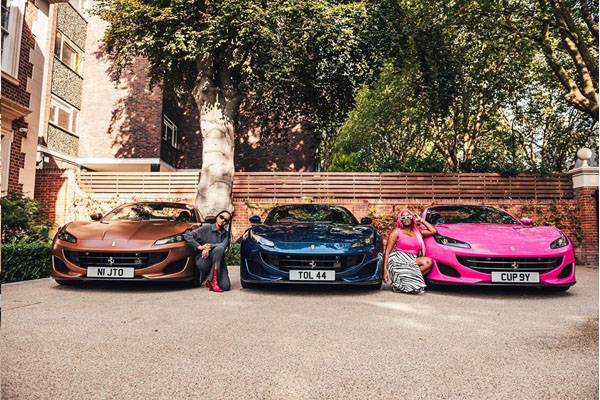 The Ferrari Portofino (Type F164) is a grand touring sports car.
It drives at a 0–60 mph (0–97 km/h) time of 3.5 seconds. The Portofino is a two-door 2+2 hard top convertible.
The Portofino succeeds the company's previous V8 grand tourer, the California T.
The Ferrari Portofino doesn't come cheap. A unit costs a whooping £166,000,  which translates to N83,166,000. Note that this price does not include destination cost to Nigeria.
At that amount, it means  Femi Otedola spent a whooping N249,498,000 (approximately) to acquired the three Ferraris for his daughters!
Amazing!