BMW Will Keep Producing Their Mighty V12 Engines Until 2023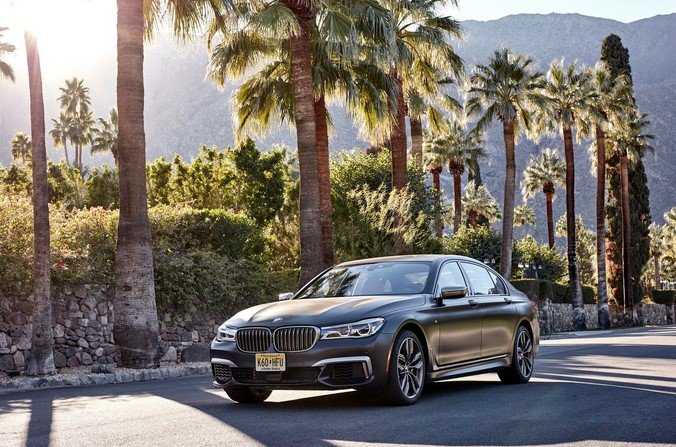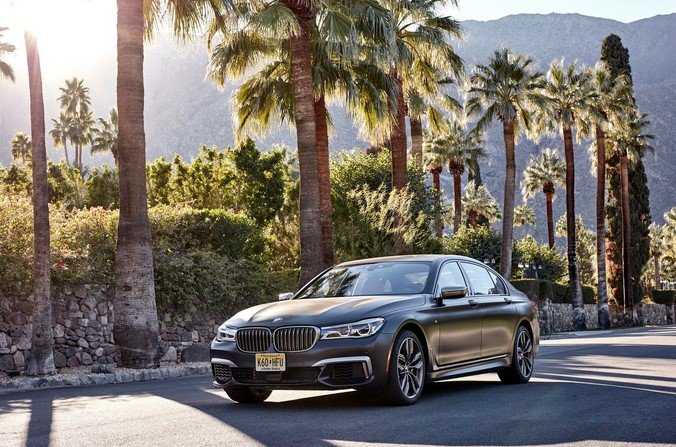 In recent times, many automakers are shying away from the mighty V12 engines. Many of them try as much as they can to keep it simple and yet still maintain getting exhilarating power from the engine. Weight and fuel consumption make up the two major factors that determines the engine size.
With the advancement in technology, they have their way of making smaller engine, yet powerful. Some automakers would always complement their smaller engines with forced inductions like turbochargers and superchargers.
The BMW guys are not bowing out any time soon; they have plans to be in the V12 game until 2023; that's another 4 years at least.
According to a report published Wednesday by TopGear, BMW's head of powertrain development, Michael Bayer said that the company's current-generation turbocharged V12 would be around until at least 2023.
Currently, the V12 engine is used to power the current 7 series 760i xDrive whuch can boast of 577 horsepower and 590 pound-feet of torque.