Boeing Is About To Change The Future Of Autonomous Flight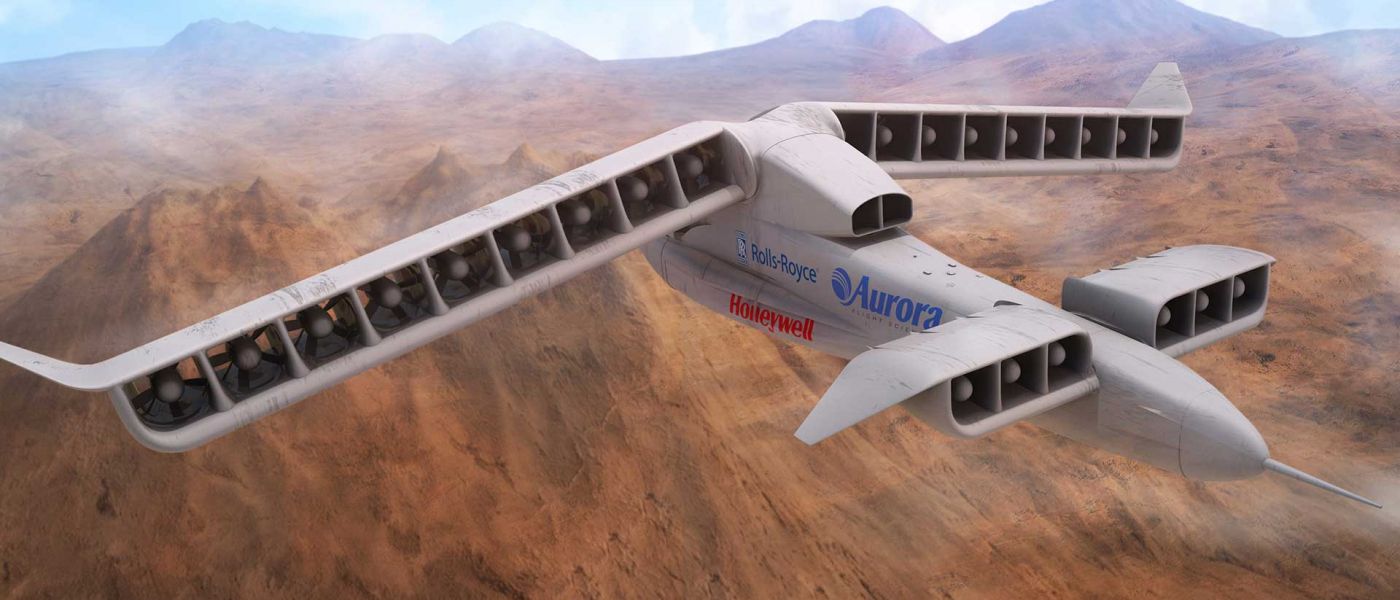 Boeing really needs no introduction, they have been building awesome machines since 1916 !.They made a recent acquisition that would make a mark in the autonomous flight industry .
They are acquiring Aurora Flight Sciences, a company focused on the development of autonomous electric aircraft. The move confirms Boeing's commitment to bringing their first self-flying commercial passenger vehicle to reality !.
There was a lot of buzz about Aurora in 2016 ,when Uber enlisted them to help in bringing Uber Elevate Flying Taxi to life .
Aurora has about 20 years experience ,with about 30 pilot free vehicles to their name .Combining such wealth of experience with the financial power ,age and experience of Boeing would surely bring about awesome results .
Also Read : Airbus Displays Futuristic Flying Car At Geneva Motor Show
The development of flying taxis is definitely coming sooner than expected since Airbus gave a hint of a release coming very soon and Boeing supporting a $2 million contest to deliver the next generation flying machines.
Watch the video below to have a feel of what Aurora has been up to :
What do you think guys
We would love to hear from you.