Brazil Legend Zico Still Drives Toyota Celica He Won 40 Yrs Ago For MoM Against Liverpool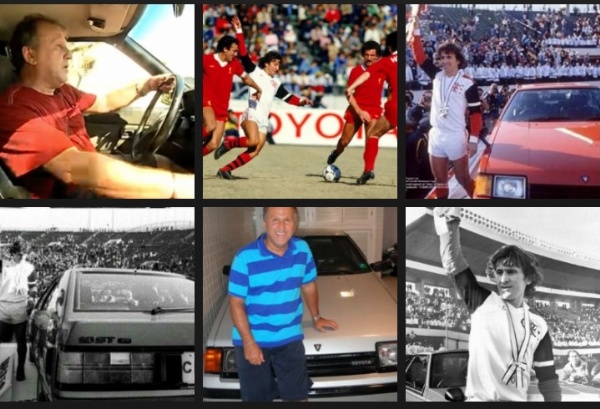 Brazil legend Zico still drives the Toyota Celica he won 40 years ago for earning Man of the Match against European champion, Liverpool FC.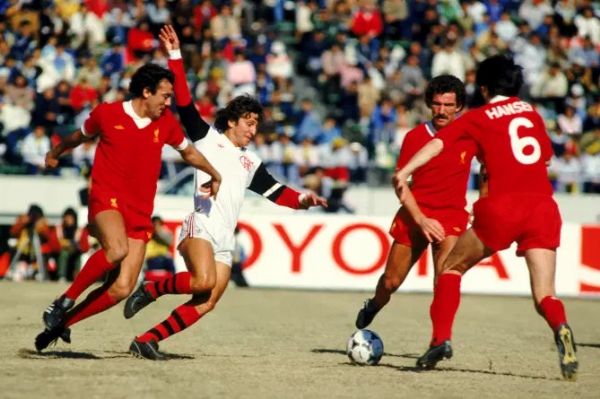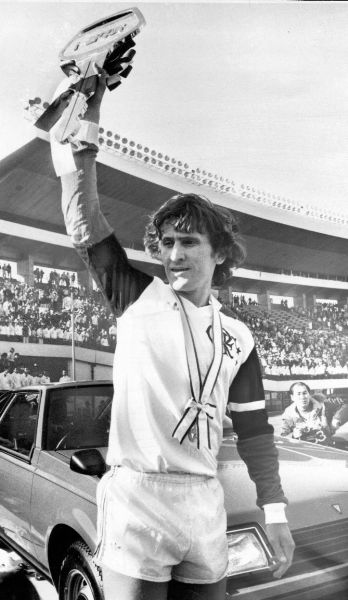 Brazil legend Arthur Antunes Coimbra, better known as Zico, still drives the Toyota Celica he won 40 years ago as his Man of the Match prize against Liverpool.
The car was a gift from Toyota after the former attacking midfielder and his side Flamengo defeated Europe's best side, Liverpool 3-0, in the 1981 Intercontinental Cup, played in Japan.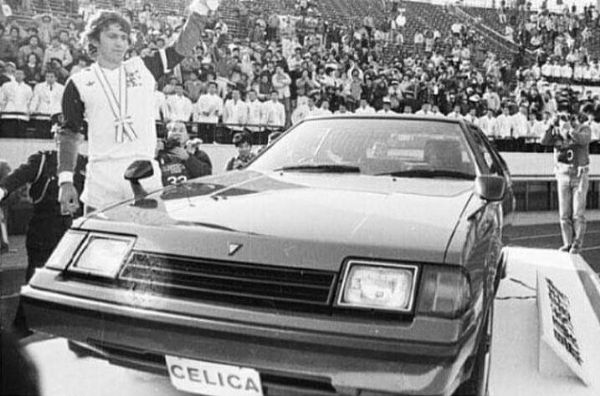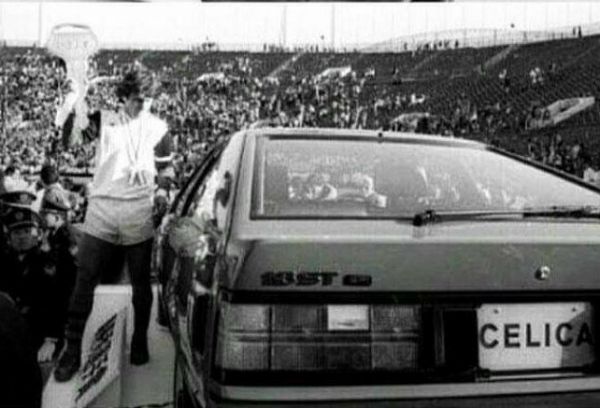 Zico was presented the Toyota Celica, worth around £8,000, after the game at the National Stadium in Tokyo.
The Brazilian icon still drives the Toyota Celica around Rio de Janeiro. He says he won't sell it despite receiving many offers.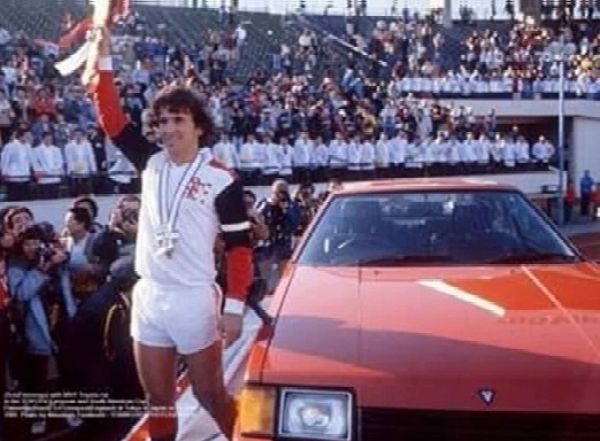 He said :
"I have already received many offers to sell Celica, but it never crossed my mind.
"It is a great trophy, a fantastic memory, it is the most important competition that Flamengo has won to date.
"The car is at home and working very well, everything normal. And it will stay there forever as long as I am alive."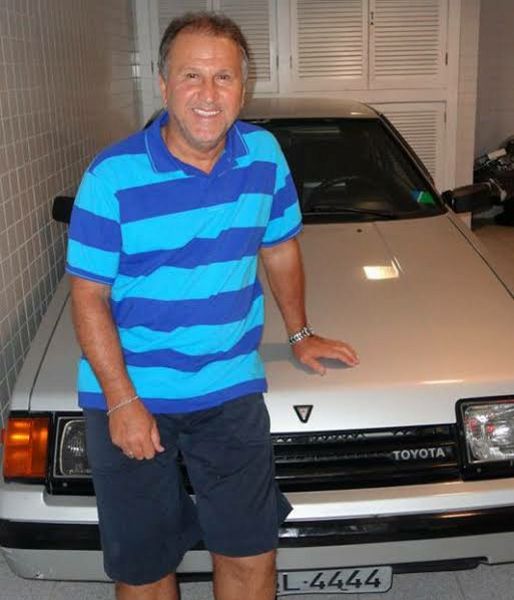 Zico still drives Toyota Celica he won 40 yrs ago for MoM against LiverpoolToyota was the official sponsors of the Intercontinental Cup, now better known as the World Club Cup, between 1980-2014.
During those period, the Japanese autogiant rewarded whoever was the best player on the pitch with a car.
Often times, the recipient of the man-of-the-match gift would sell the car and share the money between his team-mates.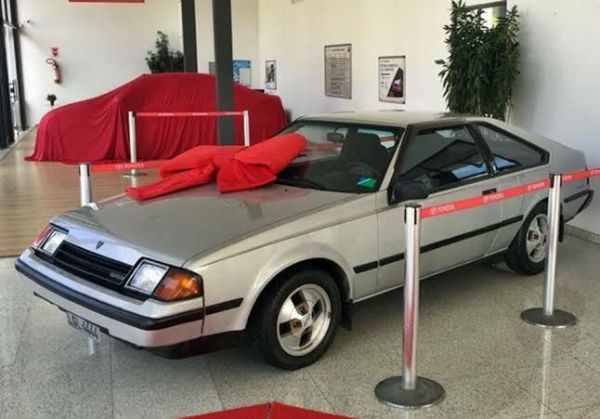 However, Zico wanted it as a keepsake.
"Toyota wanted me to bring the car to Brazil anyway, because of the closed import at that time"
"And I really wanted to bring Celica as a trophy."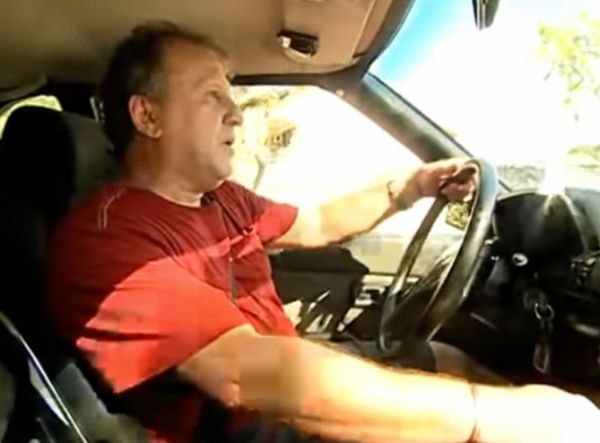 Zico still loves to get behind the wheel of his cherished prize that is reported to have around 70,000 miles on the clock.
But the Brazilian legend does have one complaint. He said:
"The steering is not hydraulic and is very heavy, so when I'm in Brazil and I want to do weight training, I go out driving Celica."