Breaking News: BMW Fined ₦6.8 Billion For Inflating Monthly Car Sales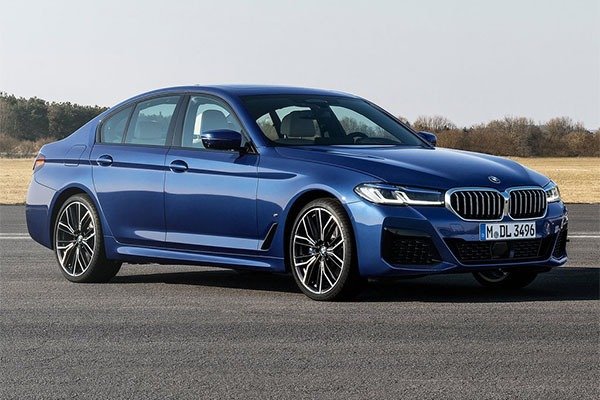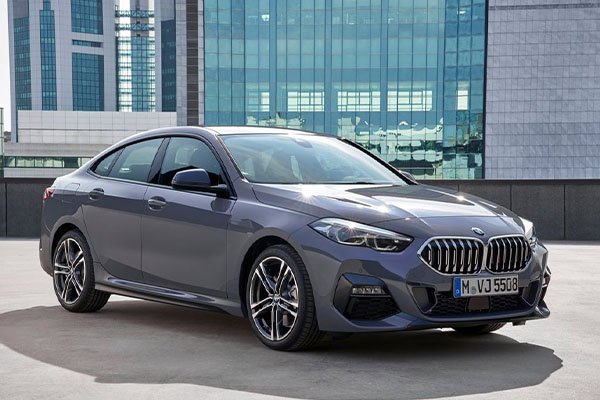 Bad news for BMW as they have been fined a whopping $18 million (₦6.8 billion) for inflating monthly car sales figures. This occurred in the US market as car sales from 2015 to 2019  were wrong. This made the Security and Exchange Commission to step in for their false reports.
According to a release sent out by the SEC this week, BMW kept a reserve of unreported retail sales that it used to reach company targets, ignoring when the sales actually happened. The agency also says BMW paid dealers to erroneously label vehicles as loaners or demonstrators so they could count them as sold. BMW reported misleading sales information while going on to raise $18 billion from investors in corporate bond offerings.
In a statement, Stephanie Avakian, Director of the Division of Enforcement said. "Companies accessing U.S. markets to raise capital have an obligation to provide accurate information to investors". She further added. "Through its repeated disclosure failures, BMW misled investors about its U.S. retail sales performance and customer demand for BMW vehicles in the U.S. market while raising capital in the U.S."
BMW corporated with the investigations but did not admit to or deny the SEC's findings. They agreed to pay the penalty which will be spread across BMW AG, BMW of North America, and BMW US Capital. They promised not to commit the same violation in the future.