Bugatti Chiron's Replacement Will Be Powered By Internal Combustion Engine And Not By Batteries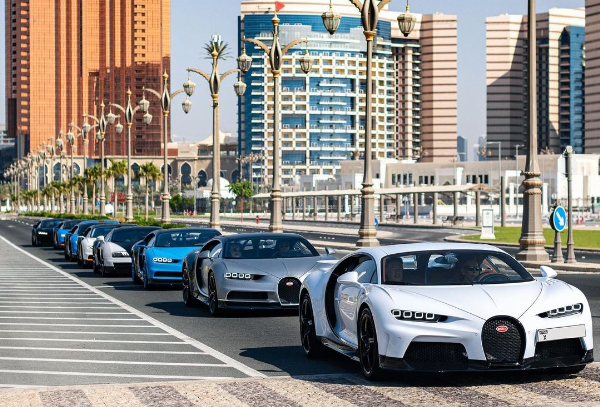 Bugatti confirms that Chiron's replacement will be powered by Internal Combustion Engine and not by batteries.
Bugatti is now being controlled by all-electric maker, Rimac Automobili, after the two merged together last year.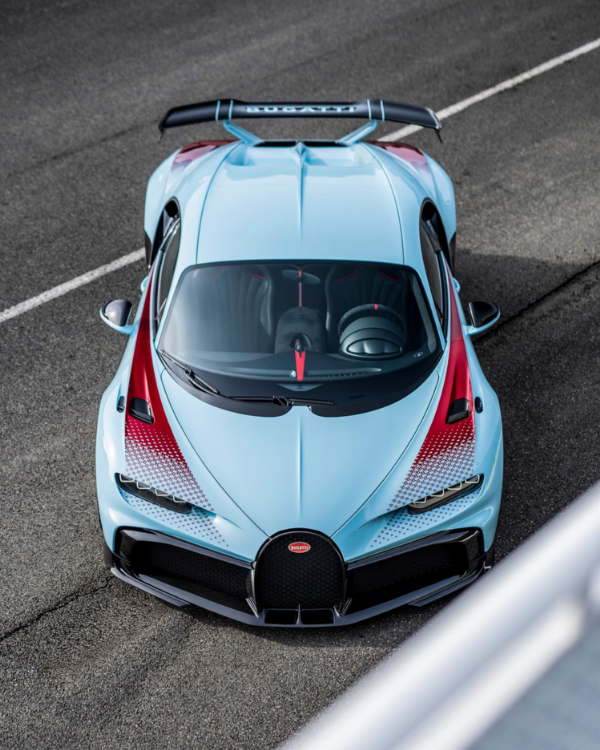 Last year, two of the greatest luxury Hypercar makers of all time, Rimac Automobili and Porches-owned Bugatti, joined forces to create a new luxury brand, the Bugatti Rimac LLC.
Mate Rimac, the 34 year founder of all-electric maker, Rimac Automobili, who officially became Bugatti Rimac CEO in November, is now charged with writing the next chapter of the Bugatti story.
Porsche joining forces with electric car maker, Rimac, means a Bugatti electric car from 'Bugatti Rimac' may debut as early as 2025. It also suggested that the sold out Chiron may be the last model with an Internal Combustion Engine.
Now, recent comments by Mate Rimac, suggest that a new gasoline-fueled Bugatti could arrive sooner than expected, as reported by Motor1.
"It is incredible what BUGATTI has achieved within those 16 years, since the first VEYRON came out : The level of quality, the design, the performance and the performance enhancements. This is truly unique," he raves.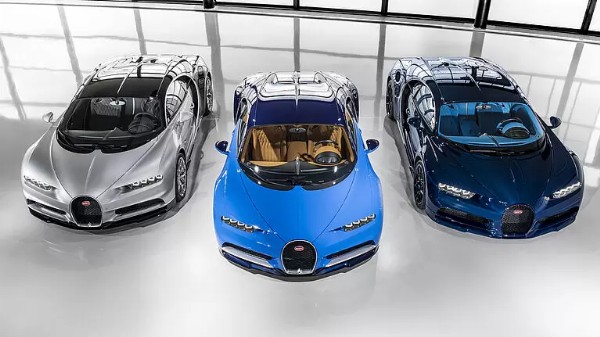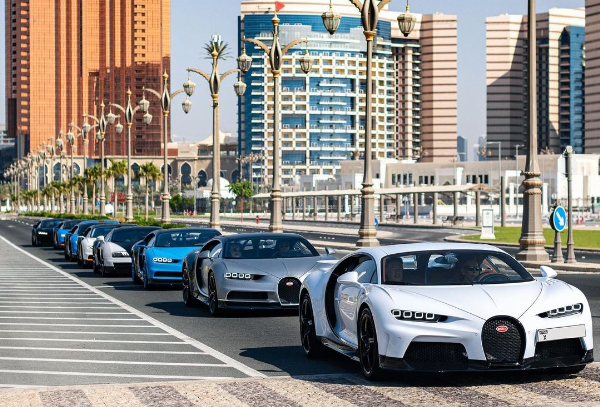 "It is absolutely clear that the BUGATTI quality and what the brand stands for needs to remain, in fact, needs to be expanded.
The incomparability of performance, luxury and sophistication of BUGATTI's craftsmanship will definitely continue. We actually plan to advance it further,"
"I do not want to talk too much about the future plans yet, but I can tell you, you will be astonished," said the passionate engineer.
Although Mate Rimac said he doesn't want to talk about future plans yet, he has not only explicitly excluded the combustion engine in the next Bugatti hyperca, but also consider a new, unique features.
This comments by Mate Rimac ultimately quells any speculation that Bugatti Chiron Hypercar's replacement could be powered by a battery.