Bugatti Reveals Chiron Sport "110 Ans" Hypercar Edition To Mark Its 110th Anniversary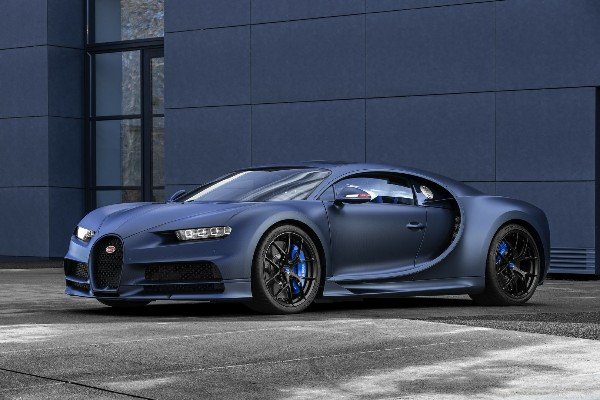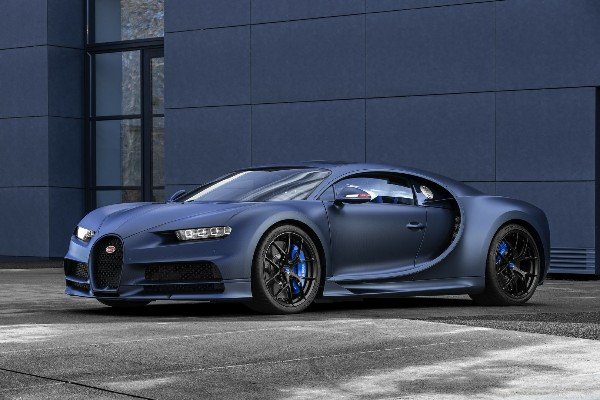 French Hypercar maker is celebrating its 110th anniversary with a special edition of the Chiron Sport. This new edition is not only extremely exclusive but also pays tribute to France.
President of Bugatti Automobiles S.A.S., Stephan Winkelmann, says
"With the limited Chiron Sport '110 Ans Bugatti', Bugatti is ushering in the 110th anniversary of its foundation. At the same time, we are underlining our origin and our French roots in Molsheim"
"Molsheim in the Alsace region of France is an essential element in Bugatti's brand history and this is also where we are planning our future"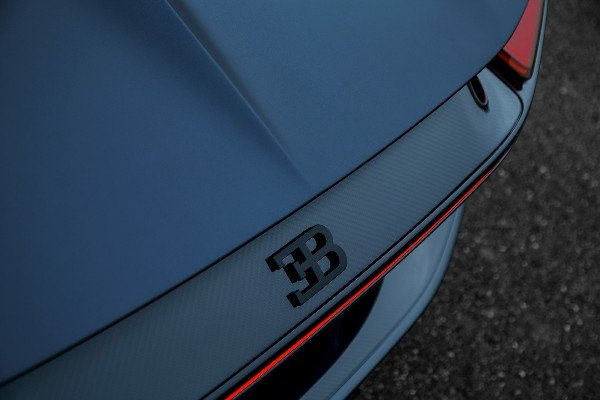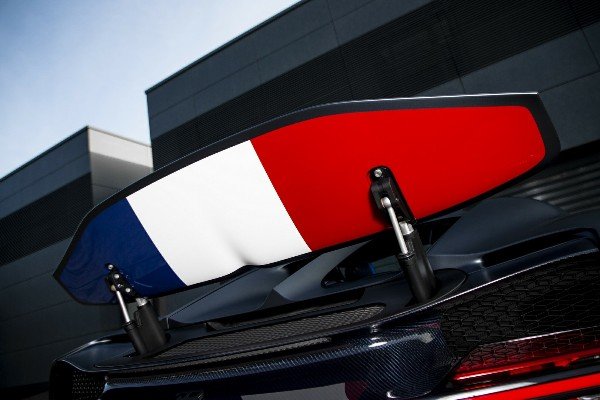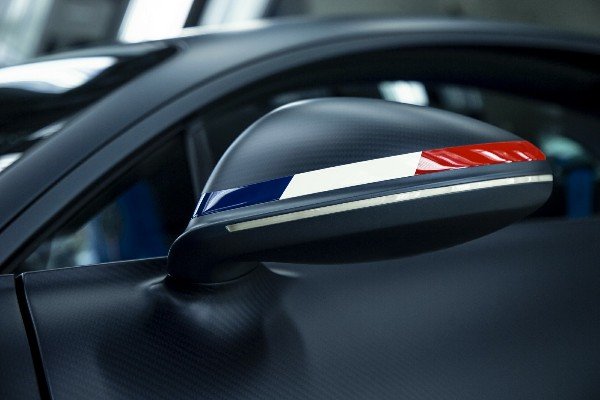 The Special edition hypercar comes in matte steel blue color and a glossy steel blue carbon-finished rear bumper and diffuser. The exhaust is matte black,side mirror cap in French tricolour flag and brake calipers in French Racing Blue.
Inside features the Sky View roof (2 fixed glass panels above the driver and passenger, that comes standard in the new limited edition Chiron), plenty of "110 Ans Bugatti" logos, matte carbon/blue leather steering wheel, Alcantara blue sports seats and a specially crafted solid silver "110 Ans Bugatti" medallion in the centre console storage bin.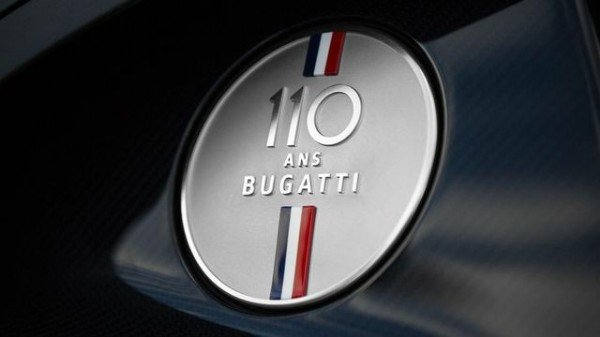 The Chiron Sport-based model is powered by the quad-turbo W16 8.0-liter engine that produces 1,479 horsepower and a zero to 62mph in just 2.6 seconds.
Just 20 of this amazing Hypercar will be built…