Volkswagen's Bugatti Reveals "Sky View" Glass Roof Option For N1.1b Chiron Hypercar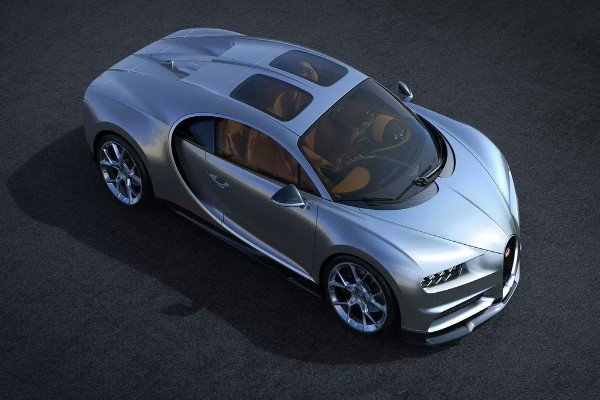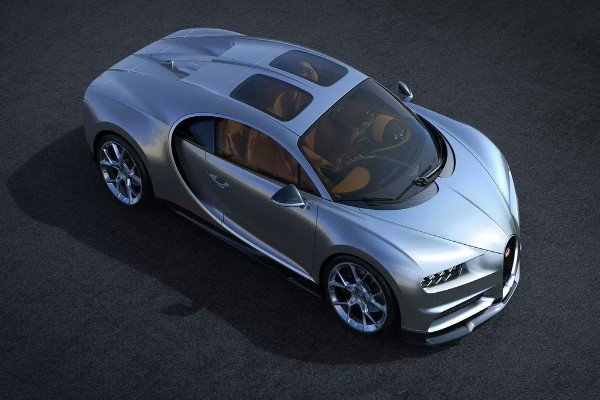 Volkswagen owned Bugatti announced today that the $3m Chiron hypercar is now available to order with "Sky View" glass roof option that improves headroom by 1.06 inches.
Bugatti came up with the Sky View design because it doesn't intend to build an open-roof variant of the 1480hp Chiron supercar.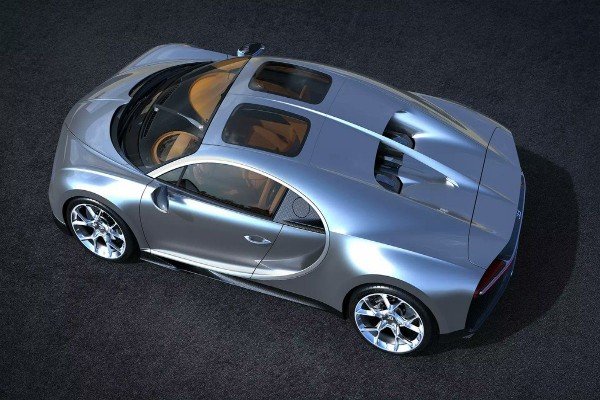 The Sky View option has two 65cm x 44cm tinted glass panels fixed above the seats to filter harmful ultraviolet radiation .They also reflect away heat while the multilayered design resists reduce road noise.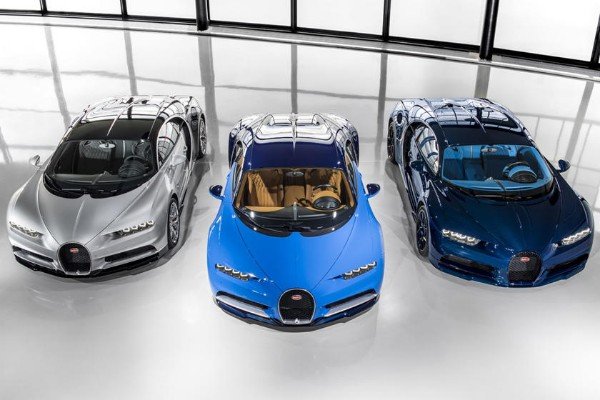 The Bugatti Chiron is powered by a turbocharged 16-cylinder engine and has a top speed of 261mph.
Bugatti will present the latest Chiron Sky View option to the public next month during 2018 Monterey Car Week in California, US.
Early this month, Bugatti teased the new Chiron variant called the Bugatti Divo  which was named after Bugatti's racing driver, Albert Divo.
Production of the $6m (N2.2b) Divo Super Car will be limited to just 40 examples and it is expected to be unveiled on the 24th August at a Motorsports Gathering in California.