Volkswagen Lost $6.25m On Every $2m Bugatti Veyron Sold And A Total Of $2.3b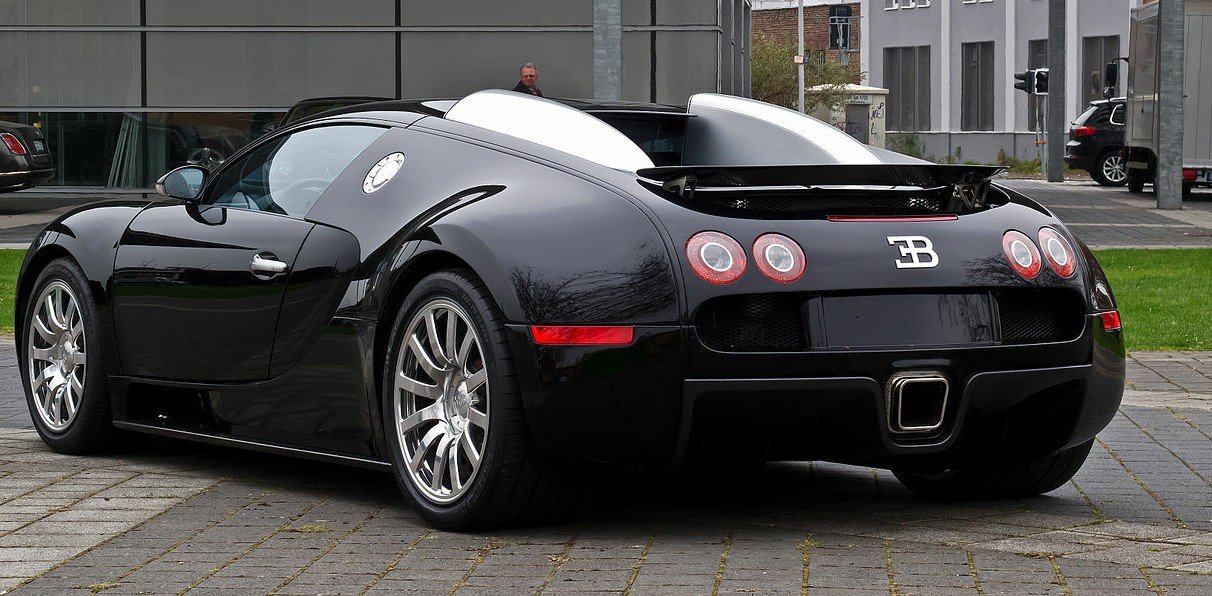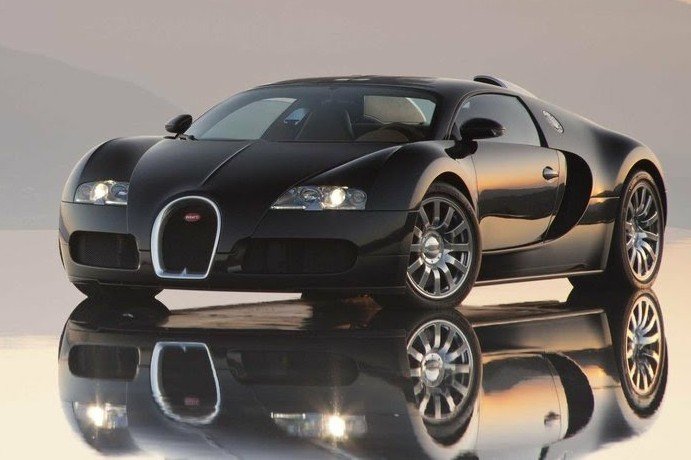 The Volkswagen's 1,001hp Bugatti Veyron supercar was once the world's most expensive production car when it was revealed in 2005.
Its 8.0L quad-turbocharged W16 engine was enough to also make it the world's fastest production car with top speed record of 253mph while the 1,200hp Veyron Super Sport version has a top speed record of 267mph.
But the base price of $2million doesn't come close to recouping the cost of making just one of this Super car.
The insane amount of money Volkswagen lost selling each car, about $6.25 million, and a total of $2.3 billion , puts the Veyron at the top of the list of the biggest loss-making cars in Europe over the last decade .Just imagine losing N2.25b on each Veyron and a total of N828b.
To offset the substantial cost, Volkswagen created special edition Veyrons such as the Hermés-branded model and a "Legend" version which were sold at a price enough to recoup some of its losses.
When the 1,500hp Bugatti Chiron was unveiled, Bugatti President said:
"We did our homework in every dimension".
"This car over its lifetime, with 500 cars and a base price of $2.5 million, is adding into the bottom line result of Bugatti and we are making money with this project."
Even though Volkswagen never sold the Veyron for anything close to the actual cost of making it, but they enjoyed every bits of fame from it's amazing features and records in the process.
What do you think?
Also See: Buy and sell cars faster on Carmart NG