Bugatti To Build Chiron Roadster If buyer Can Cough ₦1B Before Taxes
Rumour has it that Bugatti will build a single Chiron Roadster if the buyer can pay nearly  ₦1b before taxes. This will, in turn, make it the most expensive car the brand has ever made, second only to the La Voiture Noire.  The French manufacturer already claimed they will not launch  Chiron 'Grand Sport' or Roadster. However, money talks and it is claimed that Bugatti will build a one-off Chiron drop-top should that amount suffice.
According to sources due to the potential hypercar's exclusivity and price, it could prove to be more than simply a Chiron with its roof removed. Instead, it could share some similarities to the Bugatti Veyron Barchetta Speedster Concept (whose photos are what you see). If the company is to go with this design then it will make other Speedsters like the Ferrari Monza look ordinary.
If the company eventually finds the buyer, then he/she will be able to spec out the car exactly to their taste. And again, the buyer will also have a say in the design, and choose a range of powerful W16 engines from the range. This will be the lord of all custom-built vehicles and surely a buyer will surface sooner than later.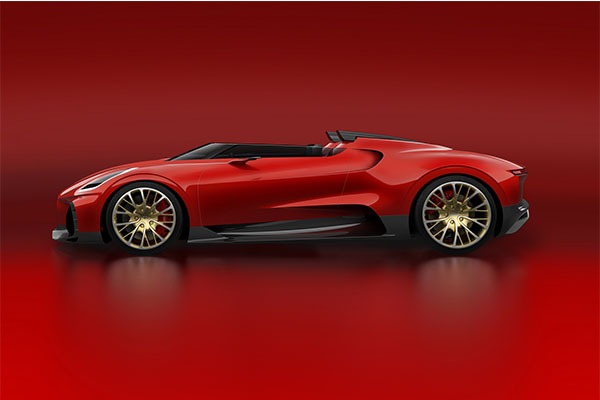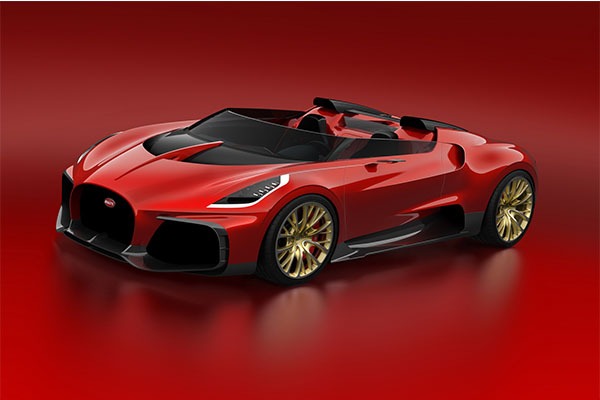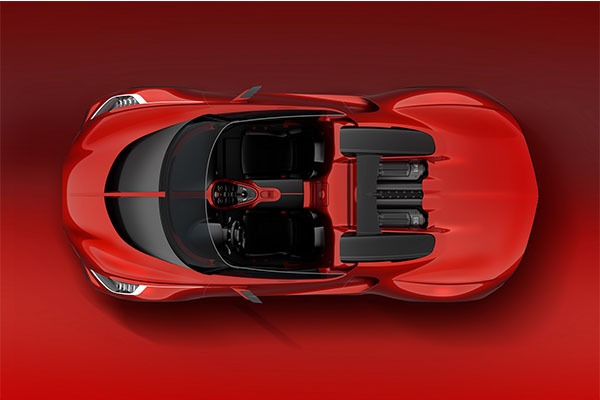 Also See: Buy and sell cars faster on Carmart NG