Bulletproof Lexus LX 570 SUV, The Official Car Of Kaduna State Governor, Nasir el-Rufai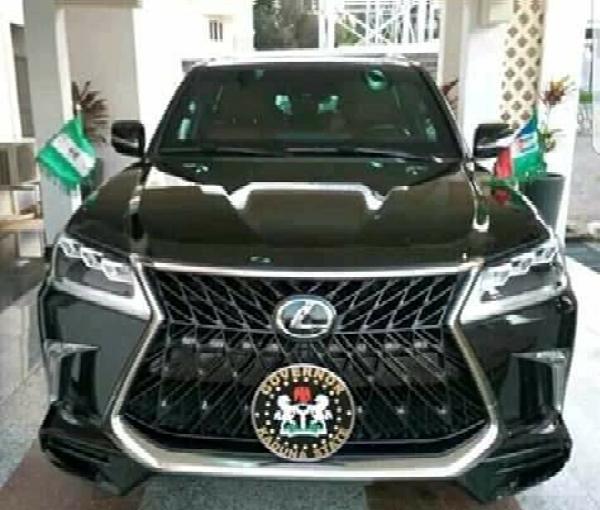 Luxury Mobile Bunker : The bulletproof Lexus LX 570 SUV is the official car of Kaduna State Governor, Nasir el-Rufai.
The high-riding Land Cruiser-based SUV is a favorite amongst State Governor's in Nigeria as it combines luxury and ruggedness.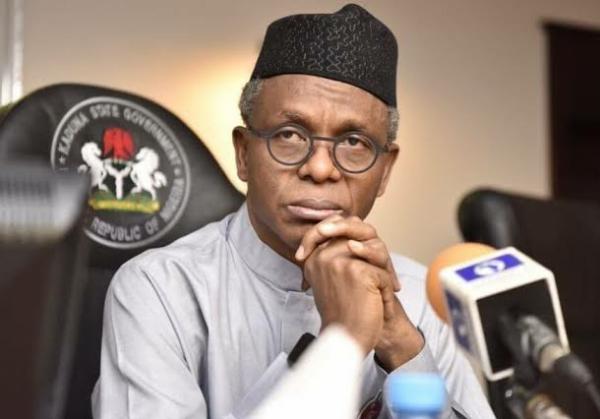 Nasir Ahmad el-Rufai, a former Minister of the Federal Capital Territory from 2003 to 2007, is the current Governor of Kaduna State.
A founding member of the ruling All Progressives Congress, El-Rufai, in 1982 founded El-Rufai & Partners, a quantity surveying consulting firm, making him become a young millionaire during the military juntas of 1983–1998.
But recent happenings in Kaduna State, including the sacking of nurses, lecturers and workers, has made the Governor one of the most controversial politicians in Nigeria.
Since coming into power in 2015, elrufai vowed to cut spending, claiming that the significant amount of the statutory federal allocations was being spent on the wages of public servants monthly.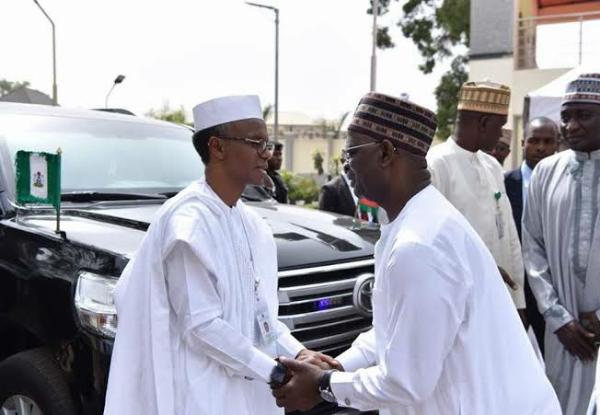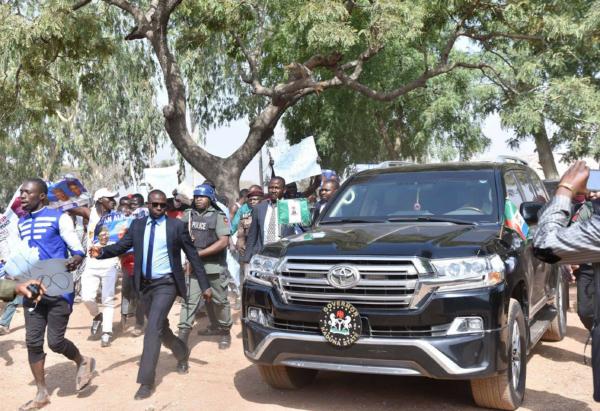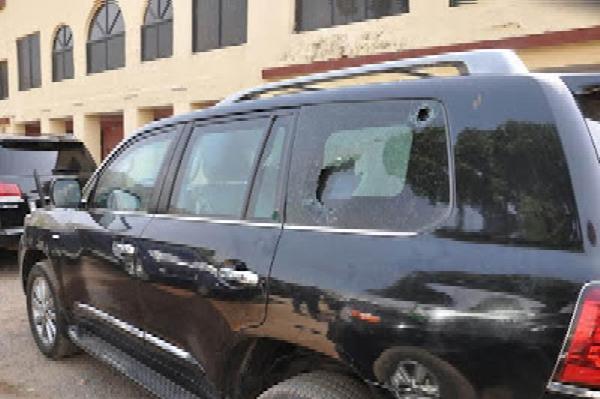 His Official Car
As the number one Citizen of Kaduna State, el-Rufai is entitled to an official car that should be able to safeguard him in region that is noted for banditry and Kidnapping.
Since becoming a Governor, el-Rufai has used a bulletproof Toyota Land Cruiser as official. One of these rides was damaged in 2016 when protesters attacked his convoy.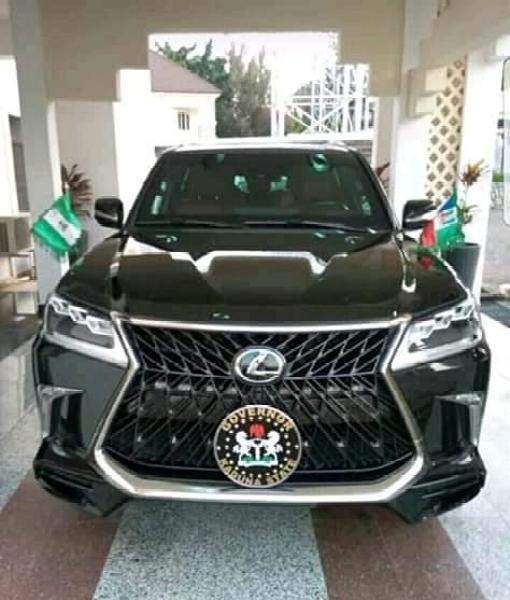 Nigerian Governor's favourite official car, the bulletproof Lexus LX 570 SUV, is his latest official car. The full-size luxury SUV, based on the Land Cruiser, combines luxury and ruggedness in its DNA.
On the outside, it is surrounded by armoring compartments to provide protection for the Governor during attacks from powerful weaponry.
Despite the huge levels of security offered by the vehicle's armour, it also boasts premium features to offer a memorable ride.
These includes leather-trimmed seats, power-operated second and third rows, four-zone air conditioning, and navigation with a 12.3-inch screen, advanced 360º Perimeter security CCTV and cup holders.
Powering this luxury mobile bunker is 5.7-liter V8 rated to produce 383-horsepower and 403 lb.-ft. of torque.