Lagos Bus Conductors Are Now Required To Wear Uniforms And Tags From Today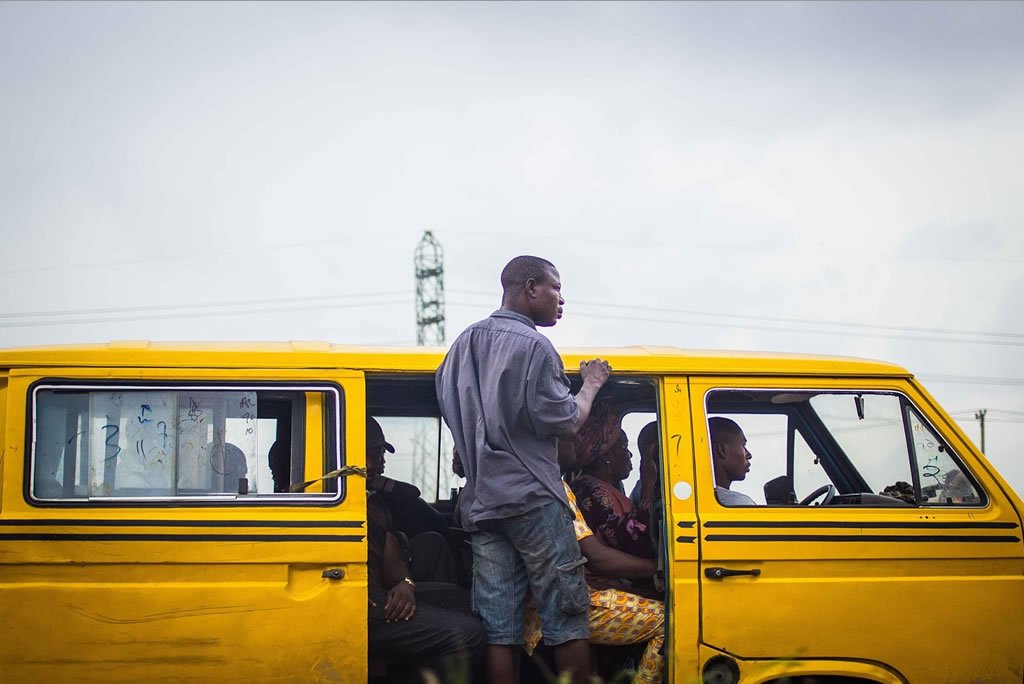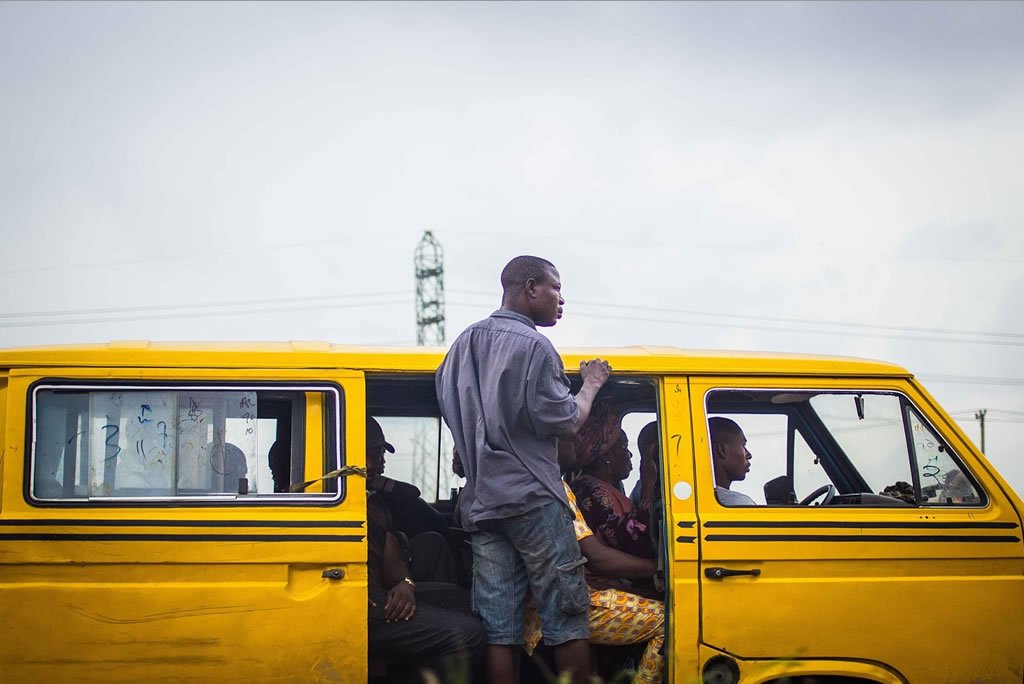 The Lagos State government has approved Bus Conductors Association of Nigeria (BCAN) of having Nigerian Bus Conductors wear uniforms and badges that have name tags and identification numbers.
The President of the BCAN, Comrade Isreal Adeshola, "The re-branding of bus conductors in the state which is in partnership with the Lagos State Government is a project that has been in the master plan of the state government in a way to stem criminal activities and also protect the lives and properties of Lagosians".
The system has started today, 3rd of August, and hopes to last long.
See Related Post: The New Lagos State Danfo Bus Is Here (Photo)