Mercedes Benz Parent Company, Daimler Invests In Volocopter's Flying Taxi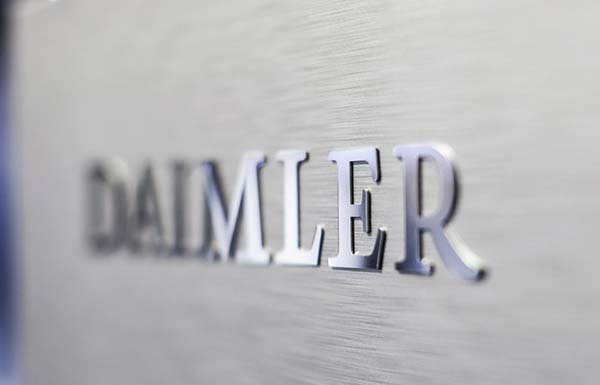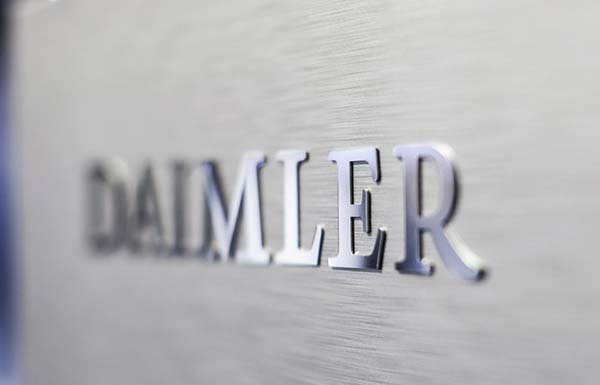 Although the exact amount that is being invested hasn't been disclosed, Volocopter announced that its part of a $29.4 million deal with other firms including Daimler, the parent company of Mercedes-Benz.
Volocopter is a company that looks to start producing Flying Taxis that uses a similar initiative to Uber. Volocopter is definitely not the only one to start flying vehicles, other similar companies include; Airbus, Lilium Jet, eVolo, Terrafugia and Joby Aviation, all of which could become direct competitors in the market.
Daimler is also said to own a seat in Uber's rival, Hailo, after it bought a part of it mid last year.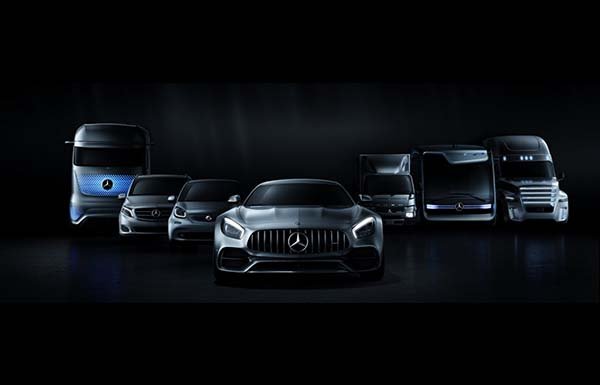 See Related Post: 10 Crazily Expensive Cars Left Abandoned By Their Owners (Photos)