Urban Automotive Builds An Amazing Range Rover Velar (Photos)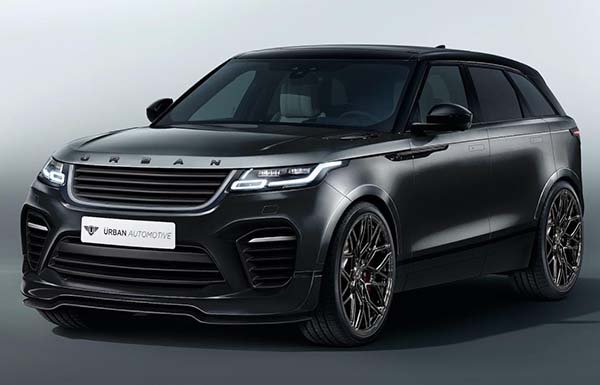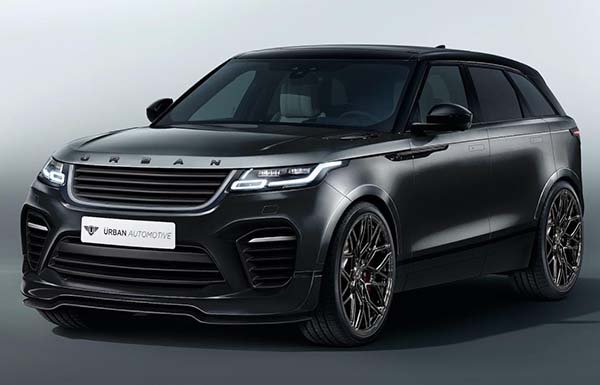 The UK-based Urban Automotive is offering tons of customizations for the Range Rover Velar.
Some of these features include; upper and lower grilles with black, horizontal slats, the Range Rover lettering found on the can be replaced with 'Urban' and an amazing set of 23-inch forged staggered wheels have been put on.
Also, there's a distinctive diffuser, uniquely-shaped quad tailpipes and large bumpers that compliments the sexy curves and the large tyres. This Velar surely has a beastly look.
Prices haven't been revealed for the Urban Automotive's Range Rover Velar kit, but it was announced that deliveries should start by December.
Place your order now and don't forget to like, rate, share and download our android app.
See more photos below;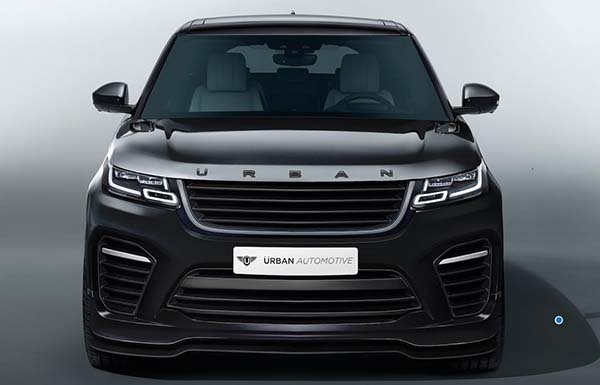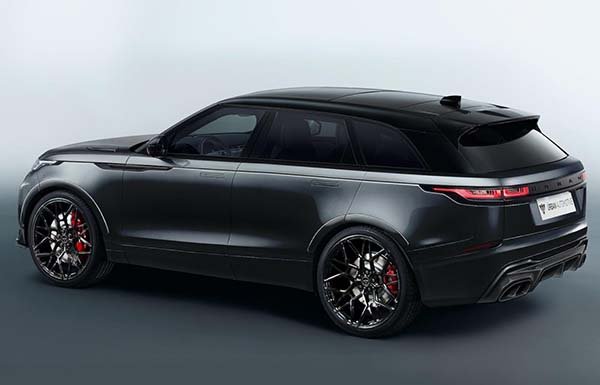 See Related Post: Governor Ambode's Bulletproof Official Range Rover Sentinel (Photos)