Governor Ambode's Bulletproof Official Range Rover Sentinel (Photos)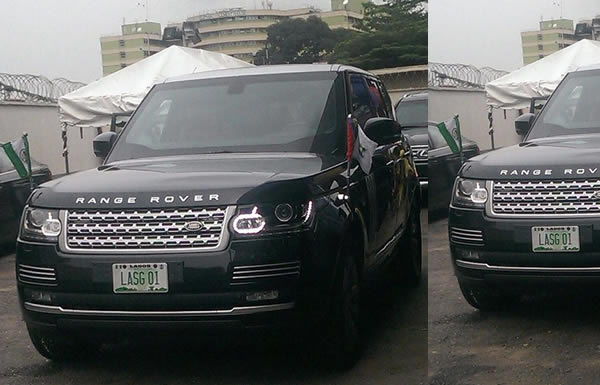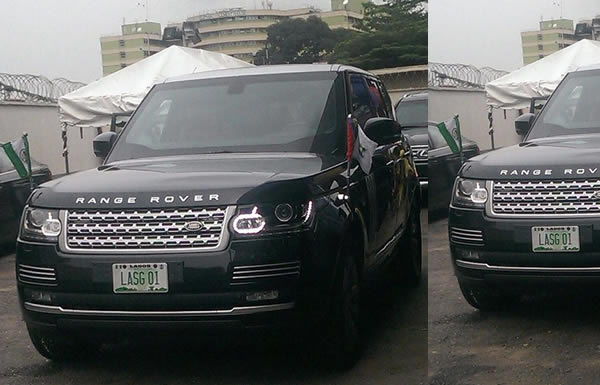 Lagos is a place where security of lives and properties are government's number 1 goal. The LASG launched the security trust fund so that well meaning Nigerians and corporate organizations can partake in it. For a government that takes security as its priority, its quite necessary the number one man in the state is highly secured.
We present to you Governor's Akinwunmi Ambode official beast, Range rover Sentinel.
Introduction
For the customer whose daily routine involves the threat of being shot at or bombed, but whose taste doesn't run to presidential limousines, the new Range Rover Sentinel might just fit the bill. Though other Range Rovers have been modified by third party firms, this is the first armored Land Rover to be fully engineered in-house by the company's Special Vehicle Operations division.
Model/Specification
The Range Rover Sentinel is built at Land Rover's Oxford Road facility and is based on a standard wheelbase Range Rover Autobiography. In fact, to the casual eye, it looks almost identical. However, underneath the enamel there's a steel-plated armored passenger cell and windows of optical-quality multi-laminated armor privacy glass with a 100 mm (3.9 in) opening in the driver's window for passing documents and very small takeaway orders.
The Sentinel is certified to VR8 standard against ballistic threats by QinetiQ, which means it can withstand 7.62 mm high-velocity, armor-piercing incendiary rounds, 15 kg (33 lb) TNT explosions, and DM51 grenades going off both beneath the floor and on the roof. In addition, there's an anti-tamper exhaust, a self-sealing fuel tank, and an auxiliary back-up battery with a split charging system.
See Related Post: Governor Wike's BEAST – Range Rover Vogue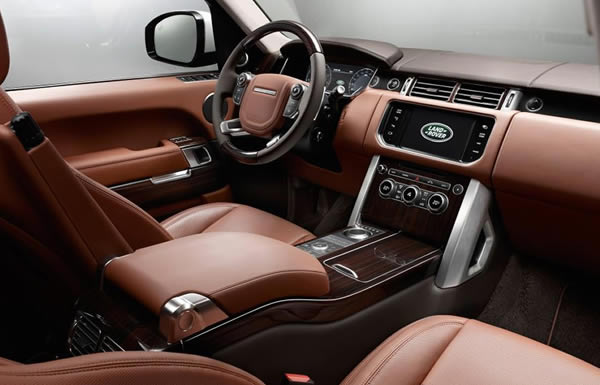 Specs
Under the bonnet, the Sentinel sports a 340 bhp, 3-liter V6 supercharged petrol engine with a specially-calibrated ZF 8-speed gearbox, as well as revised Dynamic Stability Control and Ride Stability Control systems that provide the vehicle with the same off-road capabilities as a production Range Rover. This is partly to provide a better chance of escaping in an emergency, but also to address the fact that the owners of such high-security vehicles like to drive them and prefer little or no loss of performance.
In the event of an attack, the special 20-in (50.8-cm) split-rim alloy wheels have run-flat tires as well as 380 mm front and 365 mm rear ventilated disc brakes with high-density pads. If the doors are blocked, there's an emergency escape system behind the rear seats.
Estimated price is N165million (US$446,000).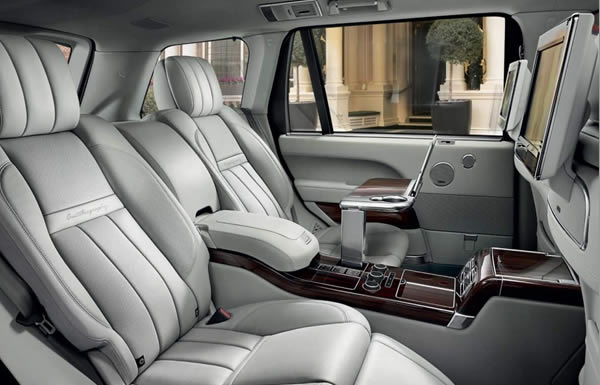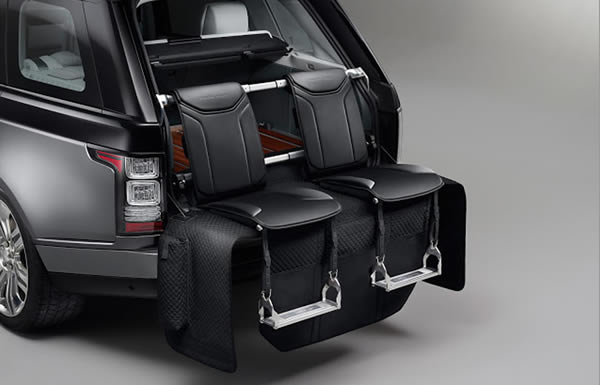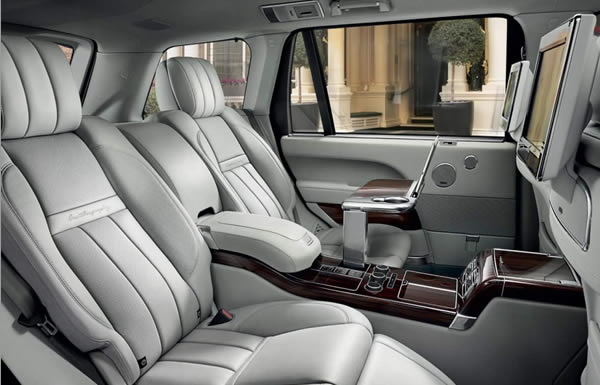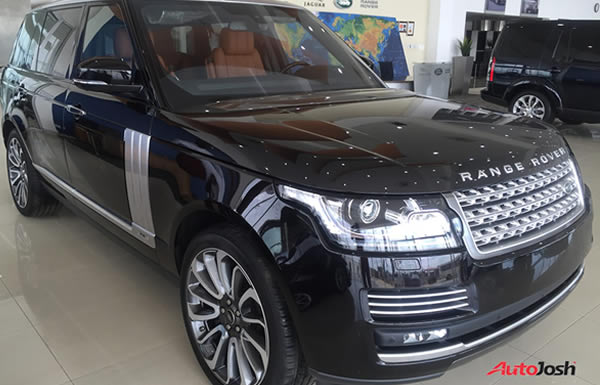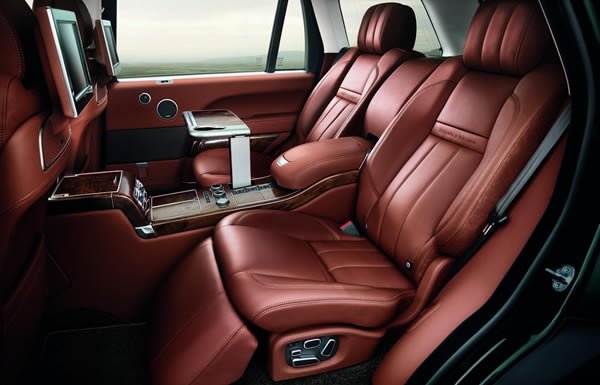 Credit: Autoreportng