5 Amazing Cars Owned By Footballer Victor Moses – Jiji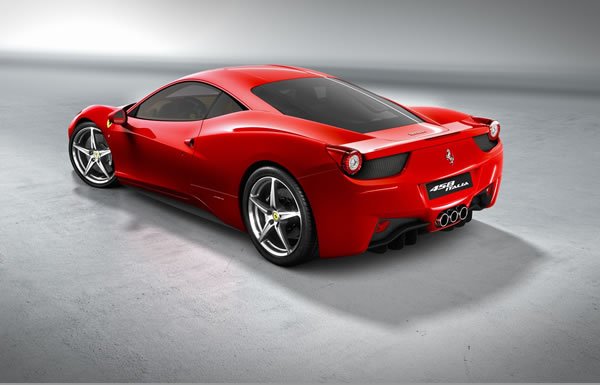 Victor Moses is one of the most successful Nigerian football players that shows his great skill in a national team as well as in his current football club, English Chelsea. This skill has not only brought him a worldwide fame, but also quite a lot of money.
Victor's current net worth is estimated at around astonishing $20 million. And he definitely is not afraid to spend his money on his and his loved one's comfort. It becomes obvious when you look at the massive mansion the football player lives in (which worth is estimated to be around $3.8 million) and the number of cars he has. Let's take a closer look at Victor Moses' cars.
Victor's garage consists of 5 cars, each of them are new, slick and are extremely well-made. They are:
This Italian masterpiece is an extremely expensive, elite-tier vehicle. With a lot of parts being hand-made you can only imagine how much one should pay to get a car like this. Although most of the models are not that great for Nigerian roads, this automobile should be a part of any collection (if you can buy it, of course)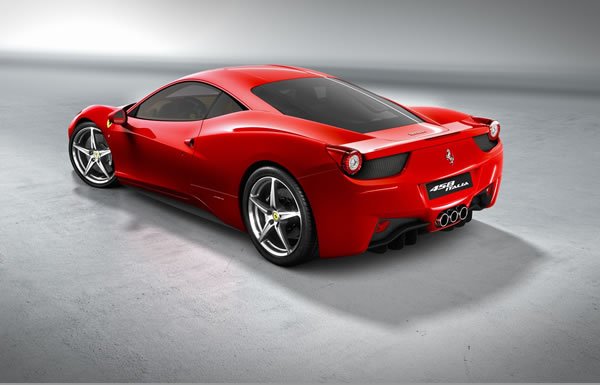 2. Aston Martin
Aston Martin is another vehicle that is considered to be elite, this time it's from Great Britain. British cars, like Rolls-Royce and Aston Martin, are known all over the world for their class and traditional quality. These cars are also known as a constant automobile of James Bond, and who doesn't want to feel like a secret agent?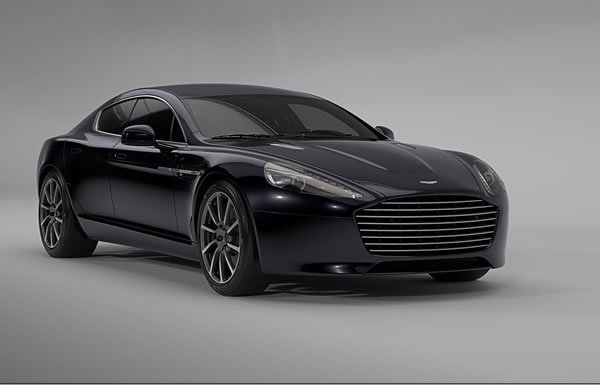 This one of the Nigerian footballer's cars is a great example of German machinery. Germany have always been known as a country of hardworking and pedant people, which is why they have one of the best car manufacturing industries in the world. Moses has got a G-Class SUV, which is one of the most reliable cars out there.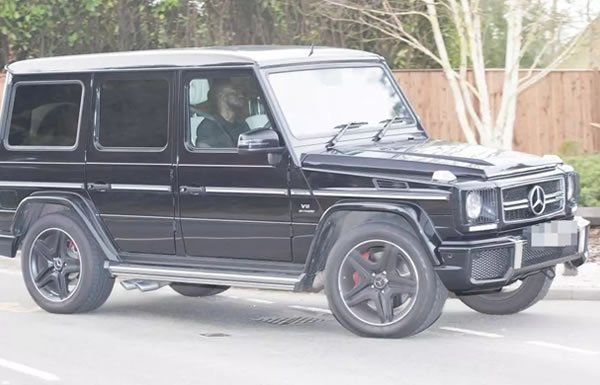 BMW is another great example of German craftsmanship, one that is arguably even better, then the Mercedes. Although this point is up to a discussion, the fact is that Victor Moses has two great German cars, which means, that he knows something not only about the football, but about automobiles, too.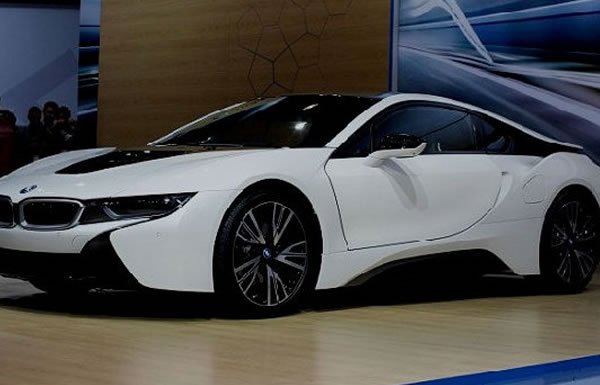 5. Ford Edge
Ford was one of the first car manufacturing companies ever, which means that they've had a lot of time to develop and perfect what they are doing. Ford cars are almost as reliable as German cars, mentioned before, but the thing that in a lot of cases separates them is that Ford cars are really powerful.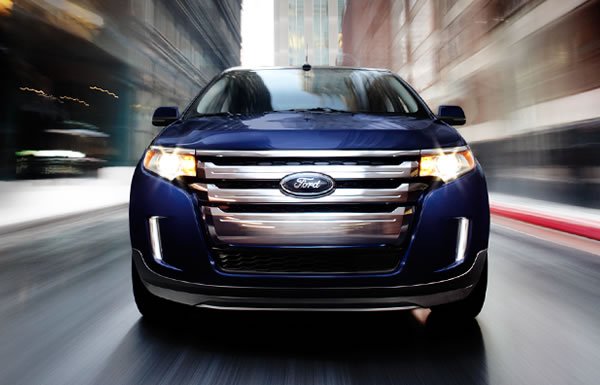 See Related Post: 10 Expensive Cars Owned By Footballers (Photos)
Credit Jiji
Credit: Jiji