10 Expensive Cars Owned By Footballers (Photos)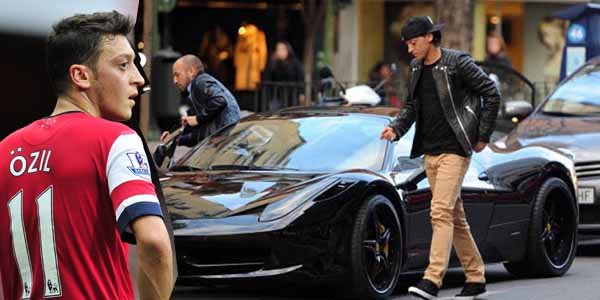 We all know how much money the top stars of the world's most popular sport make, so here's a look at what kind of baller-ific cars they spend it on..
Lionel Messi is nothing short of a soccer legend and one of the highest paid footballers and athletes in general today . He starts the list off with a relatively modest $145,000 (N54m) Maserati MC Stradale.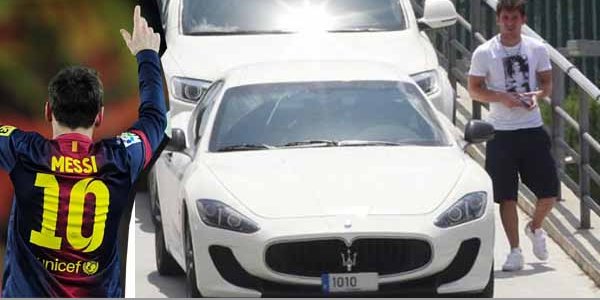 Gareth Frank Bale is a Welsh footballer who has played for Southampton, Tottenham, Real Madrid and the Wales national team. He drives a sexy and powerful $150,000 (N56m) Mercedes Benz SLS AMG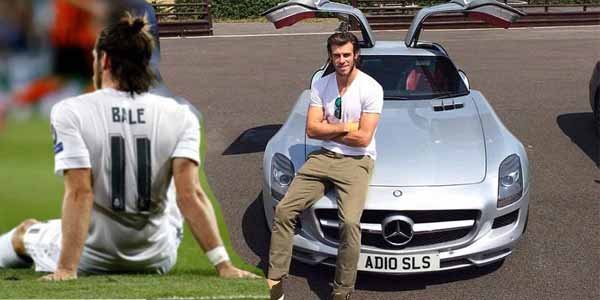 Frank James Lampard has played midfielder for West Ham, Swansea, Chelsea, Manchester City and NYC FC. He is one of the top paid midfielders in soccer today and drives a $200,000 (N74m) English classic – the Aston Martin DB9.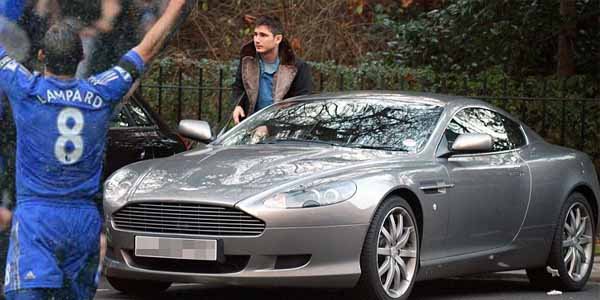 See Related Post 19 Cars Owned By Cristiano Ronaldo (Photos)
Neymar Jr. is one of the best players today, one of the highest- paid Brazilian strikers and owns a $246,000 (N91m) Audi R8 GT.
Wayne Rooney has spent the majority of his career as one of the most valuable players of one of England's most successful clubs, Manchester United. A $300,000 (N111m) Aston Martin Vanquish S is just one of the many luxury cars in his garage.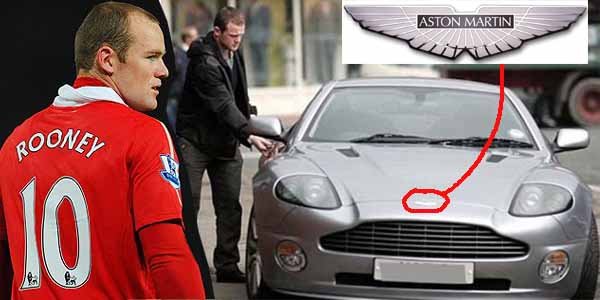 Mesut Özil is one of the highest-paid players in the Premier League. One of his cars is a black $300,000 (N111m) Ferrari 458 Speciale.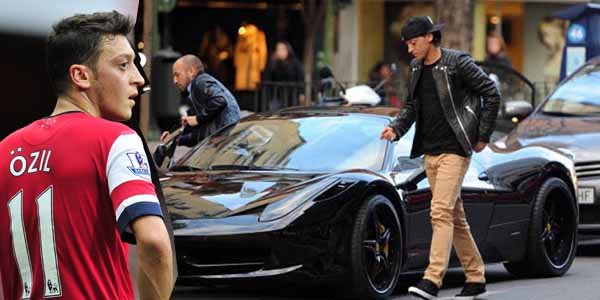 Samuel Eto'o The Cameroonian is a proud owner of the $450,000 (N167m) Ferrari 599 – one of the Italian automaker's most powerful road cars.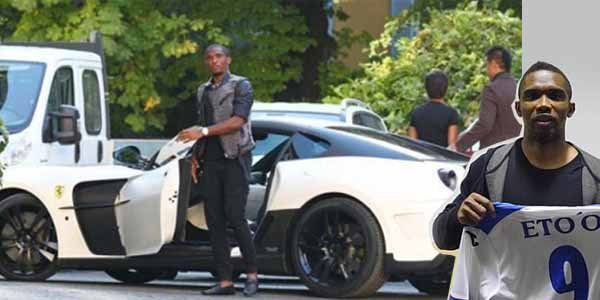 Zlatan Ibrahimović is one of soccer's most prominent strikers. He is one of the most expensive athletes and drives a beautiful $895,000 (N331m) Porsche 918 Spyder.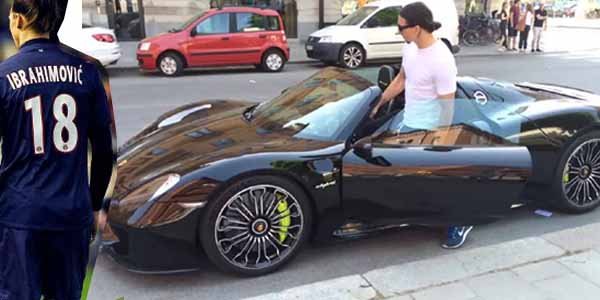 Cristiano Ronaldo was on the list of 199 buyers for the exclusive and limited edition of Ferrari LaFerrari. This is one of the most expensive cars bought by a football player. Though its not clear, is it a gift from Ferrari to him or he actually wanted to buy it. His Ferrari LaFerrari is worth about $1.3 million (N481m).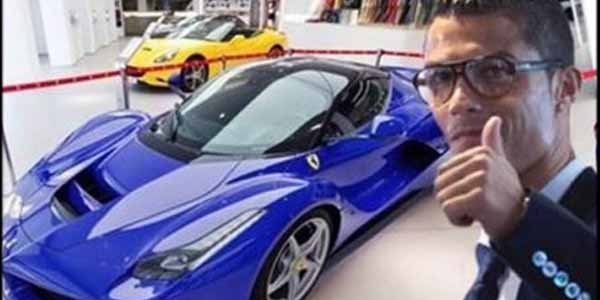 Ronaldinho, the king of the skills , is one of the richest and most famous footballers of all time and he's got a $1.5 million (N555m) Bugatti Veyron to prove it.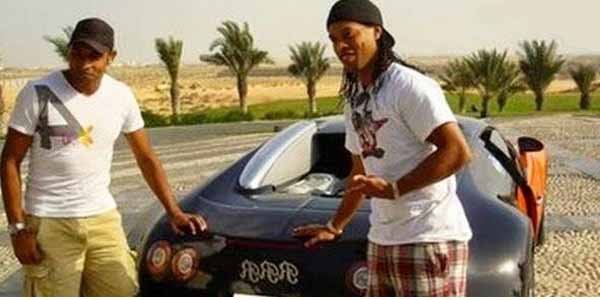 See Related Post 19 Cars Owned By Cristiano Ronaldo (Photos)