JLR To Invest £15B Over Next 5 Years As Its Modern Luxury Electric-First Future Accelerates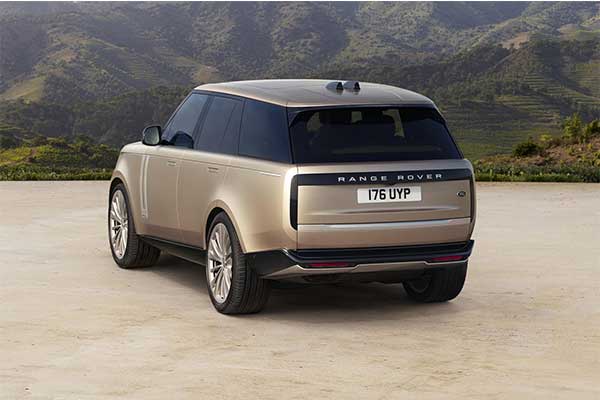 JLR today announced exciting plans to accelerate its transition to become the world's leading modern luxury car manufacturer revealing its Halewood plant, in the UK, will become an all-electric production facility and its next-generation medium-size SUV architecture, electrified modular architecture (EMA), will now be pure-electric.
In an update to global media at JLR's center in Gaydon, Chief Executive Officer Adrian Mardell reaffirmed the business's commitment to its Reimagine strategy, which will reposition the company as an electric-first, modern luxury carmaker by 2030, as JLR makes strides towards its financial goals of achieving a net cash positive position by FY25 and double-digit EBIT by 2026.
Announcing the news of its next-generation electrification roadmap, JLR confirmed it will start to invite applications for client orders for the modern luxury all-electric Range Rover later this year. The first of its next-generation medium-size modern luxury SUVs will be an all-electric model from the Range Rover family, launching in 2025 and built at Halewood in Merseyside, in a move that further affirms JLR's commitment to the future of the UK car industry.
And while EMA will now be electric only, as the trend to electrification in certain markets increases, JLR will retain the flexible modular longitudinal architecture (MLA) on which Range Rover and Range Rover Sport are built offering internal combustion engine (ICE), HYBRID and battery electric vehicle (BEV) options. This gives JLR uncompromised flexibility to adapt its vehicle lineup to meet the needs of different markets around the world, that are moving at different speeds toward carbon net-zero targets.
All total, JLR will invest £15 billion over the next five years, which equates to $18.6 million in current exchange rates. Going by the numbers, the company plans to be net cash positive by the fiscal year 2025. In 2030, every JLR vehicle will be offered with full battery power.