Jaguar Updates The F-Pace SUV For 2021 With New Technology (Photos)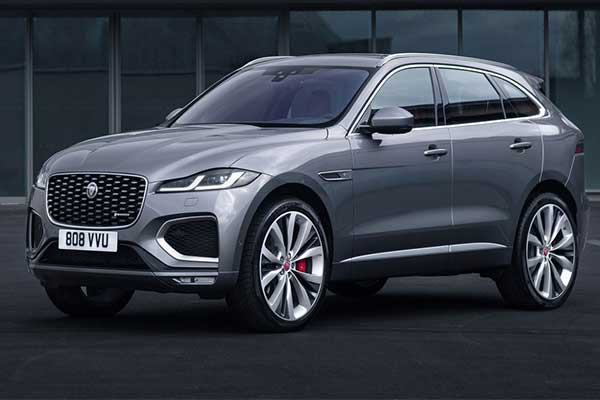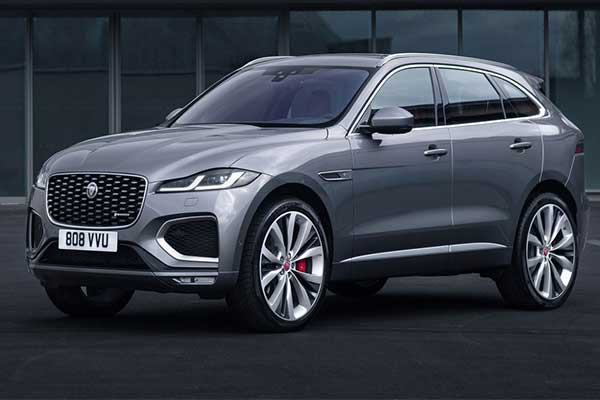 Jaguar has updated its F-Pace SUV for the year 2021 with lots of new techs and a better interior and a mild facelift. In addition, there's also a range of new engines, including a mild hybrid. A release date is scheduled for later this year or early next year at the most. Enough of the introductions, let's get to business by figuring out the changes Jaguar made to the F-Pace.
As usual, we start from the exterior with the front which is fitted with a set of new all-LED headlights. Jaguar refers to as 'Double J Blade' daytime running lights. These new headlights flank an enlarged grille and include Standard High Beam Assist that uses the forward-facing camera. In addition, the SUV features a sculpted hood and revised side fender vents. To conclude the exterior, Jaguar also fitted new taillights with a Jaguar double chicane graphic. The bumper and tailgate have also been redesigned.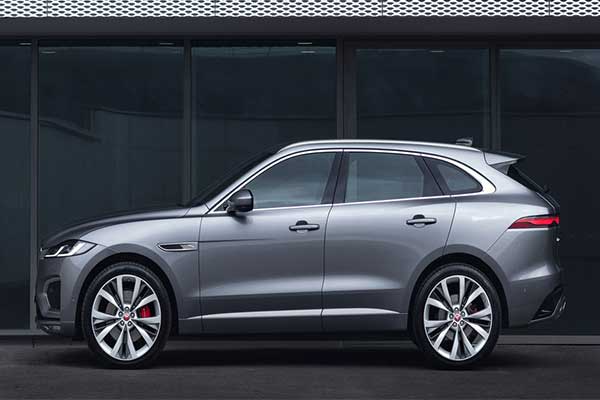 Now heading to the interior, we are greeted to a familiar feel as the F-Pace interior resembles those of the Range Rover Velar. It comes with a new 11.4-inch curved-glass HD touchscreen cased in magnesium alloy and using the company's latest Pivi Pro infotainment system. The regular Apple CarPlay and Android Auto are supported. Connecting phones is not a problem as that can be done via Bluetooth but it's restricted to 2 devices. There are lots of other features that are too numerous to mention that helps in the overall driving experience.
For the engines, the F-Pace will be available in a 2.0-litre turbocharged 4-cylinder used by F-Pace 250 and S 250 models and rated at 246hp. Moving up is a new mild-hybrid 3.0-litre turbocharged and supercharged 6-cylinder engine. This engine includes a belt-integrated starter generator and a 48-volt lithium-ion battery to produce 335hp. In addition to that, there's a 3.0-litre straight-6 MHEV that produces 395hp, enough to send it to 60 mph in 5.0 seconds. These engines are paired with an 8-speed automatic transmission and include all-wheel drive as standard.