Jaguar F-Pace Wins World Car of The Year 2017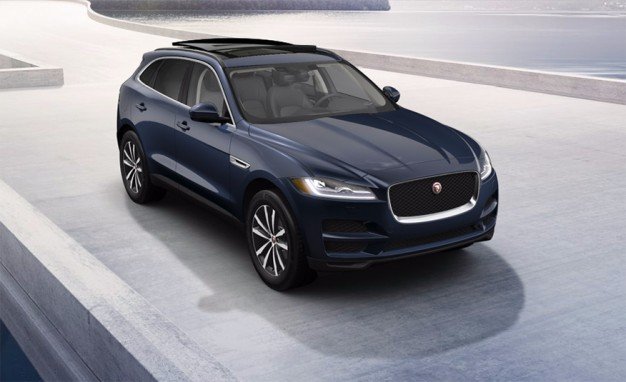 Jaguar is in the news again ,this time around its not about super cars but its still good news.To be specific the Jaguar F-Pace is in the limelight.
Its also pertinent to note that they also won the World Car Design of the year !.
Some contenders this car surpassed are BMW i3, Mercedes E-Class and Porsche 718 Boxster/Cayman.
Jaguar F-Pace was chosen as the winner by 75 motoring journalists from across 25 countries.
Quick Specs
4 doors, 5 passengers
all-wheel drive
18/23 mpg city/hwy (est)
3.0-liter V-6 engine
380 hp
332 lb-ft
8-speed automatic transmission
Here are some images to feed your eyes :
So what do you think ?
Have something to say ?
We would love to hear from you.