10 Facts About Bajaj You Might Not Believe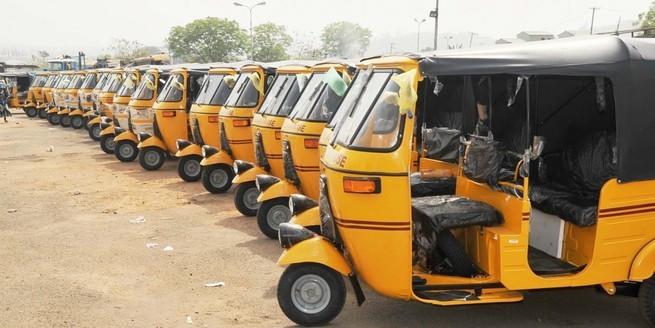 When Nigerians hear the name "Bajaj",all they can think of is probably a rickety tricycle (keke) or an average bike(Okada).
But this company is bigger than you know or expect.
Lets find out some facts .
1.
Bajaj group of companies(the parent company of Bajaj Auto) is almost a hundred years old ,91 to be precise .It was established in 1926,the auto section was later established around 1945.
2.
It was founded by Jamnalal Bajaj ,who was born in India and he was an industrialist,philanthropist and Indian independence fighter.
He was a close associate and follower of Mahatma Gandhi .
3.
It is based in Pune Mumbai,India ,its country of birth.
4.
It is the sixth largest manufacturer of motorcycles in the world,the second largest in India.
And apparently the most used motorcycle brand in Nigeria.
5.
It has done quite well with motorcycles,but they hit jackpot with Tricycles ,as they are the largest manufacturers of Tricycles in the world !.
6.
It would interest you to know that they have also made a car(a mini car),in partnership with Nissian and Renault-The Bajaj Qute .
7.
They have approximately 10,000 staffs .
8.
As at the end of 2016 they amassed a revenue of about $3.5 Billion !.
9.
About 47% of its exports come to Africa and exports account for about 35% of their total sales.There is no doubt Nigeria is most likely their major consumer.
10.
Bajaj is currently competing with Harley-Davidson for the acquisition of Ducati.
Did we miss something ?
Lets hear from you .
Also don't forget to download our android app and subscribe to our newsletter.