Can Mobil 1 Annual Protection Motor Oil Truly Give 20,000 Miles/1Yr Of Protection?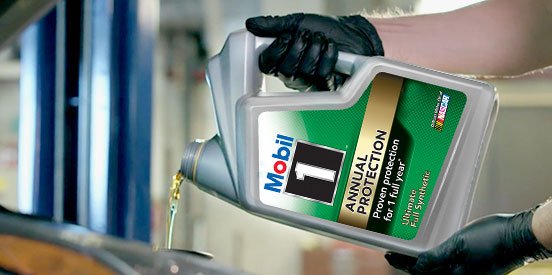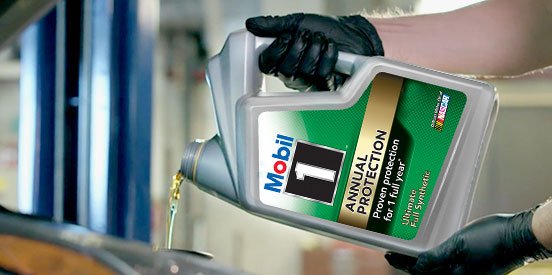 I saw this been advertised online,and it says the Mobil 1 Annual Protection ultimate full synthetic motor oils provides protection for one year between oil changes or 20,000 miles, whichever comes first.
Have also seen other foreign products like the Amsoil and NEO motor oil claim 25,000 miles or one year protection before needing a change.
There is much debate in the automotive world over how often drivers of typical passenger cars or light trucks should change their motor
oil.
Some people believe changing motor oil once every 3,000 miles may be just marketing strategy to generate more money.
Some say the 6,000-7,000 miles may be fine for regular HD motor oil even on older cars if oil changes were done every 6,000-7,000 miles from the time they were new.
I doubt if this products are readily available in Nigerian stores unless they ordered online, but i think the effects of changing the oil after every 20,000 miles on old/new cars can be dangerous.
So car gurus,have you tried the Mobil 1 Annual Protection motor oil in your car,and how safe do you think it is?Tell us what you think