Car Brands You've Never Heard Of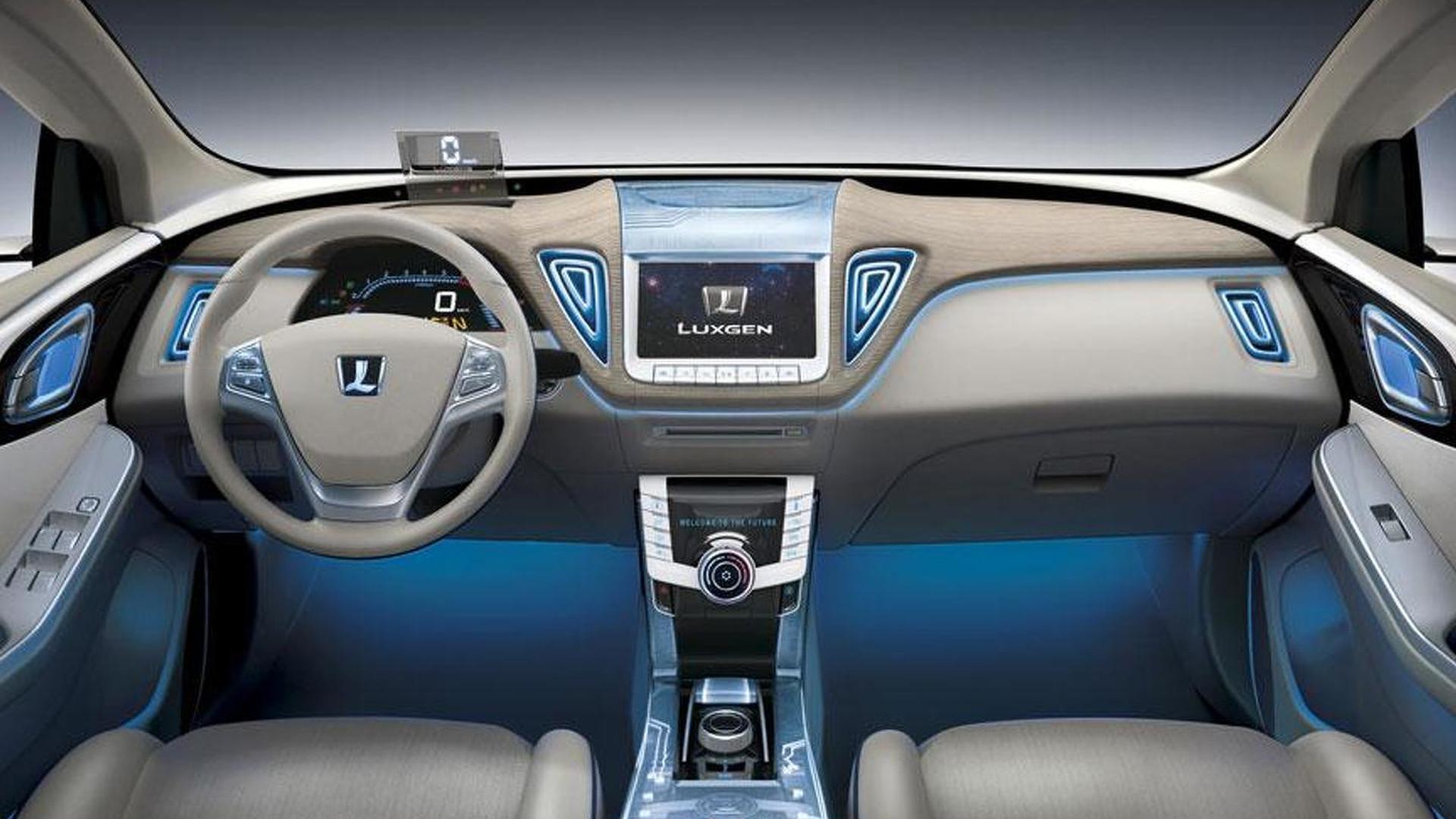 In the automobile industry, automakers have gained more crowd than each other. The likes of Audi, Toyota, and Honda have made good reputation with their Strong headed and reliable cars. This doesn't mean that those with less crowd produce the worst cars, there are some lesser known car brands with amazing models.
We got them covered.
Denza
Denza is a Chinese electric vehicle manufactured by BYD and Daimler. The sedan has four doors, and it is built based on the first generations Mercedes-Benz-B-class. The Sedan is powered by 86kW electric range, covering a range of 250 kilometers.
Zinoro
Zinoro is another Chinese electric vehicle manufactured by a joint venture between BMW and China's Brilliance. The electric vehicle brand has some similar exterior designs with the BMW X1 SUV. Zinoro's 125kW electric motor is located at the rear and covering a range of 150km.
JAC
The JAC Refine A60 is a midsize front drive sedan which has two four cylinder engines. The sedan made its debut in 2015 at the Shanghai show with its 174hp and 190hp and a six-speed transmission. JAC is a state owned automaker that once placed more focus on heavy duty trucks, and now they have commenced manufacturing activities on cars. It is noteworthy that JAC once built some Hyundai SUVs.
Venucia
Venucia is one of the most recent Chinese brands, and also the newest brand from the joint venture of Nissan and China's Dongfeng. The brand has produced vehicles like also a rebadged Leaf EV and Nissan-based C-segment SUV which was built in a way not to look like a copy of the real model. As a mark of partnership, Nissan badges were placed on the Venucia VOW crossover.
Luxgen
The last automaker on this list is the Luxgen. The brand name is said to have been coined from the combination of two English words "luxury" and "genius". Luxgen is also a new brand just as Venucia. However, this brand is from Yulon Motors, a Taiwan based company which is recorded to have successful decades of experience in assembling Mercedes Benz, GM, Mitsubishi and also Nissan. Luxgen has 2.0 and 1.8 liter turbos with 170 HP and 150 HP respectively.