Former Nissan Boss Carlos Ghosn Rearrested In Tokyo On New Financial Charges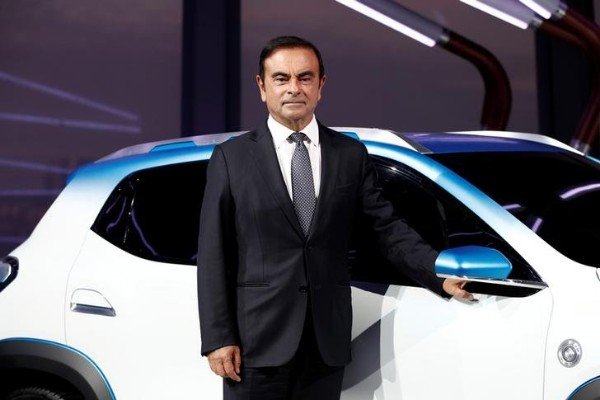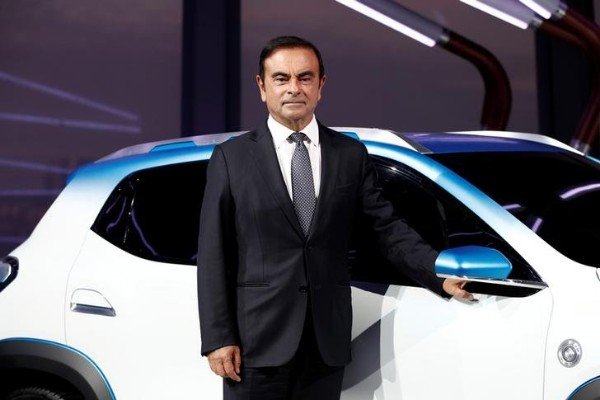 Carlos Ghosn who is a former Nissan boss has been arrested for the fourth time since after his first arrest. He was arrested in Tokyo and this time around; he has been accused of diverting millions of the automaker's dollars into a company he controlled.
Just three weeks ago, the Ghosn was granted ₦3.2bn Bail which he paid and got off Tokyo Prison On Mask.
This arrest came less than a month after the former Nissan boss was released from Tokyo Detention Center. He was in the detention center for nearly four months in solitary confinement.
"My arrest this morning is outrageous and arbitrary," Ghosn said, just one day after he had tweeted that he was "getting ready to tell the truth about what's happening."
"It is part of another attempt by some individuals at Nissan to silence me by misleading the prosecutors. Why arrest me except to try to break me? I will not be broken. I am innocent of the groundless charges and accusations against me."
Thursday's arrest comes as prosecutors accused Ghosn of diverting $5 million in Nissan funds supposed to be sent to an overseas dealership to a company Ghosn controls.
"We now have a totally different case, and we are only doing what we think is right," said Shin Kukimoto, deputy chief prosecutor at the Tokyo District Prosecutor's Office, in a meeting with reporters on Thursday.