Carmakers Renault, Nissan And Mitsubishi Launch post-Ghosn Era With New Board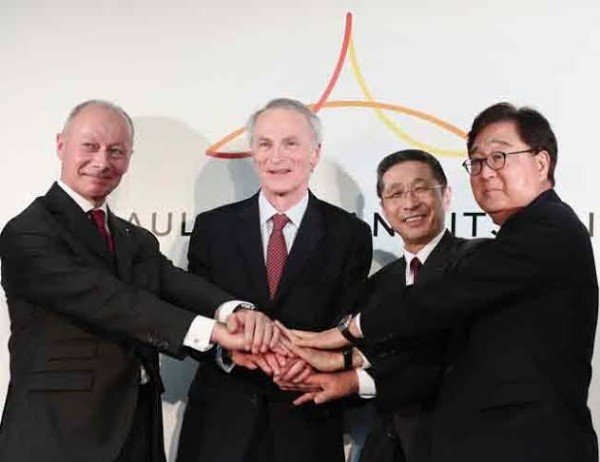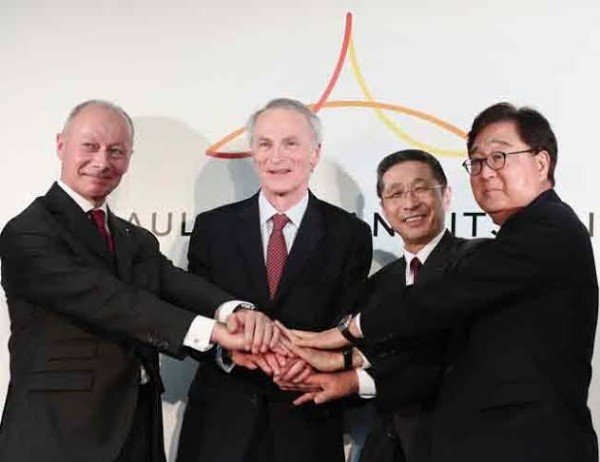 Nissan Motor, Renault and Mitsubishi Motors on Tuesday sought to end months of turmoil over the future of their automotive alliance with the creation of a new decision-making board to replace the structure that left ousted chairman Carlos Ghosn holding virtually unchecked power.
The new alliance management was hailed by the three companies as a "new start" for their partnership. Unveiled at Nissan headquarters in Yokohama after the Japanese company's board meeting, the companies said the new board "will be the sole body overseeing the operations and governance in the Alliance among Renault, Nissan and Mitsubishi."
The new structure aims to share more evenly the benefits of collaboration between the three, and especially between Renault and Nissan. The Japanese carmaker has argued that the alliance has for some time been managed for the benefit of Renault, such as producing cars for the U.S. market at a struggling Renault plant in South Korea.
"I feel very positive about this consensus-based system which is much more efficient and well-balanced," Renault chairman Jean-Dominique Senard said. Nissan's CEO Hiroto Saikawa added that this board "reflects a truly equal partnership."
However the new structure will not affect the alliance agreement struck in 2015 or the cross-shareholding structure in which Renault holds 43.4% of Nissan but has limited voting rights. Nissan owns 15% of Renault, with no voting rights, and 34 % of Mitsubishi.
The new entity marks a clear break with the past, when Ghosn chaired all three carmakers and was head of the previous alliance board, which discussed their collaborative strategy.