Nissan Chairman Carlos Ghosn Arrested For Under-reporting His Salary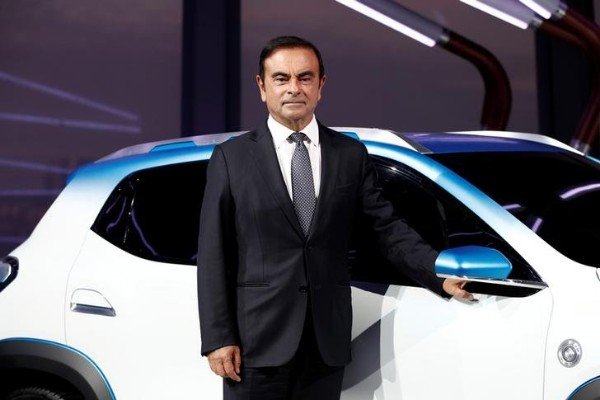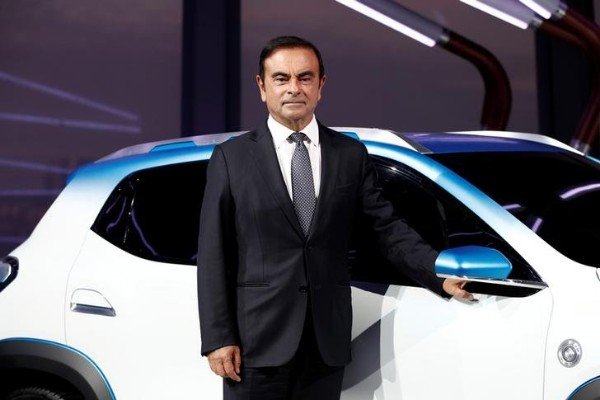 Nissan chairman and one of world's most powerful automotive industry bosses, Carlos Ghosn, has been arrested over claims of financial misconduct.
His crimes and that of Director Greg Kelly includes under-reporting their salaries in the Tokyo Stock Exchange securities as well as personal use of company assets.
Despite being one of the best paid bosses in Japan – earning about $10.3m (₦3.7b) per year and $6.4 m (₦2.3b) in 2017 when he gave up his role as CEO ,he failed to report up to 5 billion yen ($44 m or ₦16b) or half of his income over a five-year period since 2011.
Besides being chairman of Nissan, the Brazilian-born Ghosn is also the chairman and CEO of Renault , chairman of Mitsubishi Motors as well as the chairman and CEO of the Renault-Nissan-Mitsubishi Motors strategic alliance.
Nissan CEO Hiroto Saikawa will meet Nissan board on Thursday to propose the removal of Ghosn, who was hailed for rescuing the carmaker from close to bankruptcy, and Director Greg Kelly.
Mitsubishi and Renault boards will also meet to decide his fate.
Nissan is currently the world's sixth-largest carmaker while the Renault-Nissan-Mitsubishi alliance is one of the largest automakers in the world.