AC Milan Star Castillejo Gets PS5 Xmas Gift From Zlatan Ibrahimovic, Flaunts It On His Lamborghini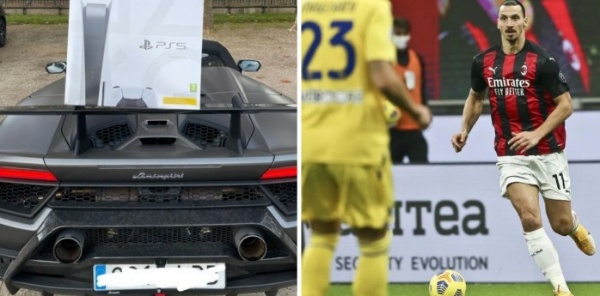 AC Milan winger Castillejo flaunts his new PS5 on his Lamborghini after getting the early Christmas gift from Zlatan Ibrahimovic.
It comes after 39-year-old Zlatan Ibrahimovic gifted every AC Milan player a PS5 console as an early Christmas present.
Three AC Milan players have taken to their Instagram story to thank their teammate Zlatan Ibrahimovic after getting an early Christmas gift "PS5" from the 39 year old striker.
According to reports, Zlatan paid for the new consoles after the Italian football club submitted one order for all squad members who wanted one.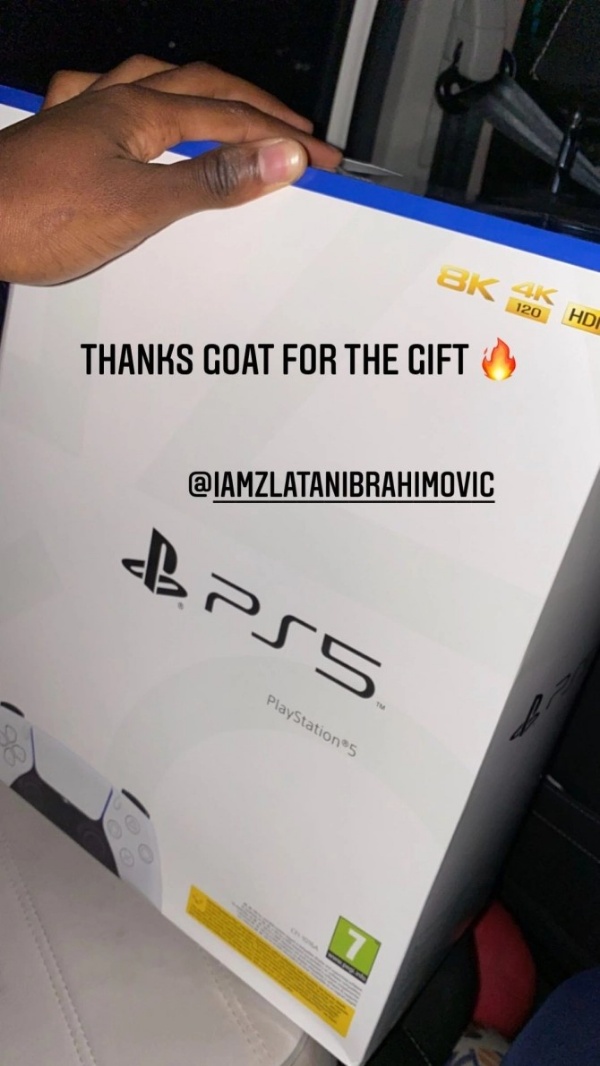 Taking to their Instagram pages, Rafael Leao posted :
"Thanks GOAT for the gift", while Musacchio tagged Ibrahimovic in his post as he shared a snap of the PS5 inside his house.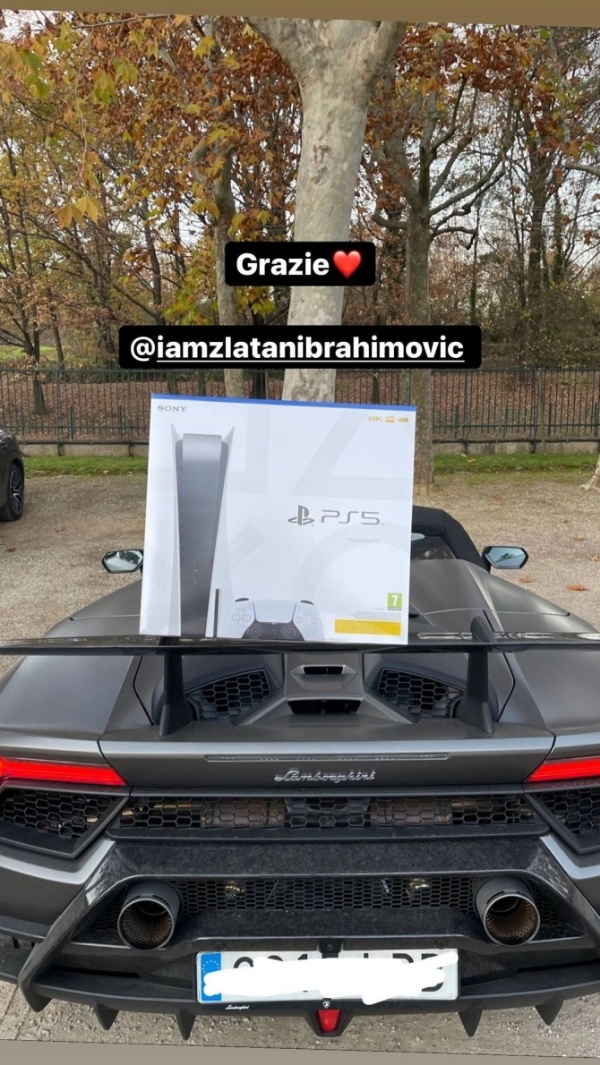 Castillejo also thanked the Swedish, ex-Manchester United star's generosity by posting a picture of his new PS5 on top of the spoiler of his Lamborghini.
Customers are desperately trying to purchase the Sony console after hitting the shelves today.
So Zlatans ability to buy and distribute the PS5 to every Milan player has made fans to joking suggest that they were unable to buy one for themselves cos Ibrahimovic had bought them all.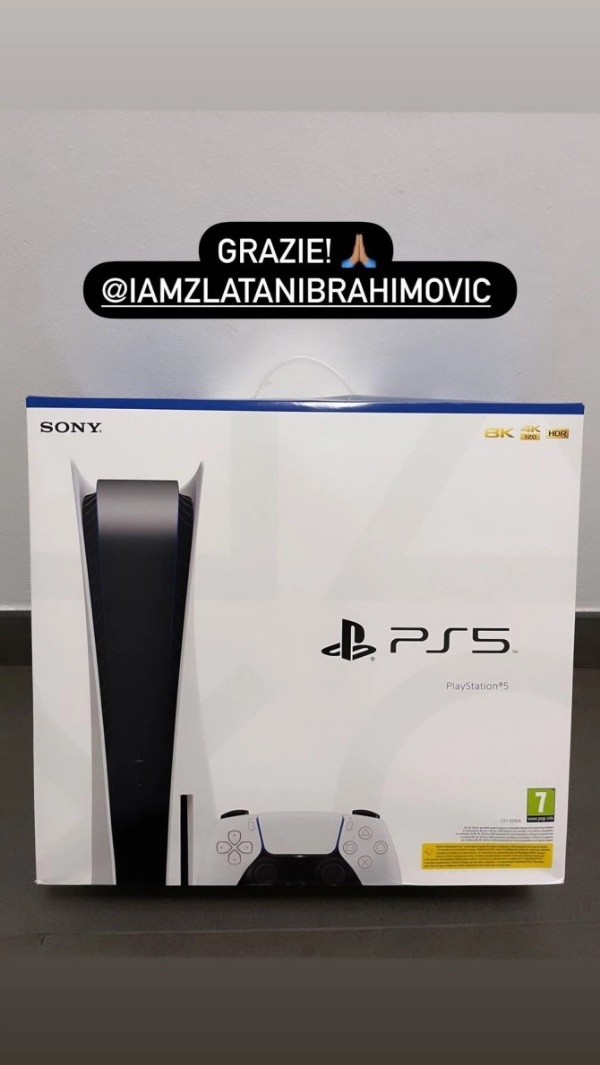 A user joked : "No wonder us plebs couldn't get one all the bloody footballers got them."
Another user commented : "This is why I couldn't get one today then."
A third user said : "So that's why no one else can get one."