Honda NeuV Fully Electric Concept Car Comes With Virtual Assistance (Photos)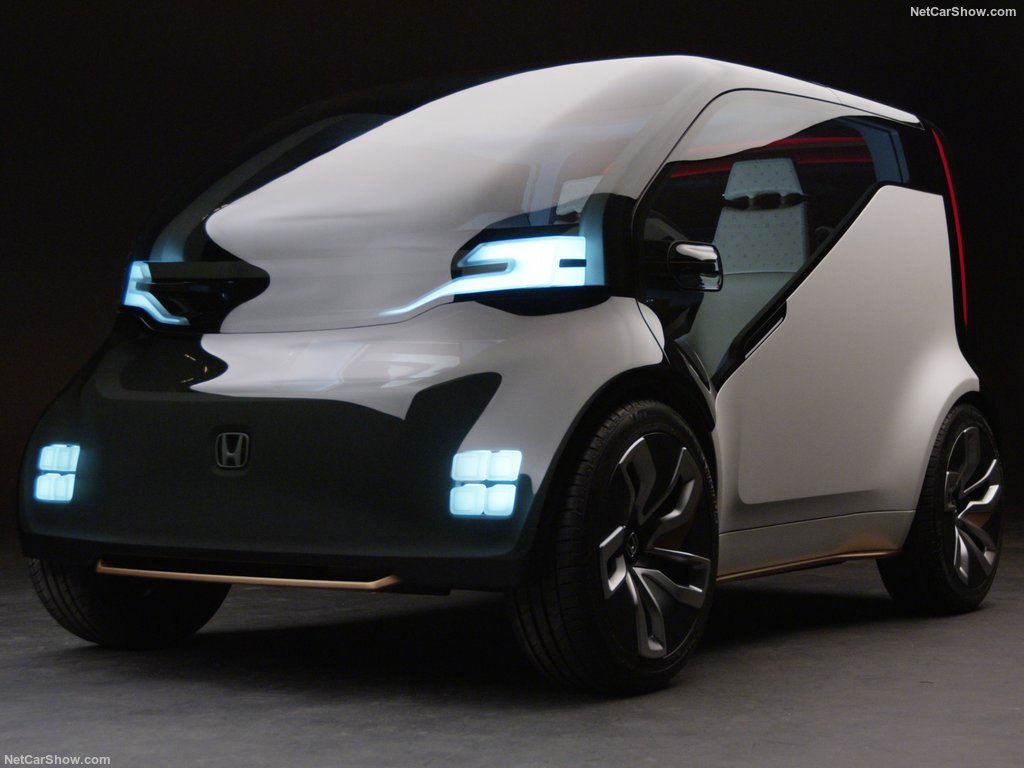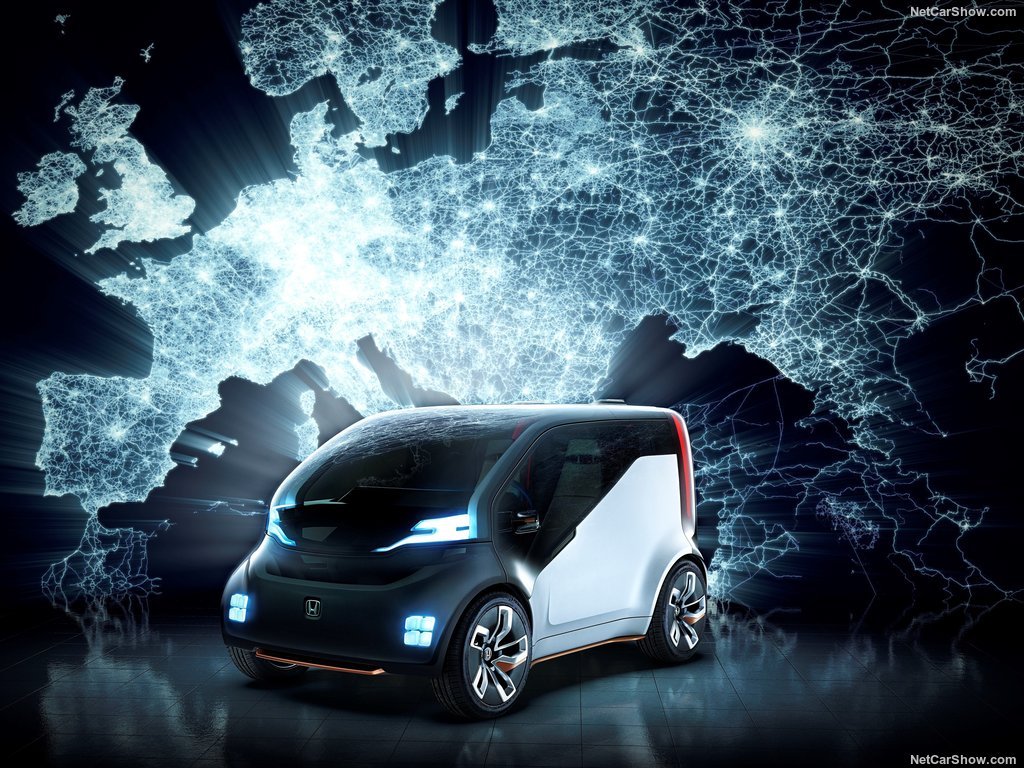 NeuV (pronounced "new-vee"), a purely electric concept car designed by Honda was first introduced at 'Cooperative Mobility Ecosystem' CES 2017 in Las Vegas, showing the power of artificial intelligence, robotics and big data to improve customers' lifestyle.
The car is coupled with a lot of futuristic tech including a virtual assistant tagged HANA (Honda Automated Network assistant) that reads the owner's emotions to help it make related suggestions and decisions on behalf of the owner.
The pure-electric concept car offers a financially-beneficial ownership by dropping off other people at nearby destinations whenever the owner isn't using the vehicle. It also utilizing its idle time by selling electrical energy back to the grid.
Honda NeuV has two seats with luggage space behind, which also stores the 'Kick 'n Go' electric scooter concept inspired by Honda's original scooter launched in the 1970s. The scooter can be recharged through a connection in NeuV's luggage space.
Other features include; a full touch-panel interface, outstanding panoramic windscreen and a complete side panel that opens out and backwards to create a large opening for easy entry and exit.
See Related Post: This 2017 Honda Civic Type R Would Change Your Perception About Civics (Photos)
See more photos below;