Check Out This 1048 Bhp Hypercar From Naran Automotive (Photos)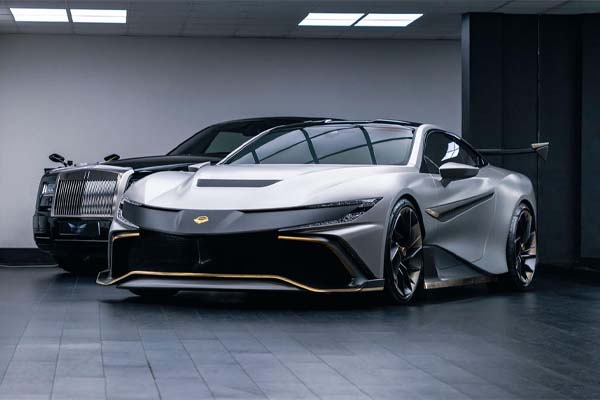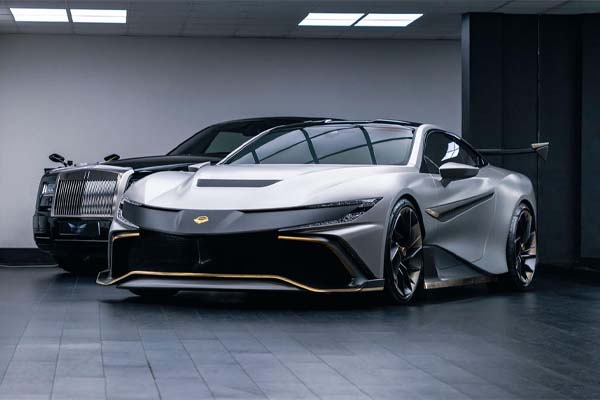 Fledgeling hypercar brand Naran Automotive has released images of its 1048bhp four-seater hypercar. The company plans to launch the hypercar in 2022. It will be a limited edition as Naran intends to build just 49 examples of the hypercar. Although that number could eventually swell with the arrival of a roofless Barchetta variant.
Development of the hypercar started in 2017 with each car costing around $1.2 million after customization. Founder Ameerh Naran. He aims to follow in the footsteps of supercar entrepreneurs Horacio Pagani and Christian von Koenigsegg.
To make the car commercially viable and to help with homologation, Naran Automotive has a deal with BMW Motorsport. Its platform is based on the BMW 8-Series, which is why the glass-house of the Naran is identical to that of BMW's flagship coupé. Much of the rest – including the subframes, which will allow the engine to sit low and tucked right up to the bulkhead  – is reportedly bespoke.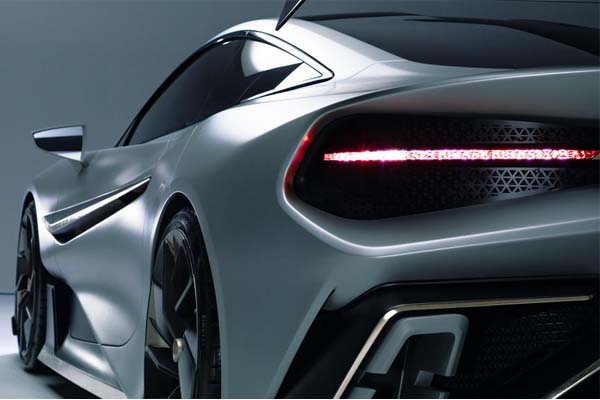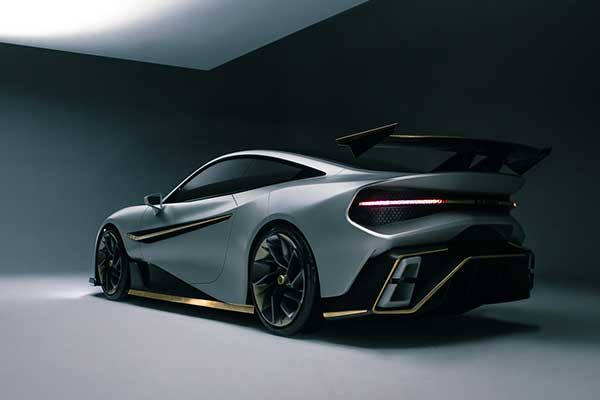 Along with much of the aerodynamic elements of the car, the suspension has been designed and engineered by Northants-based EY3 Engineering, which has held various works contracts in touring car racing. Controlling everything will be the same four-way adjustable Ohlins coil-over units seen in GT3-category racing, while broad, 22in carbon-aluminium wheels sit at each corner. In addition, the steering will use electro-hydraulic assistance, from which, Pegg says, owners can expect "fantastic feedback".
On the engine, the Naran hypercar 5.0-litre twin-turbo V8 that outputs a whopping 1048bhp and 764lb-ft of torque is fitted. An 8-speed ZF transmission with all-wheel-drive that can also be rear-wheels. Naran Automotive's car will use BMW-sourced axle drive units.
Having spent the last year working in CFD (computational fluid dynamics), Naran Automotive says it will shortly begin shakedown testing at UK facilities from its R&D base near Coventry. Assembly will take place at Racing Dynamics in Aachen, Germany, at a rate of two cars per month.