5 crazy copycat cars at a Chinese Auto Show
I thought you could only photocopy documents.. I never knew you could put a car in the copier and duplicate it just like that.. 
That is exactly what these Chinese guys have done. Let us take a look at some of the cars they duplicated..
Audi Q3 = Zotye SR7
Although they took the tail lights right out of an Audi Q7, every other part was cloned from the Q3… From the trunk, pillars and belt-line down to the tyre wells.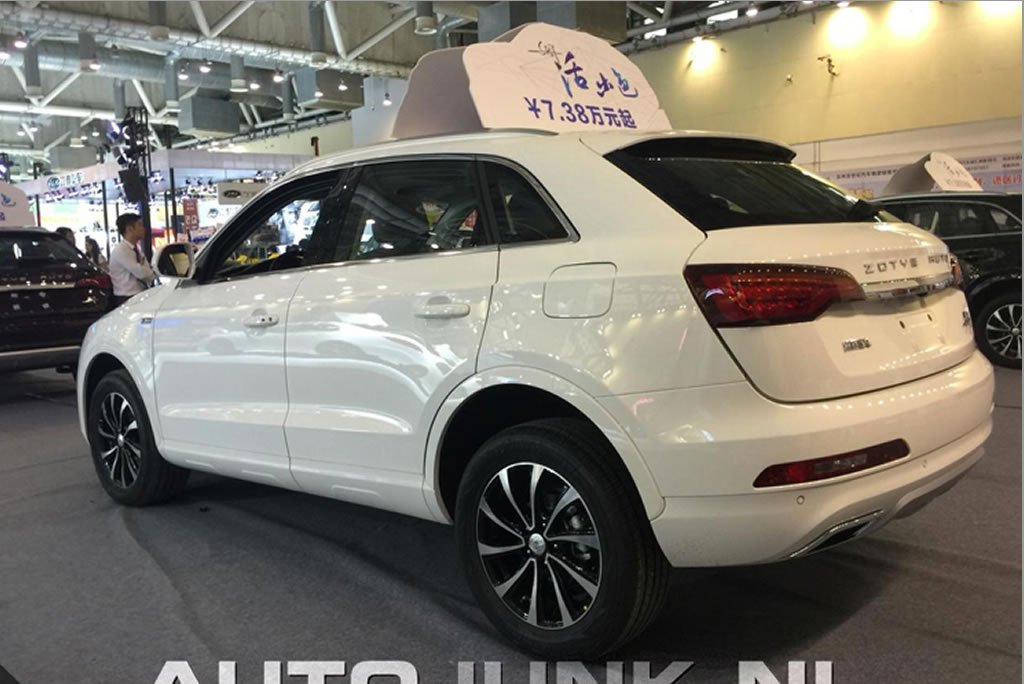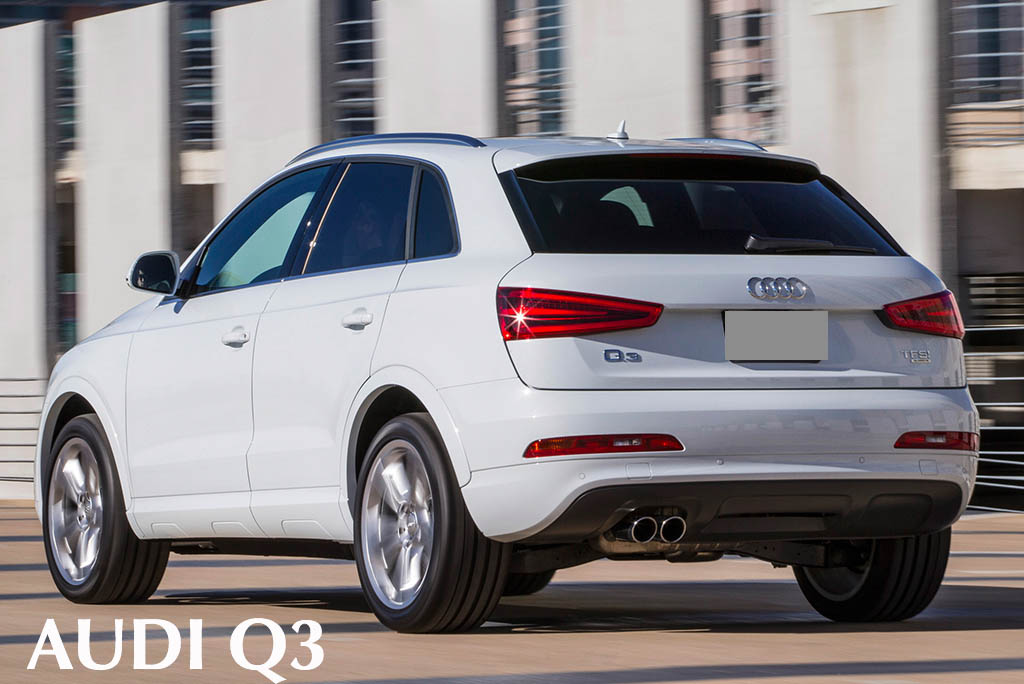 Jeep Liberty = BAIC BJ40L
The Chinese version almost beat the original American Jeep. That is how good these guys are. This reminds me of that friend that scores a higher mark after copying you in the exam hall.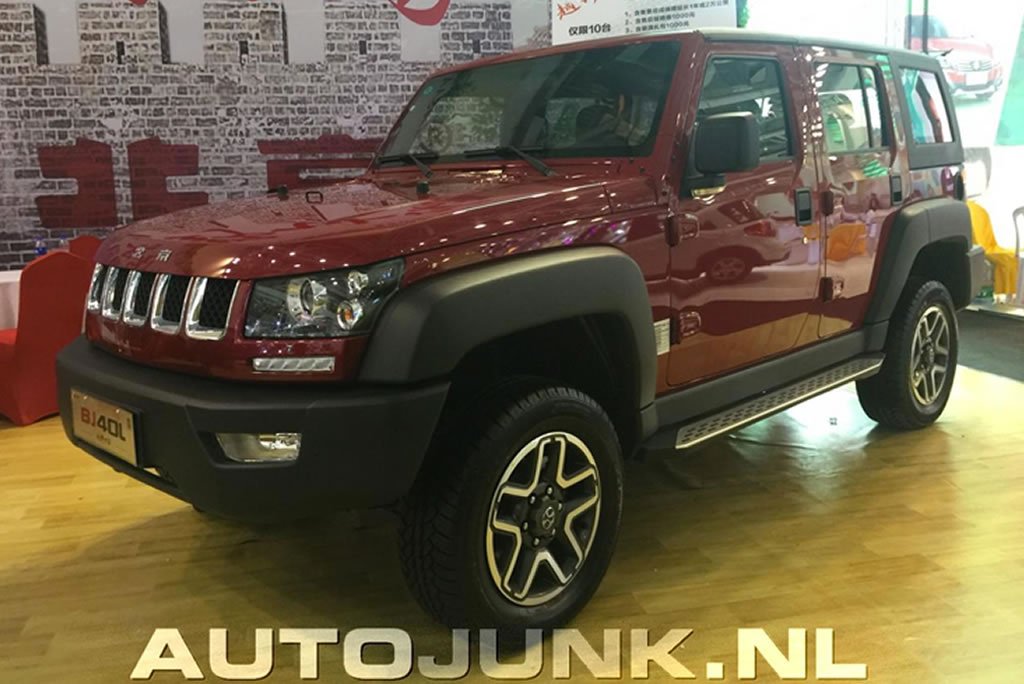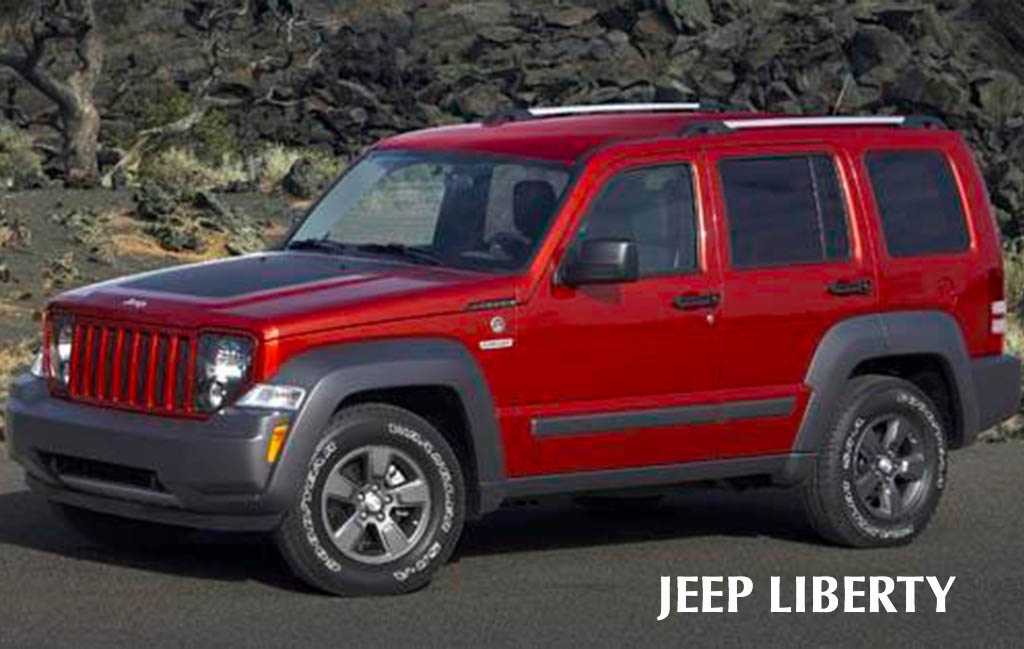 Mercedes-Benz G-Class = BAIC BJ80
Even the German icon.. Mercedes Benz G Wagon could not escape the clone instinct of the Chinese. The question is.. can the BAIC BJ80 live up to the power of the G-Force? Absolutely not..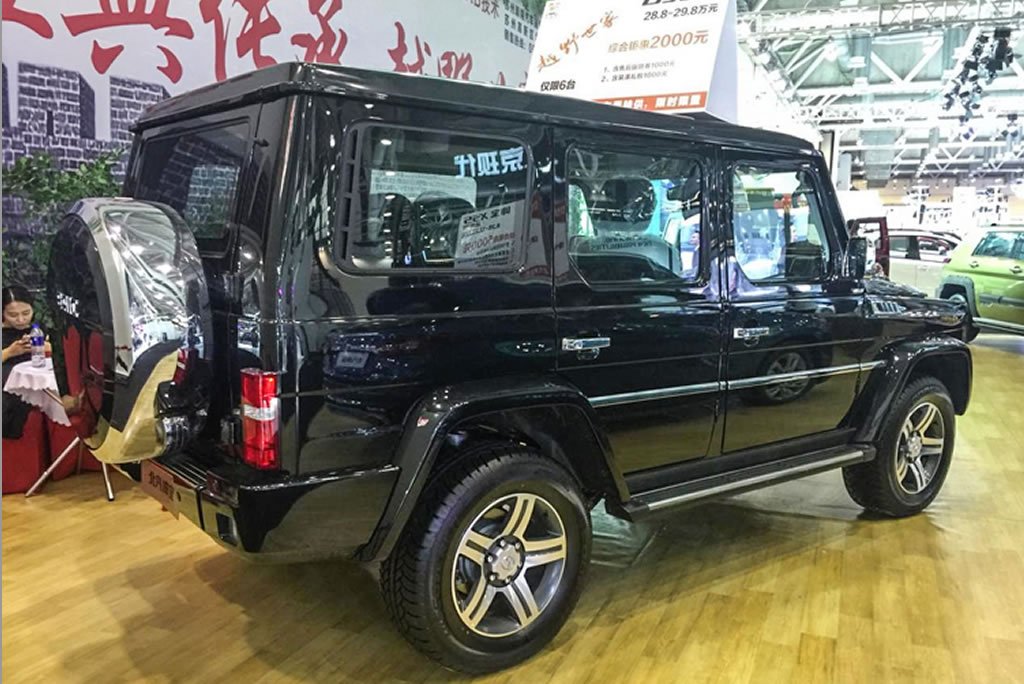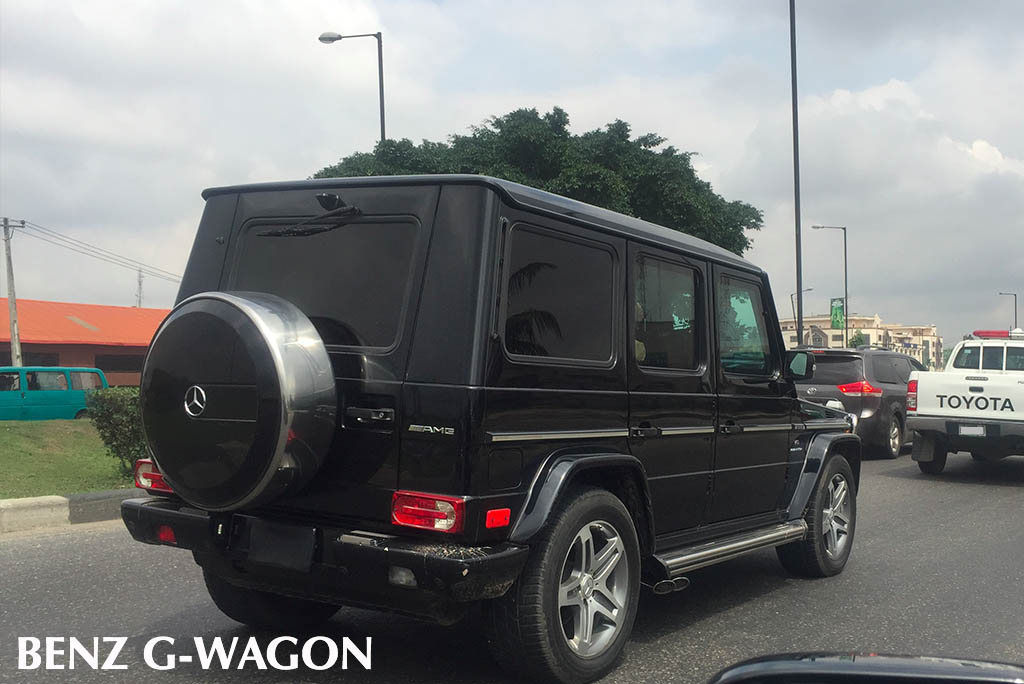 BMW X1 = Hanteng X7
So you copied my X1 and named yours X7.. these Chinese guys sef. You can kill person.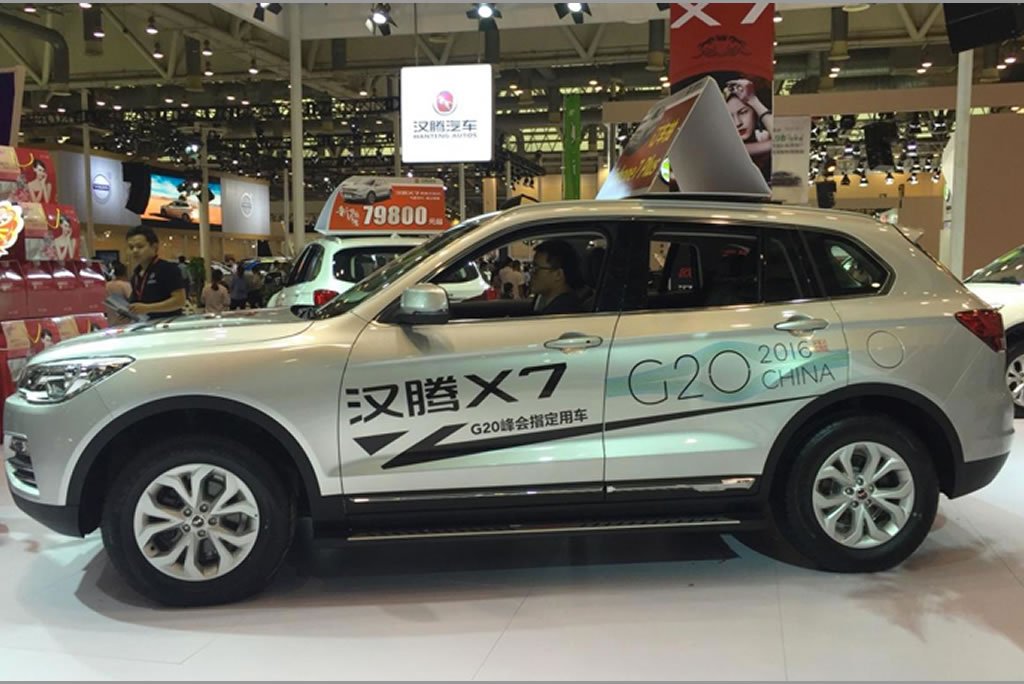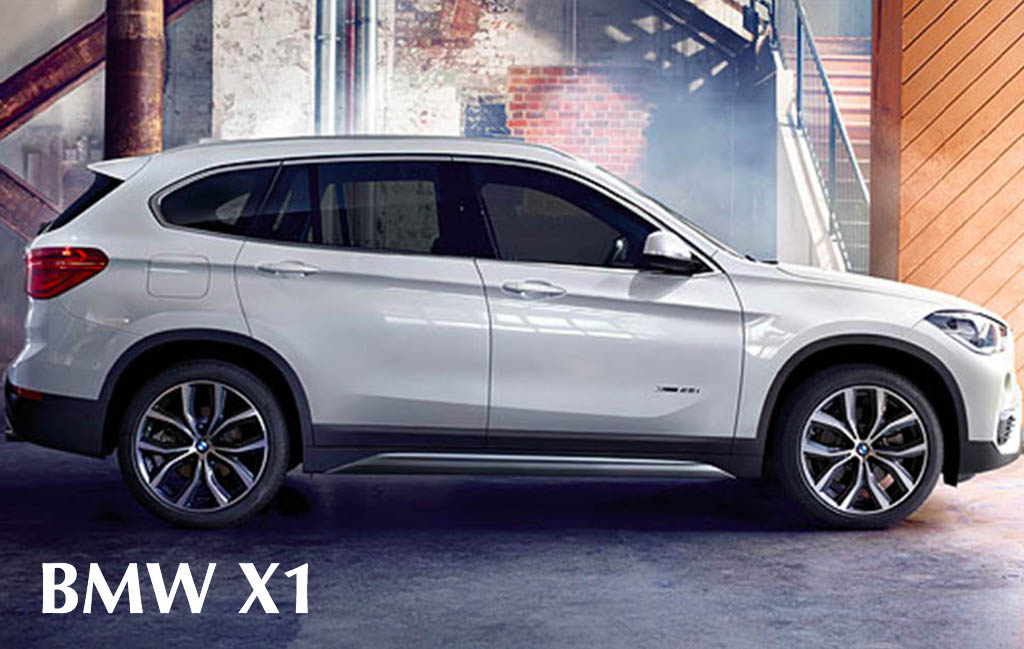 Porsche Macan = Zotye SR9
Perhaps the best-known recent copy. Literally every corner of the Zotye SR9 resembles the Macan, even the interior exhibits strong similarities.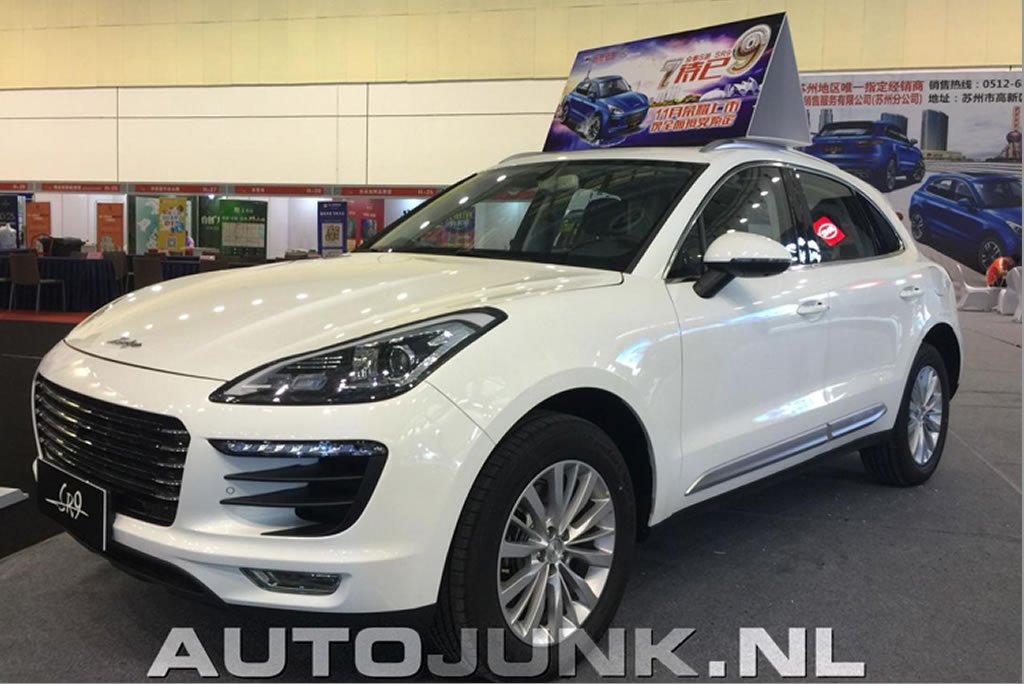 Do you prefer any of these Chinese cars to the original one.. Tell us in the comment section..
Credit: autoblog.nl