5 Places Where Driverless Cars Can Work In Nigeria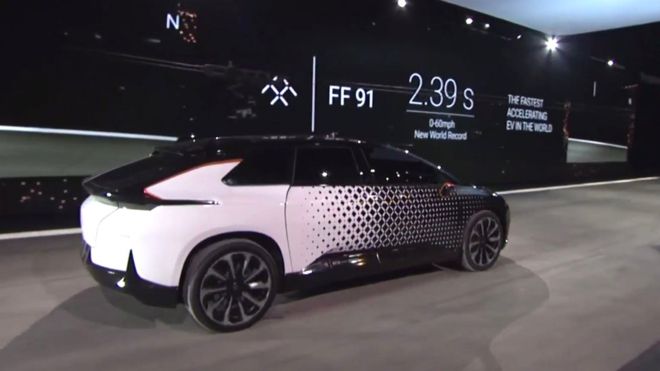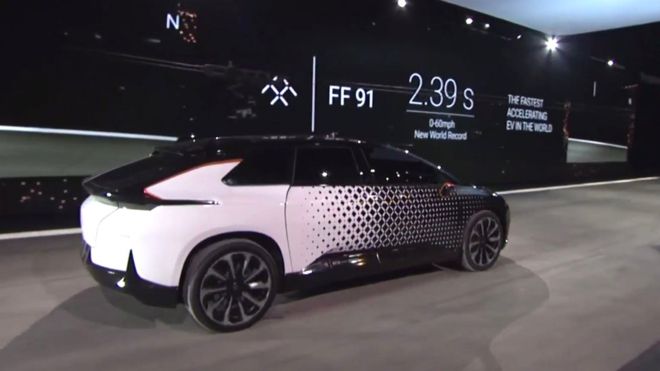 Image Credit : Faraday Future
Yeah it's all about driverless cars . A while ago I wrote an article on seven reasons why driverless cars won't work on Nigerian Roads.
 A lot of people misinterpreted the article ,well I did not say it wouldn't work in Nigeria ,I said it wouldn't work on Nigerian roads
. So where can driverless cars possibly work in Nigeria,let's find out.
Large Hospitals
So many Nigerian Public hospitals are very big , and not everybody has a car ,ambulances or its drivers are not always available.If you have to trek ,the distance is ironically breath-taking when someones life is at stake.Imagine a system where someone who needs urgent medical care gets to the gate and is taken directly to the ER in seconds or few minutes with the push of a button with pre-programmed cars .
Higher Institutions
If you attended higher institutions like Yabatech where the landmass/ area is not that large then you are lucky.But if you attended schools like Unilorin then you would understand the pain of getting to your lecture room .Since most higher institution roads are ok,self driving cars and buses would really work here.
Large Estates
Nigerian estates especially some large ones can be very annoying , you just cannot take okada or public transport in.You are left with two options : use a private car or your "legedis benz"
.Driverless cars would be very useful in such places.
Religious Camps
Not everyone who attends camps has a car.Nowadays camps are massive ,and since the roads are usually good in camps and well networked,with a considerably lower traffic density compared to major roads,driverless cars would work here.
Airports and Surroundings
Without a doubt this is one of the places where driverless cars would work without hassles .The road networks are good and well tarred and traffic lights are usually on(when they are available) .Because of little or no power interruption  driverless cars would work without hassles.
Where else do you think driverless cars can work in Nigeria , we would like to hear from you.
Also don't forget to like comment and share.Thank You